CONTEST: Tell us your 2014 collecting resolutions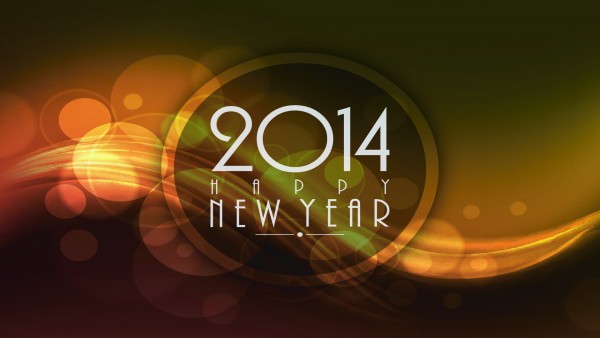 By Susan Lulgjuraj | Beckett Sports Card Monthly Editor
New year, new goals.
That's what many people talk about once the clock rolls to midnight and a brand new year is here. But, first, let's take a look back at my 2013 goals and see how I did.
Goal #1
Sort of my Derek Jeter collection
I did this … right before the National Sports Collectors Convention. I put together a list of all the Jeter cards I owned, so I wouldn't hit the NSCC and buy doubles. Well, I finished but didn't buy any Jeter cards at the show. However, it did help me at other shows throughout the year as I was able to pull up my collection on my phone while going through boxes.
Goal #2
Get to 2,000 Jeter cards
Done! I probably have closer to 2,100 cards now. But, I stopped counting once I hit the NSCC. I guess we can add this to this year's goals.
Goal #3
Write about card shows
I did this for the first half of the year. The NSCC seems to be a breaking point because once I attended that show, I kind of got hit with card show overload. After the NSCC, I didn't attend many shows and so didn't write about them.
Goal #4
Chase non-sports autographs
Well, this one was a bomb. I got one non-sports autograph that I wanted. One.
Looks like I finished two and a half of my collecting goals for 2013. Time to make new ones.
***
Here are my collecting goals (or resolutions) for 2014:
Goal #1
Keep a running tally of my Jeter cards
This shouldn't be difficult. When I get new cards, I should just add them to my spreadsheet. And, yet, for years I just haven't done this. Well, maybe, 2014 is time that it changes.
Goal #2
Buy a case of Supernatural cards when it releases
This goal has an exception to it. I want to save up money and not buy as much as I normally do because I want this case. It releases from Cryptozoic later this year. However, if the main stars don't have autographs, then I won't be buying it. Considering I didn't do well on my non-sports autographs goal from last year, this would actually help me finish that one out.
Goal #3
Find more stories about collectors
One of my favorite things to write about in 2013 was the human interest pieces when it came to collecting. And it seemed many of you were interested in these as well as they were popular stories. Stories such as collectors helping other collectors or unique collections would make for great storytelling. So if you know of anything like that, feel free to shoot me an email.
Those are my goals this year for collecting.
***
Hit up the comments and let us know your collecting goals or resolutions and you can win a box of 2013 Topps Turkey Red Football.
Happy New Year!
Update: The contest will end on Monday at midnight ET.
Susan Lulgjuraj is an editor at Beckett Media. You can email her here with questions, comments or ideas. Follow her on Twitter here. Follow Beckett Media on Facebook and Twitter.