Beckett Radio: Artist Brent Naughton, Stephen Laroche Talks 2016 NHLPA Rookie Showcase
This week on Beckett Radio we are loaded with three interview guest covering topics ranging from sports art to defunct companies in the card industry.
First up, Eric and Paul are joined by Brent Naughton who is a sports artist from the Cincinnati, Ohio area. Naughton actually opened a sports card shop when he was still in high school and has moved on to becoming a well-respected sports artist. His works has been featured in C-Link Gallery Cincinnati Sports Art Show, the Cincinnati Reds Hall of Fame and The Roberto Clemente Museum. On the hobby side, it can be found in The Bar by Super Break Sports.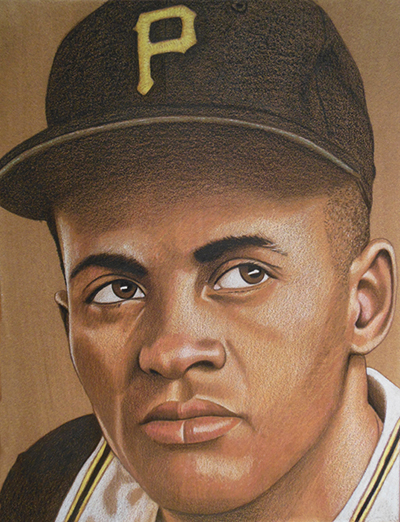 Next, Beckett's own Stephen Laroche joins the show to break down his day at the 2016 NHLPA Rookie Showcase. He gives insight into some of this coming season rookie and prospect crop and the intensity that some of them brought for the event. He also gives a quick preview of some upcoming products to look out for like 2016 Upper Deck Team Canada Juniors and 2016-17 O-Pee-Chee.
Finally, self-proclaimed Beckett Hall of Famer Rich Klein jumps in studio to talk about his upcoming shows this weekend. First, a Friday and Saturday show where fun is sure to be had, and a Sunday and Monday show, which is a charitable event at the Adat Chavermim in Plano, TX. Also if you come out to the Saturday show stop by the Beckett Radio table and say, "Hi" to Eric and Paul who will be set up recording a live episode of the show. We will have singles to giveaway to the kids and two sets of TCU tickets for their home opener that evening.