This Week on Beckett Radio — NSCC Autographs, Shop Talk with LCS Owner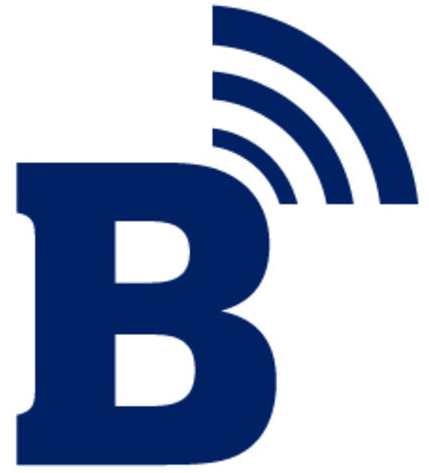 This week on Beckett Radio the guys jump into NSCC talk as they review the TriStar Autograph list. Also, they introduce a new segment "From the Shop" as new LCS owner Eric Burks joins the show to talk about opening a shop in today market.
Follow us on Twitter for special giveaways, breaking news, and other entertainment.
If you have any questions or comments, email us at radio@beckett.com.