Beckett Radio This Week: The Art Collecting In-Person Autographs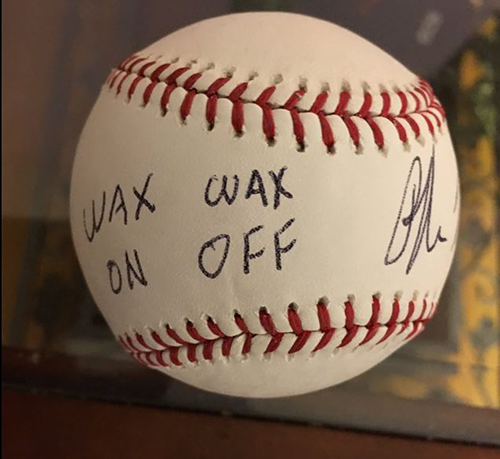 Last week on Beckett Radio we talked TTM (through-the-mail) autographs. This week, we're following that up with two interview guests that specialize in in-person-autographs.
First, we made our way through the security of the Beckett grading room and came back with Westin Reeves who is an avid autograph seeker. After that it's David Ledbury, a collector and restaurateur from Boston who always seems to be in the right place at the right time.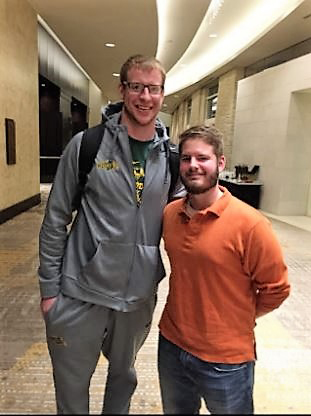 Both give great insight about how to be successful when seeking autographs, giving practical tips what not to do and stellar stories about interacting with signers.
In new products and pricing we preview Panini Flawless Basketball which comes out in a couple of weeks. As usual with that brand it's a high risk, high reward product, but the payoff could be huge.
We also talk about Topps recalling Triple Threads just days before its scheduled release due to a packaging error, the total book value of 2015-16 Ultimate Collection Hockey, and Ryan Cracknell's breakdown of Allen Iverson's rookie cards.
And that's just for starters.