Beckett Radio This Week: Through-the-Mail Autographs, On-Demand Cards, Bowman Autographs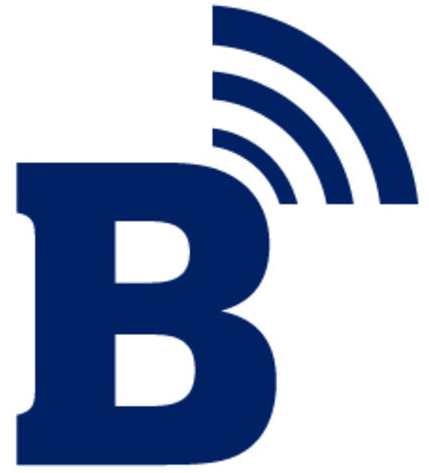 Another week, another packed show for Beckett Radio. This week, a lot of ground is covered from mailing away for autographs to getting autographs in new products to other hobby topics that have nothing to do with autographs.
This week on Beckett Radio we are joined by Through-the-Mail (TTM) Autograph specialist AJ from The Lost Collector. He was heavy into collecting when he was younger but got out of it while he was in college because he was losing points with the ladies. Now AJ is slowly getting back into the hobby with a focus on his Tino Martinez collection and TTM autographs. He gives some great tips on how to be successful when submitting a request and a few things you shouldn't do as well.
Later in the show we look at Panini Eternal, yet another instant card campaign being launched. This one gives collectors a shot at grabbing cards commemorating past events. Eric actually might be on board with this one. We also take a closer look at the oddball autographs offered in 2016 Topps Archives Signature Series and the massive breakdown of 2016 Bowman Chrome Prospect Autographs.