2021-22 Upper Deck Series 1 Hockey Variations Guide
The 2021-22 Upper Deck Series 1 Hockey variations are suiting up once again. As was the case in 2020-21, select players on the checklist have short print cards that show them in their formal best or casual street clothes, often coming to and from the arena.
At first glance, the variations look like typical base cards. However, the images are rather striking and jump out in most instances. There are a couple of exceptions, like Kirill Kaprizov stretching on the ice and Sebastian Aho hanging out at his locker. But most are obvious and carry the clothing theme.
Like other variations and unannounced inserts in Upper Deck products, odds and print runs are not known. It's unlikely that the card maker will ever announce them as they like to keep some mystery with their Easter Eggs. Variations are definitely more difficult to pull than base cards. However, they don't look to be exceptionally rare. From early breaks, it looks like they should be found on the case level and not require multiple cases.
2021-22 Upper Deck Series 1 Hockey Variations Checklist
Here's a list of confirmed variations. More will be added as they surface. If you're looking for a specific card, click on the links to see what's currently available on eBay.
9 Kirill Kaprizov
13 Patrice Bergeron
17 Brad Marchand
22 Jack Eichel
31 Matthew Tkachuk
32 Sebastian Aho
39 Alex DeBrincat
50 Cale Makar
73 Connor McDavid
110 Jack Hughes
123 Alexis Lafreniere
125 Artemi Panarin
130 Tim Stutzle
141 Sidney Crosby
165 Andrei Vasilevskiy
180 Marc-Andre Fleury
2021-22 Upper Deck Series 1 Hockey Variations Gallery
9 Kirill Kaprizov, Minnesota Wild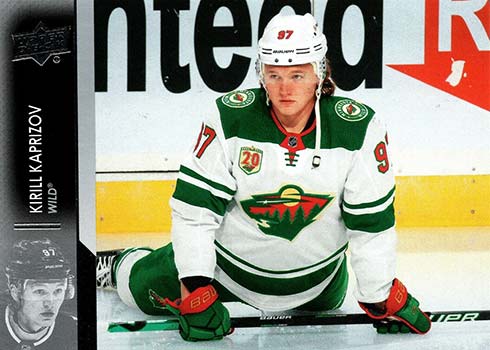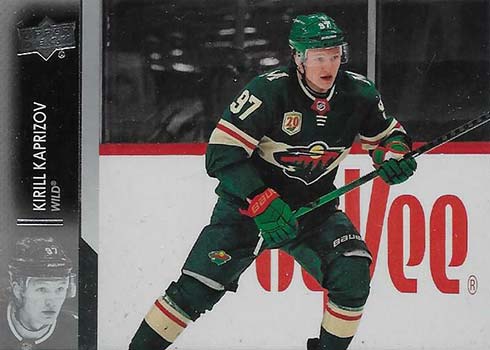 13 Patrice Bergeron, Boston Bruins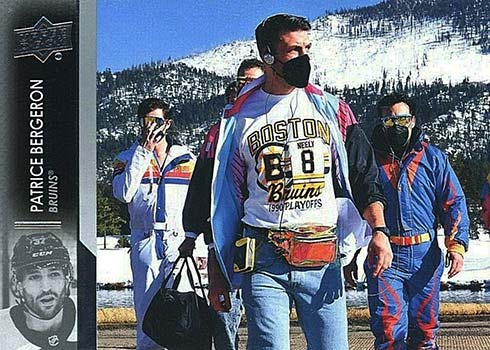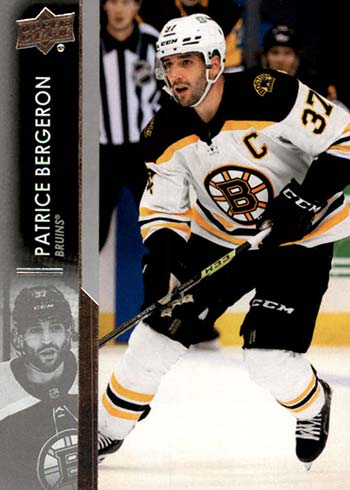 17 Brad Marchand, Boston Bruins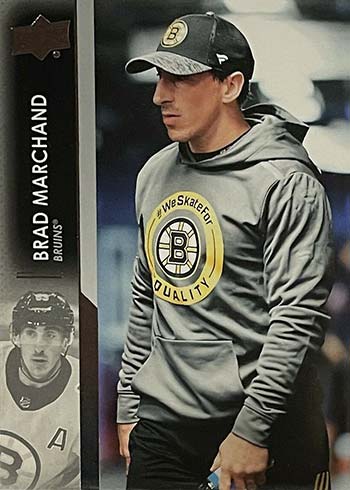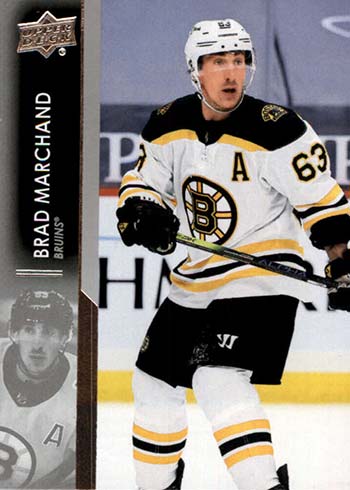 22 Jack Eichel, Buffalo Sabres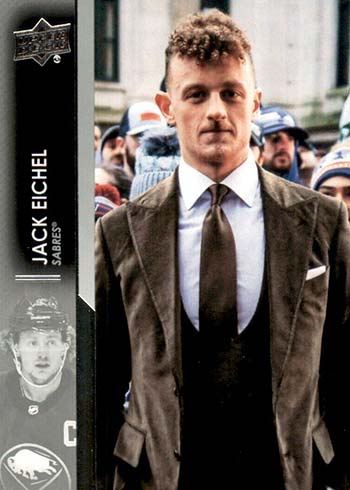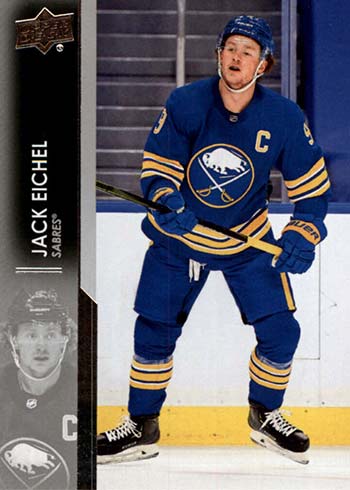 31 Matthew Tkachuk, Calgary Flames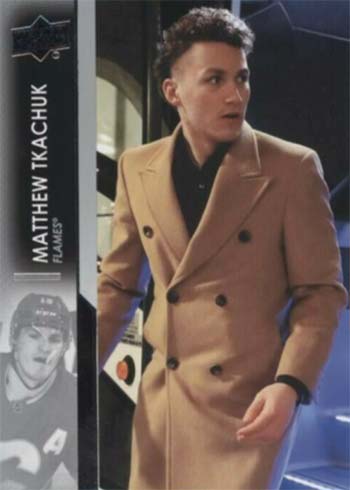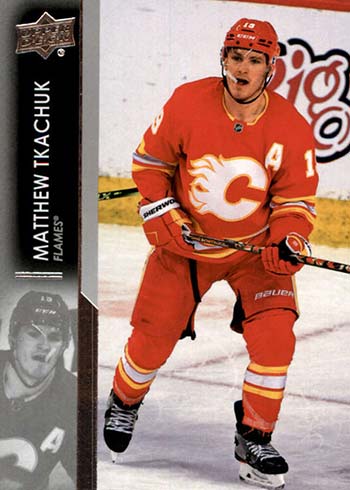 32 Sebastian Aho, Carolina Hurricanes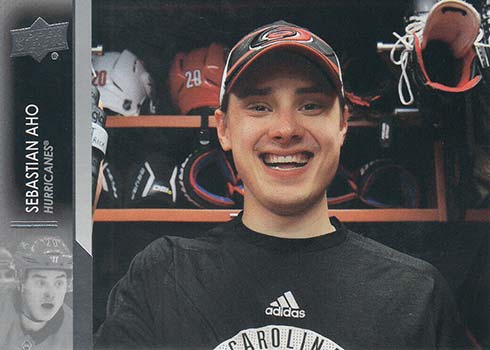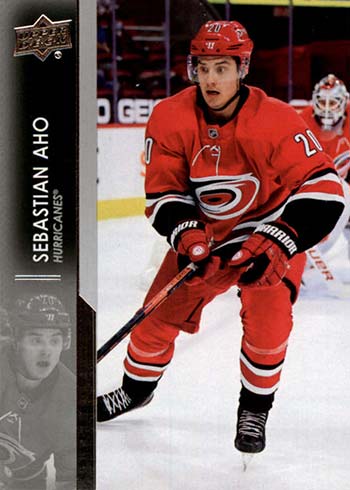 39 Alex DeBrincat, Chicago Blackhawks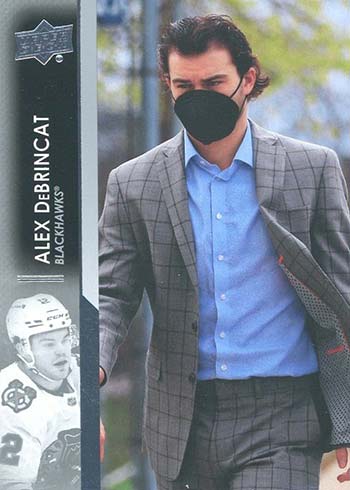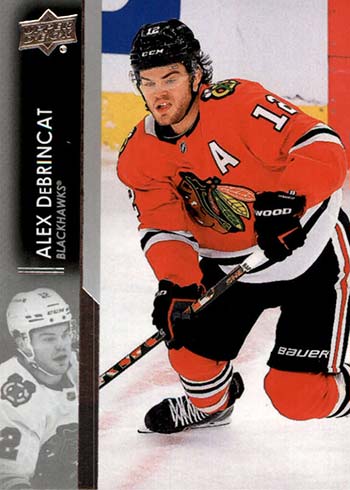 50 Cale Makar, Colorado Avalanche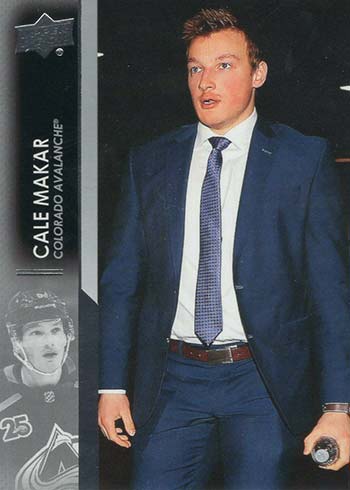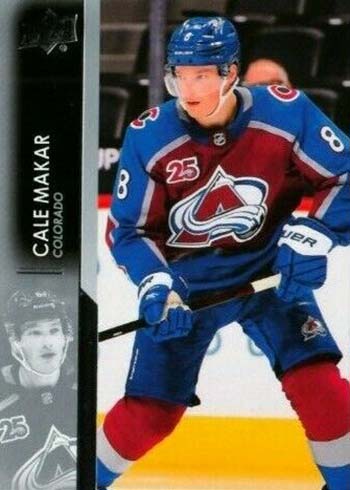 73 Connor McDavid, Edmonton Oilers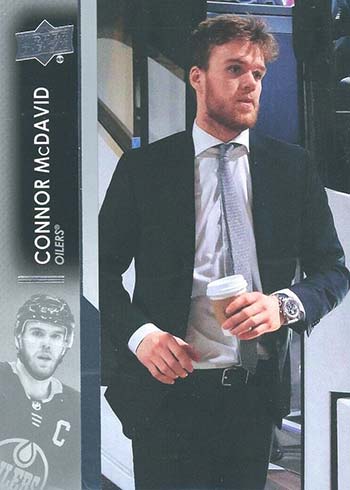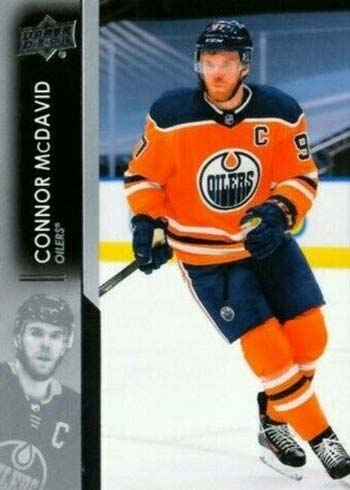 110 Jack Hughes, New Jersey Devils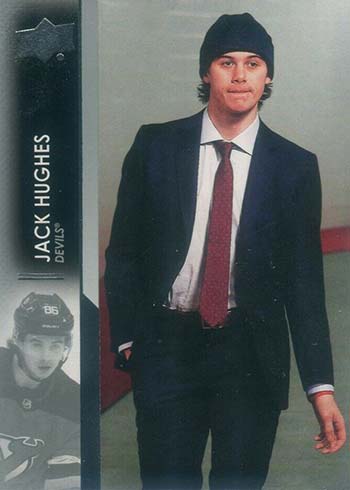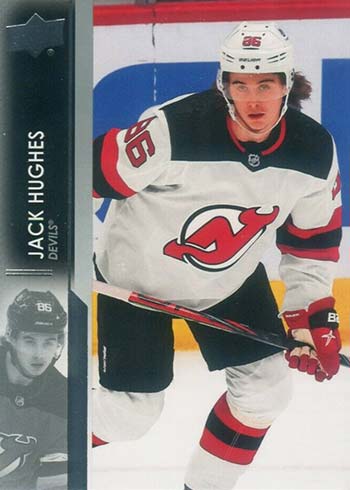 123 Alexis Lafreniere, New York Rangers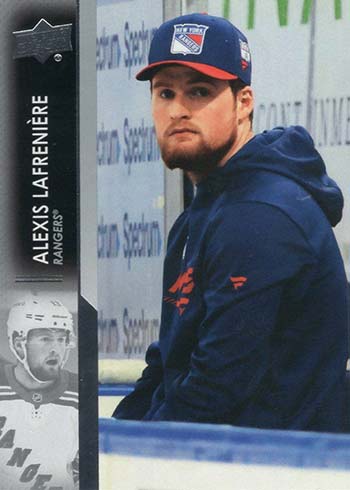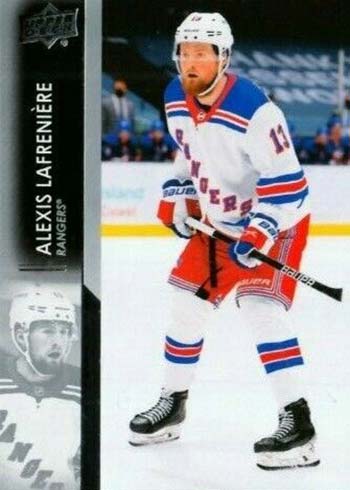 125 Artemi Panarin, New York Rangers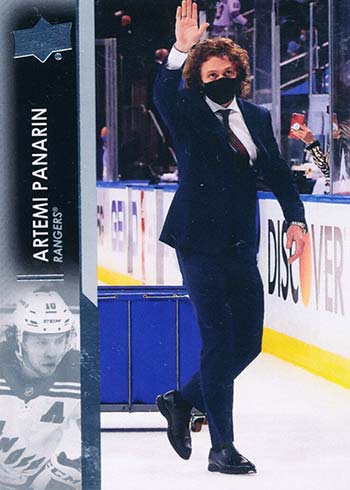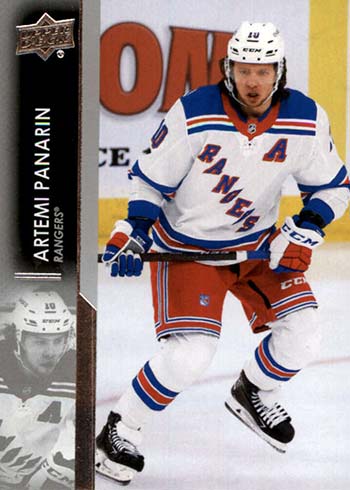 130 Tim Stutzle, Ottawa Senators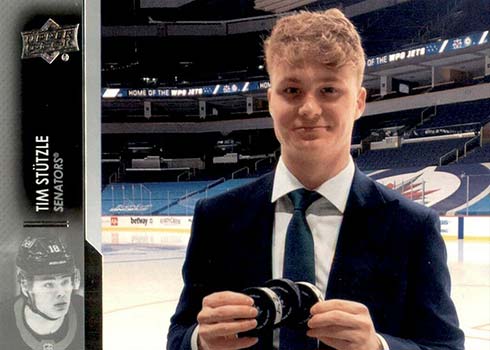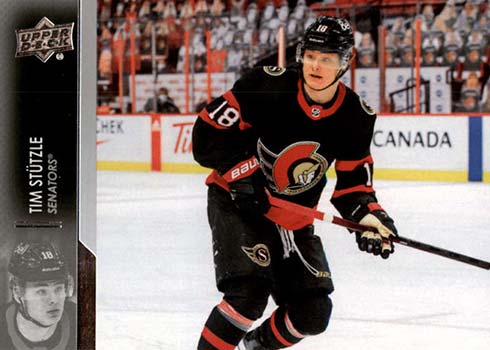 141 Sidney Crosby, Pittsburgh Penguins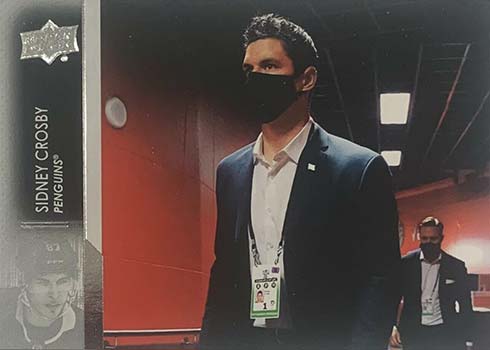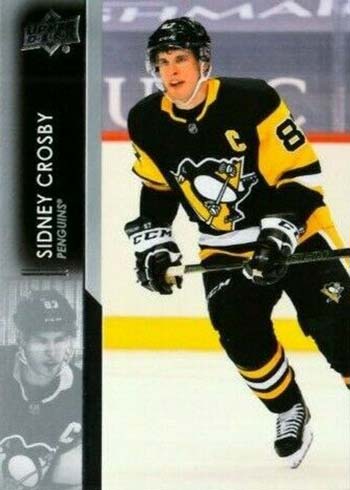 165 Andrei Vasilevskiy, Tampa Bay Lightning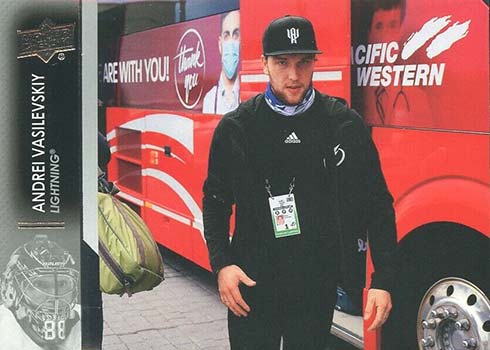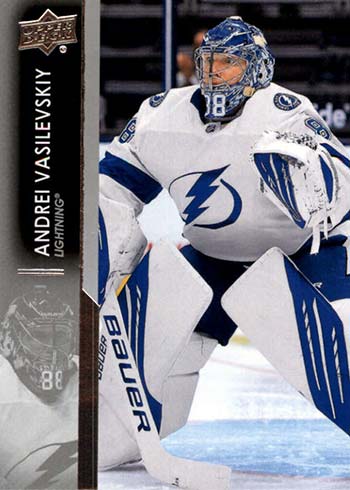 180 Marc-Andre Fleury, Vegas Golden Knights