2021-22 Upper Deck Series 2 Hockey Variations Guide
The 2021-22 Upper Deck Series 2 Hockey variations bring back the street clothes. But it's not entirely business as casual.
For the majority of the variations, base card images have been swapped for shots of players as they arrive or leave from the rink. This means lots of suits and masks. However, a couple also take to the training room. Some use alternate pictures of players on the ice wearing special jerseys. This is similar to what was done with the variations in Series 1.
No matter the case, the overall idea is the same. They're all short prints that have the base layout but different photos.
Not listed on Upper Deck's original Series 2 checklist, specific variation odds or print runs are not known. While definitely tougher to find compared to their regular base cards, they don't appear to be too scarce, either.
2021-22 Upper Deck Series 2 Variations Checklist
Here's a list of confirmed variations. If you're looking for a specific card, click on the links to see what's currently available on eBay.
267 David Pastrnak
286 Andrei Svechnikov
292 Patrick Kane
298 Nathan MacKinnon
321 Leon Draisaitl
326 Aleksander Barkov
335 Anze Kopitar
347 Carey Price
371 Igor Shesterkin
378 Brady Tkachuk
389 Evgeni Malkin
412 Nikita Kucherov
417 Mitch Marner
418 Auston Matthews
423 Brock Boeser
439 Alex Ovechkin
2021-22 Upper Deck Series 2 Variations Gallery
267 David Pastrnak, Boston Bruins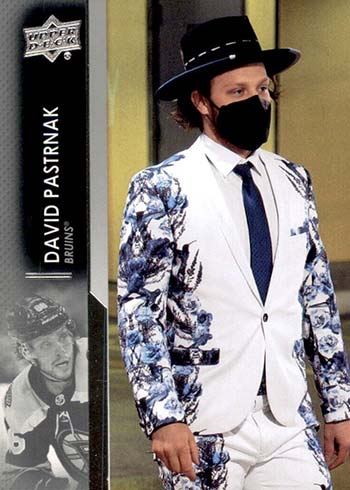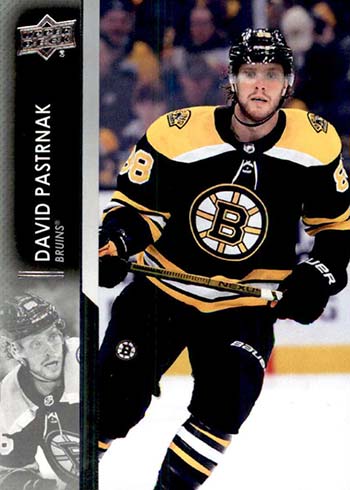 286 Andrei Svechnikov, Carolina Hurricanes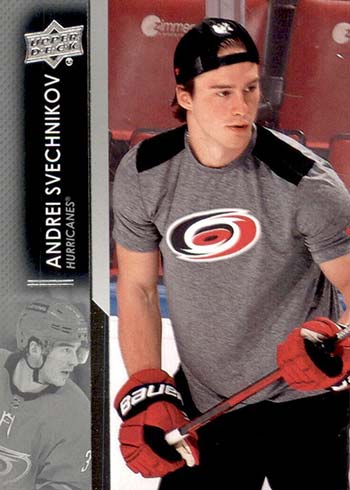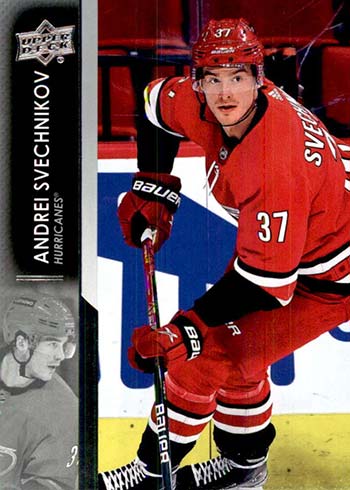 292 Patrick Kane, Chicago Blackhawks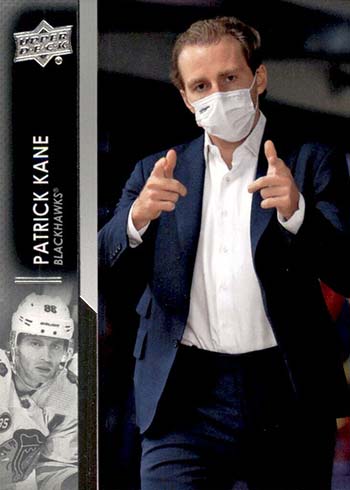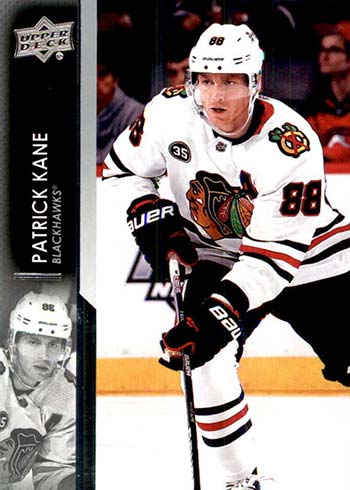 298 Nathan MacKinnon, Colorado Avalanche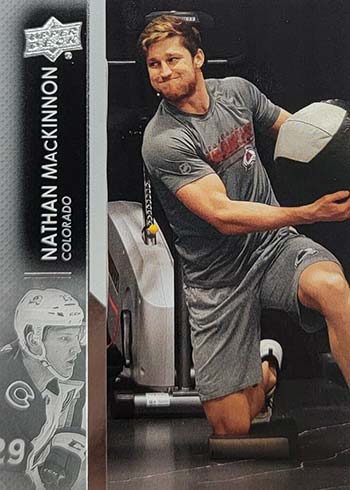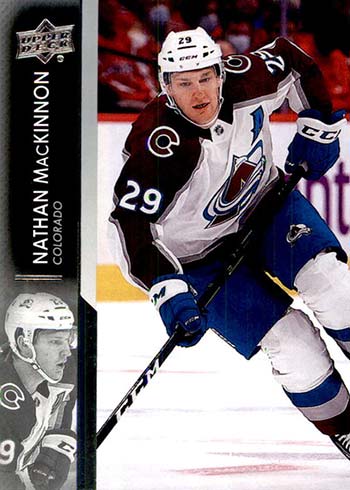 321 Leon Draisaitl, Edmonton Oilers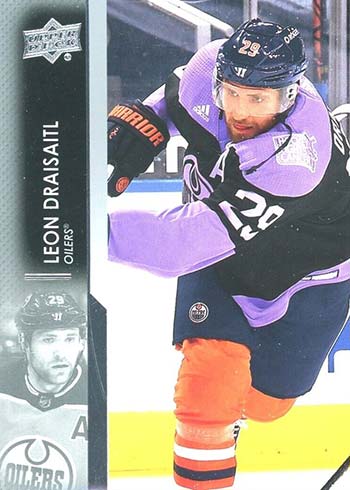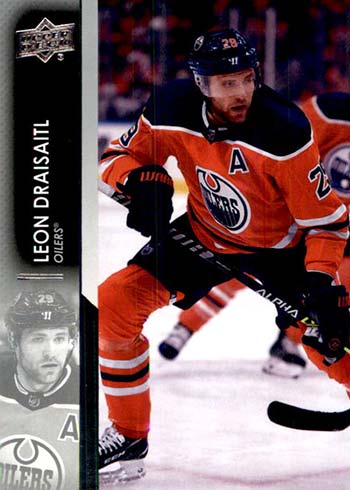 326 Aleksander Barkov, Florida Panthers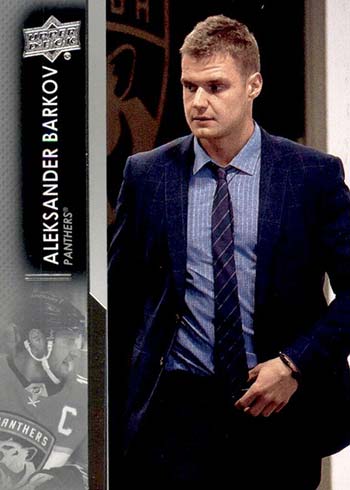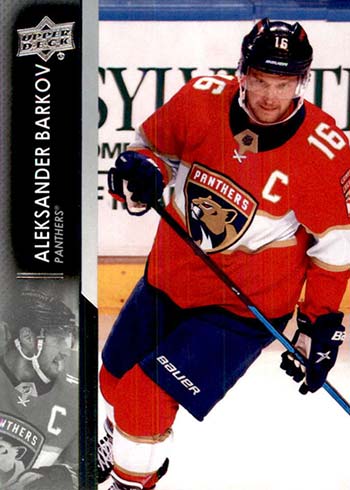 335 Anze Kopitar, Los Angeles Kings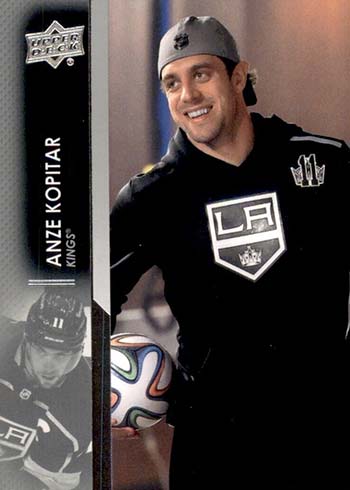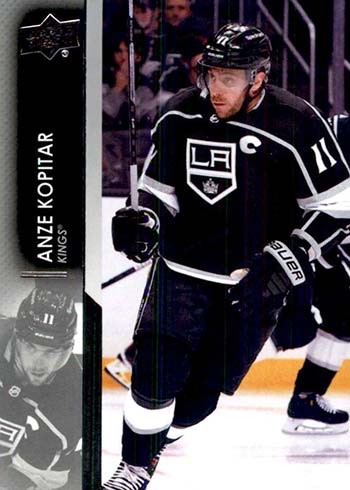 347 Carey Price, Montreal Canadiens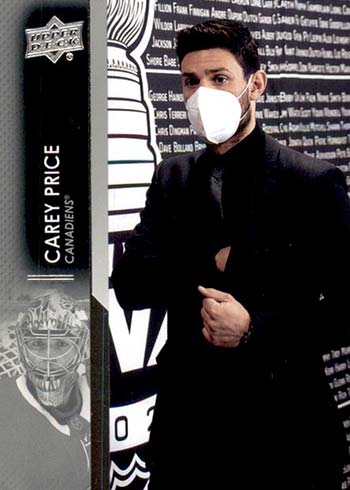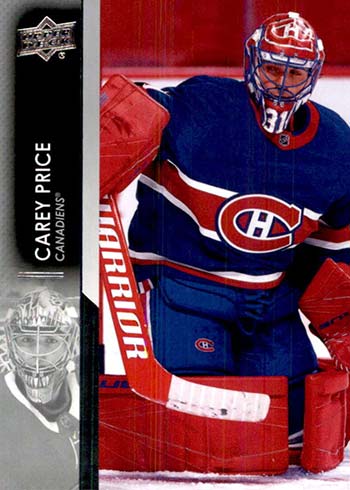 371 Igor Shesterkin, New York Rangers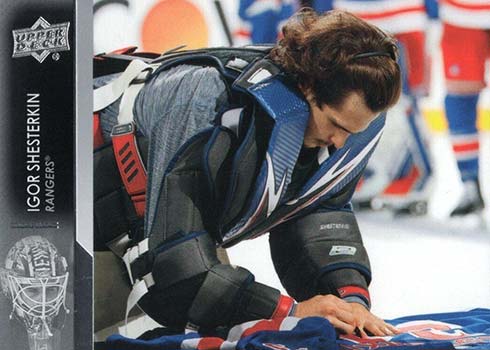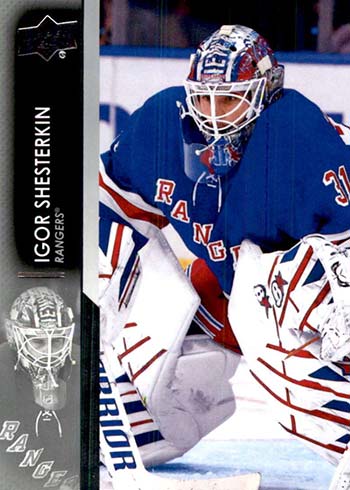 378 Brady Tkachuk, Ottawa Senators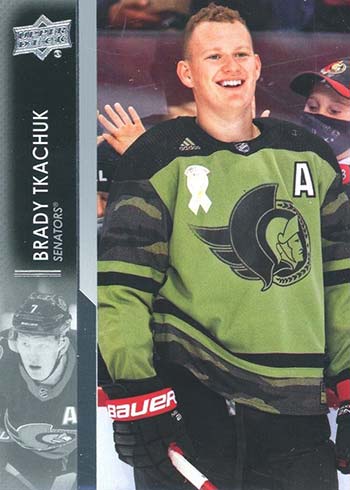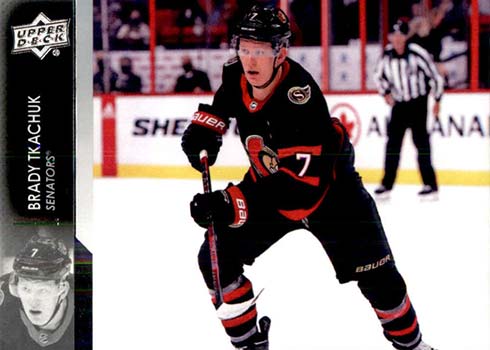 389 Evgeni Malkin, Pittsburgh Penguins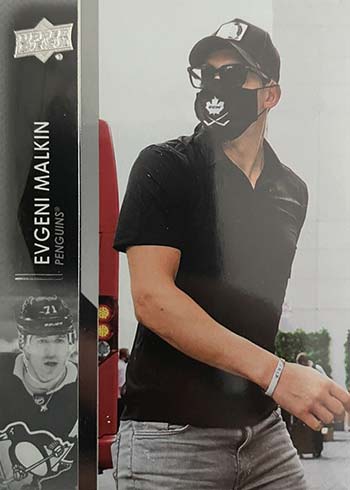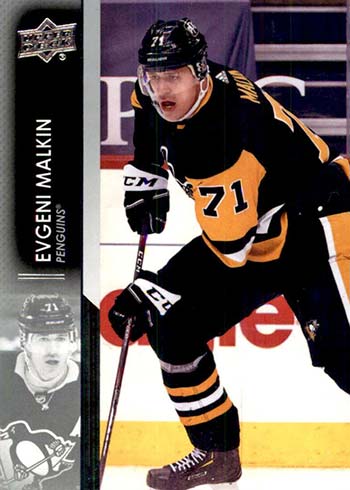 412 Nikita Kucherov, Tampa Bay Lightning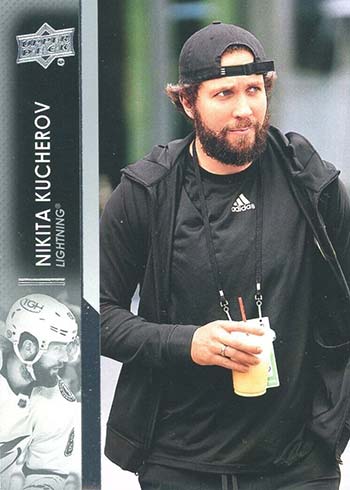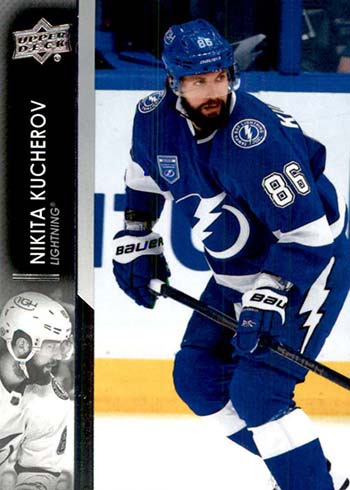 417 Mitch Marner, Toronto Maple Leafs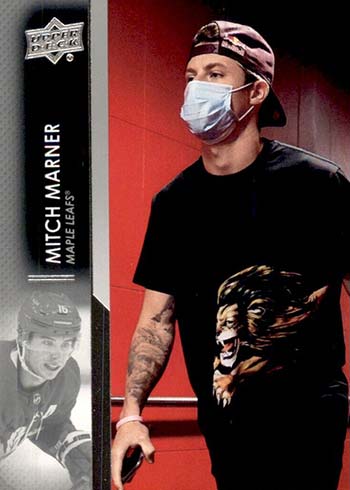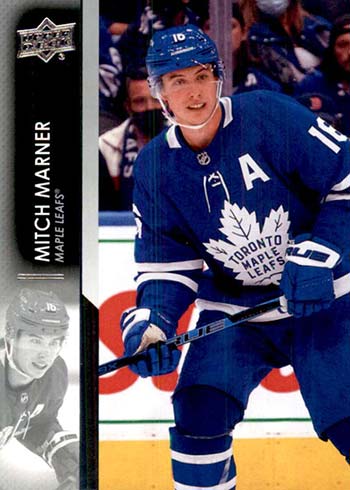 418 Auston Matthews, Toronto Maple Leafs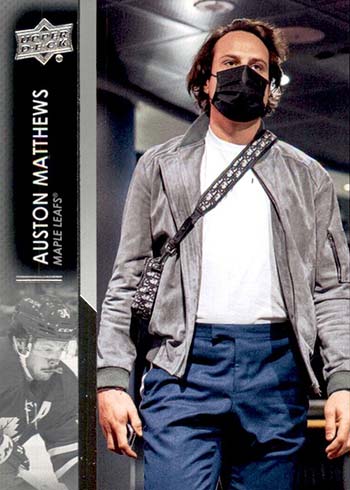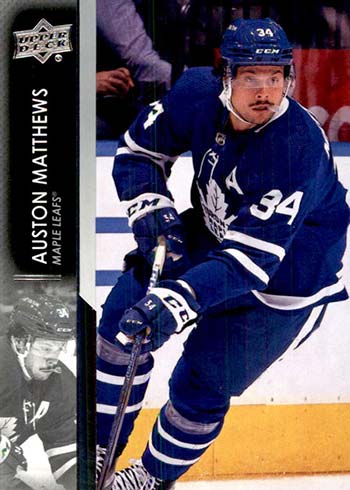 423 Brock Boeser, Vancouver Canucks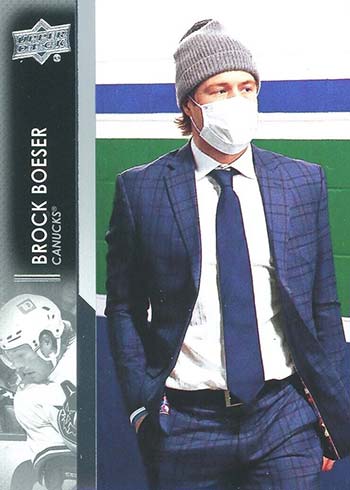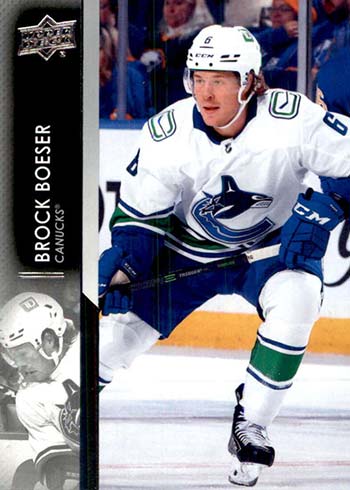 439 Alex Ovechkin, Washington Capitals