2019 Will Eisner's The Spirit Action Adventure Mystery Trading Cards Land on Kickstarter
The Spirit is one of the greatest and most influential heroes in comics history. And he's returned in trading card form with 2019 Will Eisner's The Spirt Action Adenture Mystery.
You're not going to find them in your usual trading card channels, though. The set is exclusive to Kickstarter.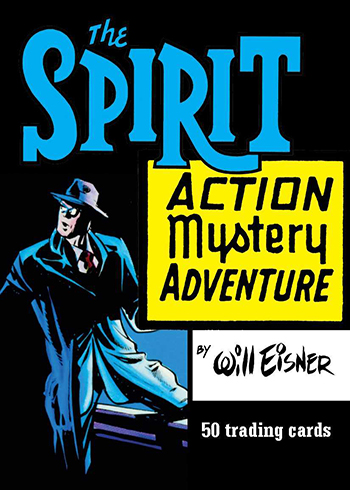 The campaign is already successful and has past its funding goal. With the various stretch goals in place, the main checklist has reached a total of 50 cards. Characters and key stories are among the themes. The Mise-en-scène subset delves into some of The Spirit's best and experimental splash pages and titles.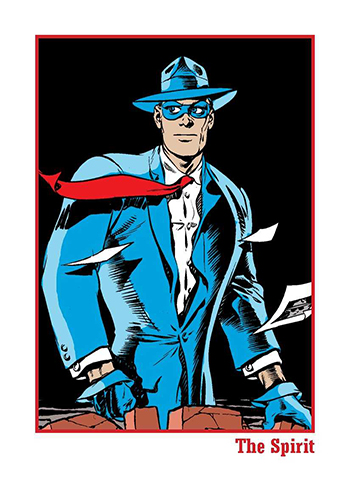 The set's creator, Christopher Irving, is recoloring images to ensure they're all high quality. Through the Kickstarter campaign's stretch goals, 20 of the cards are being printed on chip back stock, giving them a further retro look and feel. This is similar to a lot of Topps Heritage sets.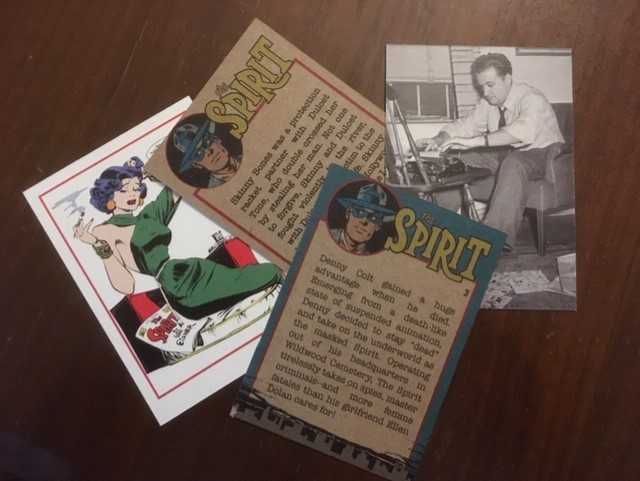 A pledge of $20 gets the full 2019 Will Eisner's The Spirit Action Adventure Mystery trading card set plus a custom box to store them in.
Five metal cards are also available. These have 50 copies each and are available with pledges of $75 and up.
Irving is doing the project with the blessing of Eisner's estate.
The Spirit has a couple of other trading card sets. In 1995, Kitchen Sink Press did a limited edition box set. The much maligned 2008 movie adaptation got a set as well, this time from Inkworks. While the film is the main focus, a handful of comic cards are on its checklist.
The Kickstarter campaign runs through Thursday, May 16.