Vladimir Guerrero Jr. Signs Exclusive Autograph Memorabilia Deal with Topps
Going forward, if you're looking for Vladimir Guerrero Jr. autographed memorabilia, you're going to have to start with Topps and their Topps Authentics arm.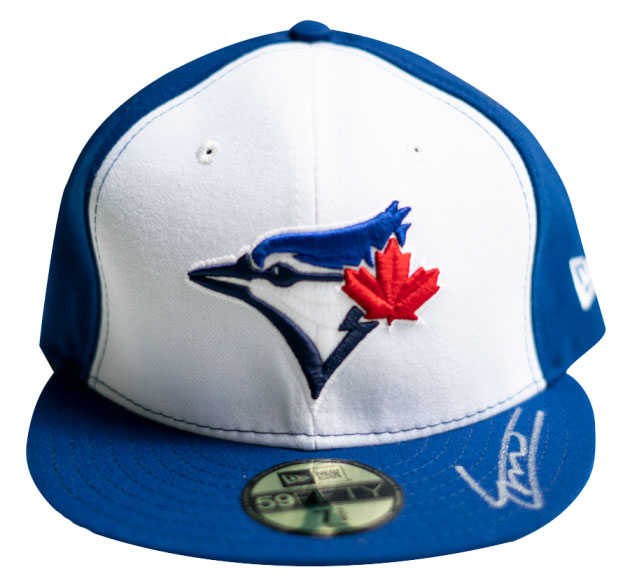 The Toronto Blue Jays rookie has signed an exclusive deal with the company. Spanning multiple years, it covers signed memorabilia like jerseys, baseballs and photos. Baseball cards are not part of the exclusive. Currently, Topps has balls, bats and caps signed by Guerrero Jr. available on their website.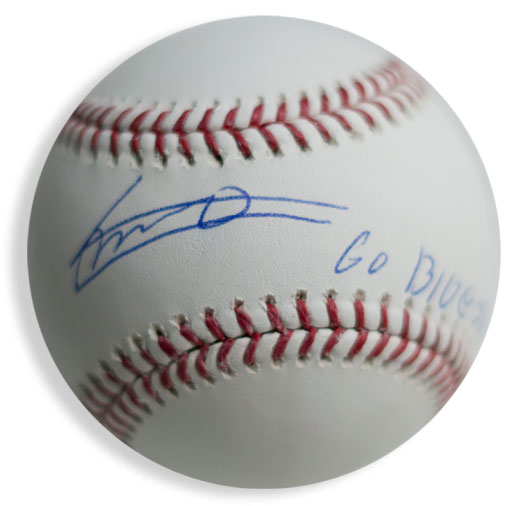 "I'm proud to partner with Topps, a company that puts players first and has amazing heritage in baseball," said Guerrero Jr. in a release. "I'm excited to give fans access to my game-used memorabilia."
Other Topps Authentics exclusives include Shohei Ohtani, Francisco Lindor and Gleyber Torres.