Kickstarter Spotlight: 2018 Monsterwax Legendary Lovecraft Expansion Trading Cards
2018 Monsterwax Legendary Lovecraft Series 2 takes collectors deeper into the world of the influential author. Expanding off of the original release, the sets combined cover all of Lovecraft's stories.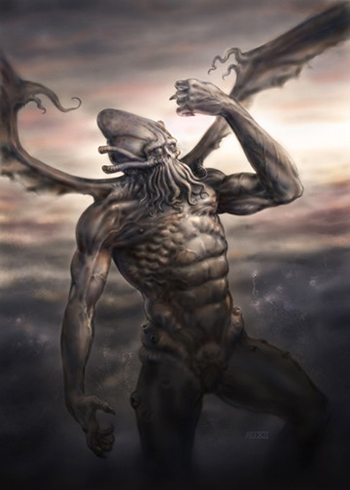 Like Series 1, the illustrated series has original art from Ricardo Garijo, Jr. The idea is to make a bookend of sorts for Lovecraft's work and delve into his works through the medium of trading cards.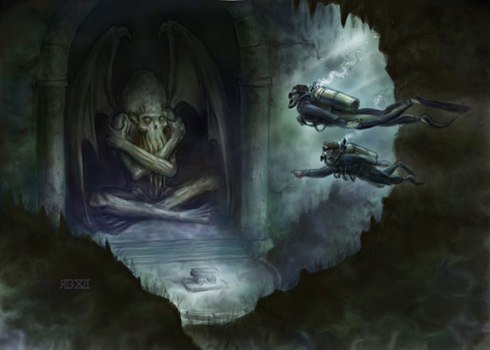 Rewards for the project come in several levels. They also make it easy for new collectors to jump into the line with many pledges including the first set as well.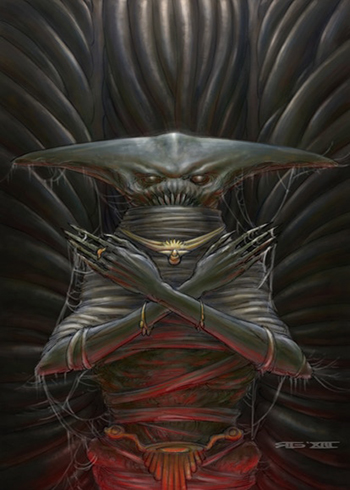 Pledge rewards come in several forms including packs, boxes, sets and bonus cards. There are also promo cards that are exclusive to the campaign.
Chase cards include nine different metal cards, a lenticular card featuring Cthulhu and sketch cards.
Artists contributing sketch cards to the project include Jason Crosby, Neil Camera and Ted Dastick Jr. Garijo also has some sketch cards in addition to his work on the base set. Monsterwax has posted lots of sketch samples on the Non-Sport Update Card Talk message board.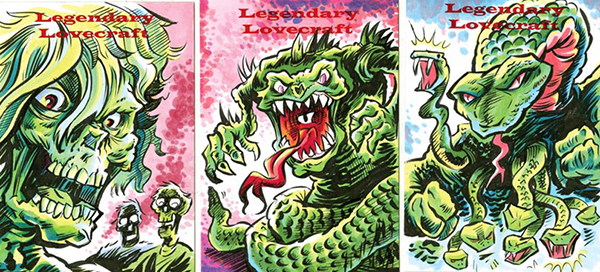 2018 Monsterwax Legendary Lovecraft Expansion Trading Cards Kickstarter Project Overview
• Campaign End Date: January 9, 2018
• Funding Goal: $1,997 — the funding goal has been reached so the project will be funded and move forward.
• Target Reward Deliver: May, 2018
If you have a trading card Kickstarter project that's launched or in the works, we'd love to hear about it. Feel free to contact us.