2018 Soccer Cards Release Dates, Checklists and Set Information
Looking for 2018 soccer cards release dates, checklists, easy price guide access and set information?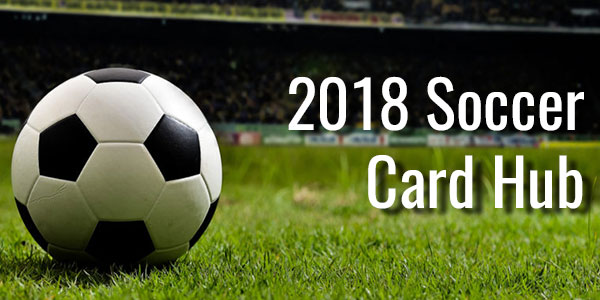 All that and more is just a click away.
Below is a full 2018 soccer card release calendar and related set information. Upcoming releases are at the top, arranged by release date.
Once sets are released, they'll be found by clicking on a tab at the top (sorted alphabetically).
Bookmark this page and check back regular as this calendar will be updated regularly with new sets, price guide access and additional information. Basically, it's a hub for all you need in one convenient place for those collecting or even just curious about 2018 soccer cards.
2018 Soccer Cards: What to Expect
It's a World Cup years, so interest in 2018 soccer cards is likely to be higher. And stickers. Worldwide, the 2018 Panini World Cup Sticker collection is the biggest thing of the year in the hobby realm.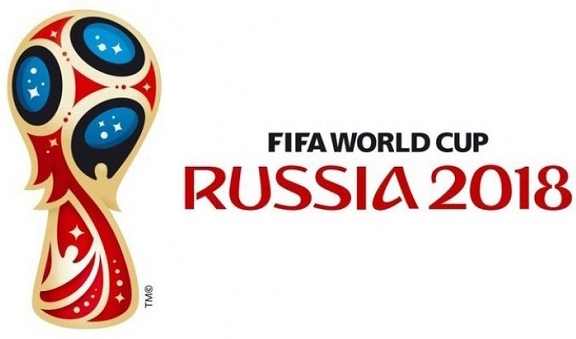 Both Panini and Topps have grown their soccer portfolios in recent years, covering the international scene, Premier League, Champions League and MLS. There may not be as many sets of 2018 soccer cards as other major sports, but the landscape is evolving.
This includes a mix of product types. Some are aimed at the art of set building. Others, like Panini National Treasures, tip the high-end scale with super-premium autographs and memorabilia cards. Most sit somewhere in between.
Upcoming Products
Upcoming 2018 Soccer Card Release Dates and Product Information
Release dates are subject to change (and often do). The dates listed note anticipated North American hobby shops. Some sets with international distribution can show up in other parts of the world at different times. But it goes beyond that.
---
---
---
---
---
---
---
Already Released
2018 Soccer Cards Archive
Here's a list of 2018 soccer card sets that have already been released. They're arranged alphabetically.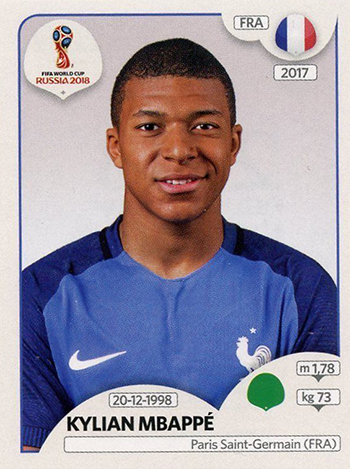 ---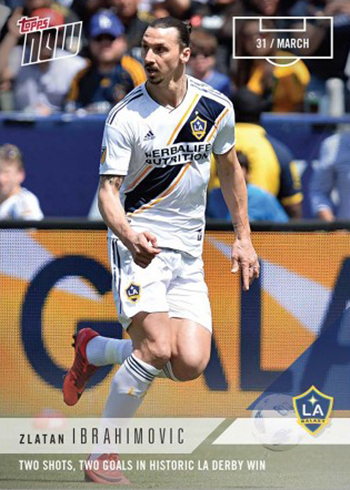 ---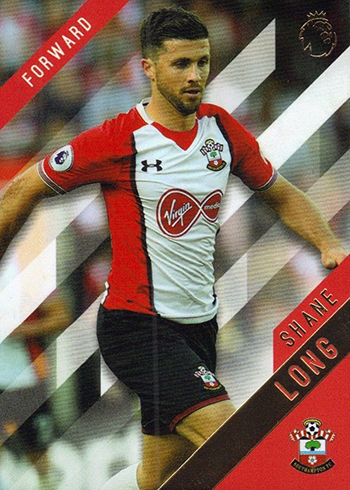 ---