2018 Panini Black Friday marks the eighth year for the hobby shop promotion. This time around, it's sticking with separate but similar football and multi-sport checklists.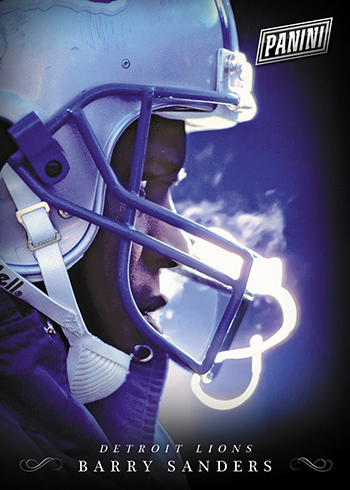 To get the exclusive 2018 Panini Black Friday packs, collectors simply need to visit a participating shop starting Friday, November 23 and make a qualifying purchase. While there's no set method that shops need to follow for giving out the packs, the vast majority connect packs to specific box purchases.
2018 Panini Black Friday Overview
Although there are separate football and multi-sport checklists, both sets are similar in how they come together. Base sets feature top stars as well as a selection of Rookies, which come numbered to 199.
The 2018 Panini Black Friday multi-sport set covers baseball, basketball, soccer and NASCAR.
Parallels come in a few forms, adding some flash to the base cards. These include Cracked Ice (/20) and Explosion (1/1). Rookies are a little different as far as parallels go. The lineup here features Rapture (/25), Cracked Ice (/10) and Checkerboard (1/1).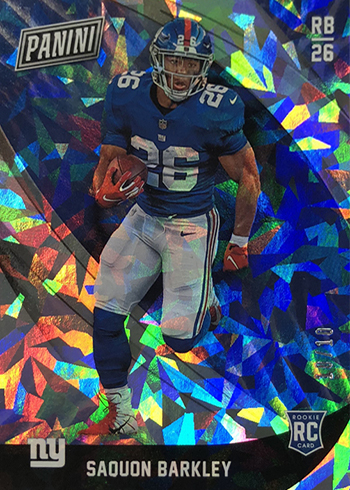 Panini Collection cards return with stunning photography of stars across several decades. In addition to the base versions are Rapture (/25), Cracked Ice (/10) and Checkerboard (1/1) parallels.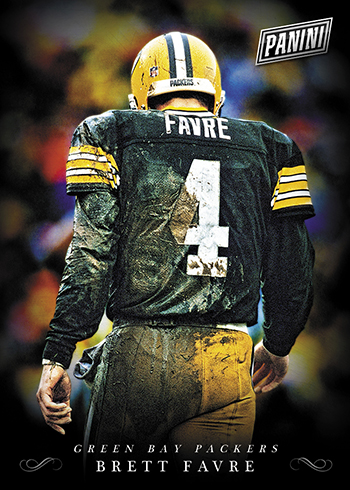 Autographs and memorabilia cards are also randomly inserted in packs. Among them are some of the first relics from the 2018-19 NBA rookie class.
2018 Panini Black Friday at a glance:
Cards per pack: 2
Set size: Football – TBA, Multi-Sport – TBA
Release date: November 23, 2018