2018 Upper Deck Singles Day Winter Hobby Shop Promo Packs Add Bounty Spin
The holiday season has its share of shopping "days" — Black Friday, Cyber Monday, Small Business Saturday, Boxing Day (if you're in Canada), and now, Singles Day. Taking place November 11 (11/11), it's another reason for sales and ways to get you out spending money. The 2018 Upper Deck Singles Day Winter promo set is putting a hobby spin on it.
Singles Day has its roots in China, dating back to the early '90s. Over the years, it has evolved into one of the busiest shopping days in the world. If you're in North America, you might not be familiar with it, though, as Black Friday is king.
Familiarity shouldn't matter much for collectors, though, as it gives them an opportunity for exclusive cards and other Upper Deck items.
With a $10 Upper Deck purchase at participating shops, collectors get a pack of three 2018 Upper Deck Winter cards made specifically for the promotion. The multi-sport checklist has a total of 15 cards.
Winter Frost parallels, which come numbered to 25, are randomly inserted.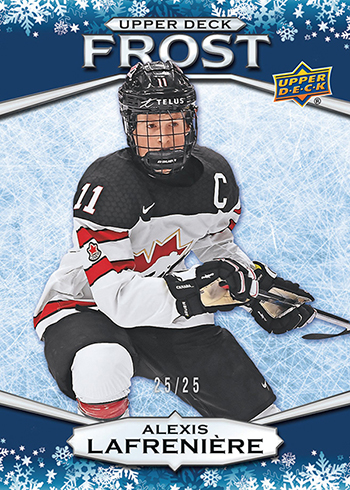 It's important to note that because November 11 is a holiday in both the United States and Canada, shops may start the promotion a day early on November 10.
2018 Upper Deck Singles Day Bounty Program
Each cards come with a scratch-off code. These are used for the Bounty component of the promotion. Collectors who complete the full 15-card set can enter the codes into the Upper Deck Bounty site starting on November 11 at 10:45 AM EST and 7:45 AM PST.
The first 99 people to do so get a set of 2018 Upper Deck Winter Green parallels that aren't in promo packs.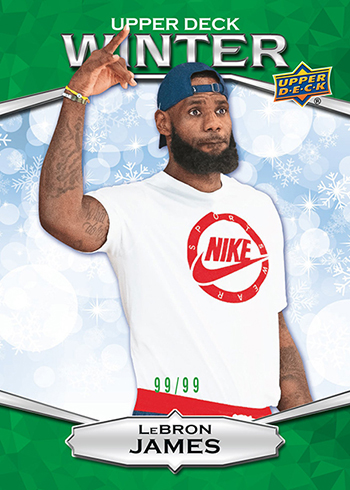 Everyone who completes the Bounty program by November 16 is put into a draw for an autograph card. Signers are Shohei Ohtani, Wayne Gretzky, Connor McDavid and Ben Simmons.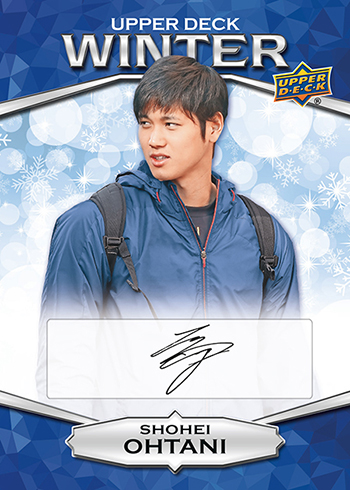 Upper Deck hasn't released autograph numbers but they have said there are multiple of each.
Autograph winners will be drawn at random from all eligible entries.
Other 2018 Upper Deck Singles Day Hobby Shop Promotions
2018 Upper Deck Singles Day goes beyond the Winter packs and the ensuing Bounty. Collectors who bring a complete 600-card 2018-19 O-Pee-Chee set or 200-card 2018 Upper Deck Goodwin Champions set can get a special full-color storage box.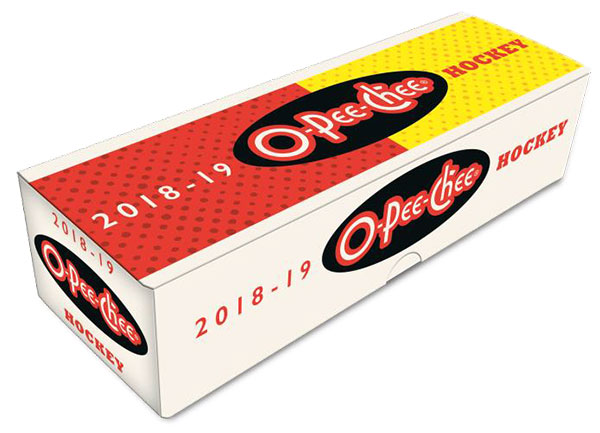 Also, all veterans of the armed services receive a special Museum Collection veterans card. A couple of different cards are available, depending on where you are. In the United States, Medal of Honor recipient Ronald E. Rosser is honored.
This Saturday or Sunday make to your #lcs for @UpperDeckHockey Singles Day and all Veterans (while supplies last) get a free Ronald E. Rosser Museum Collection card. Props to @UpperDeckSports @SportsCollector @WatchTheBreaks @VOTC @tradercracks pic.twitter.com/1fG1rXid1O

— Michael F (@MikesStadiumSC) November 5, 2018
In Canada, it's Len "Kroppy" Kropioski, who was an ardent supporter of the Winnipeg Jets.