2018-19 Panini Court Kings Basketball cards bring an artistic flair throughout the checklist. Finding roots in the Diamond Kings baseball cards of old, this is a modern spin. Not only is that seen in the configuration but with the many interpretations and styles of art found on the checklist.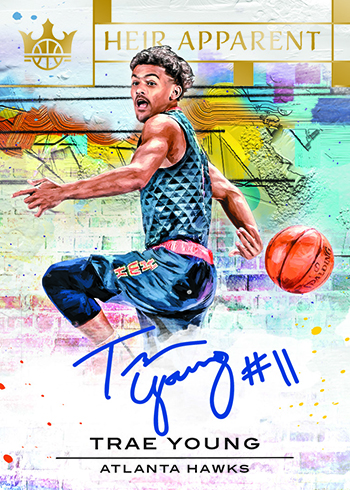 Hobby boxes have a single pack. In each is a pair of autographs, two inserts and a parallel.
2018-19 Panini Court Kings Basketball Overview
Rookies in the base set come with four different versions. Not only do each of these look significantly different, but their rarity also changes. Rookies I are the most common and considered the base version. But as you progress down to Rookies IV, these are extremely tough to pull.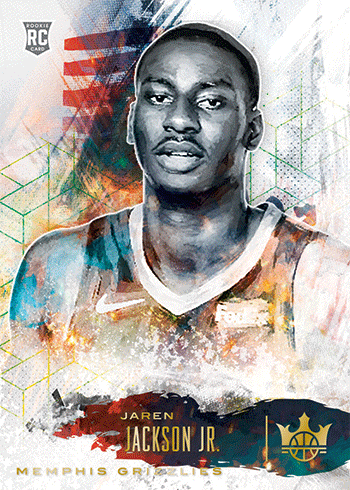 On-card autographs are a focus in 2018-19 Panini Court Kings Basketball. This includes Fresh Paint and Heir Apparent for first-year players.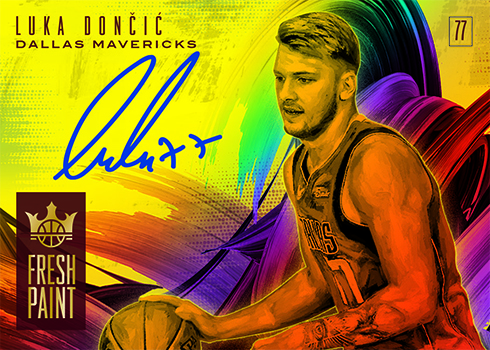 Legacies Signatures look to past legends including Charles Barkley, Bill Russell and Kobe Bryant.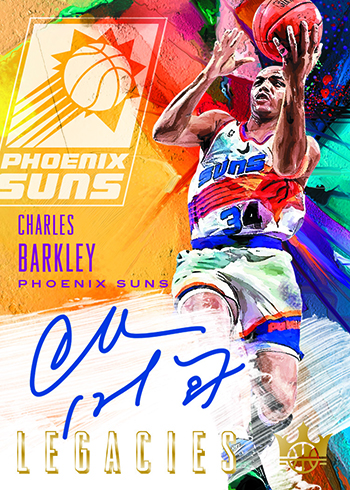 Base versions of all on-card autographs in the product come numbered to 199 or less. Among the parallels are Sapphire (/25 or less) and Masterpiece (1/1).
2018-19 Panini Court Kings Basketball has a handful of art-inspired inserts as well. While they all combine to land two per box, some of these are extremely tough. Aurora, Gallery of Stars and La Cinque Pui Belle are the short prints among them. Cases don't even necessarily have one of these.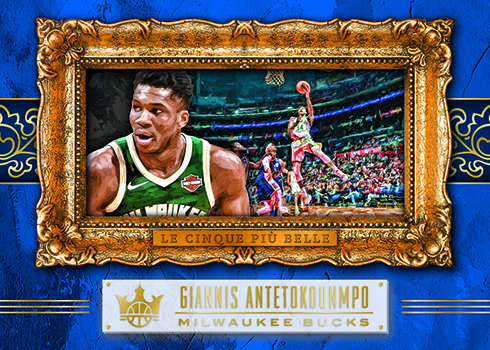 2018-19 Panini Court Kings Basketball at a glance:
Cards per pack: 10
Packs per box: 1
Boxes per case: 16
Set size: 232 cards
Release date: April 3, 2019
What to expect in a hobby box:
Autographs – 2
Inserts – 2
Parallels – 1
Rookies – 2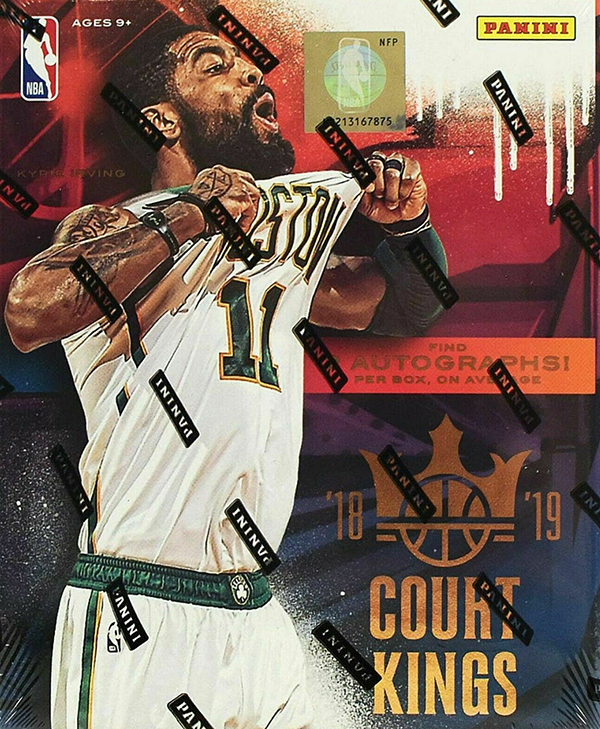 2018-19 Panini Court Kings Basketball Checklist
Base
Autographs
Inserts
Team Sets