2017 Topps Rediscover Ultimate Card Giveaway Details, Buyback Rarity
When you click on links to various merchants on this site, like eBay, and make a purchase, this can result in this site earning a commission.
Stamped buybacks are returning and expanding in 2017 Topps baseball products. But they're also being given some minor tweaks in a program dubbed the 2017 Topps Ultimate Card Giveaway.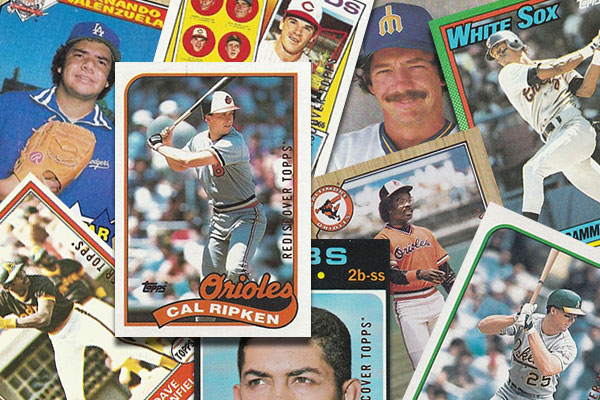 Over the course of the year, Topps plans to insert two million cards from the past back into packs.
What Are 2017 Topps Ultimate Card Giveaway Buybacks?
As they have been for years, the buybacks are old cards that have been stamped. However, this time it's with "Rediscover Topps" going up the side of the card. Like 2016, foil the stamping comes in a variety of colors to indicate rarity.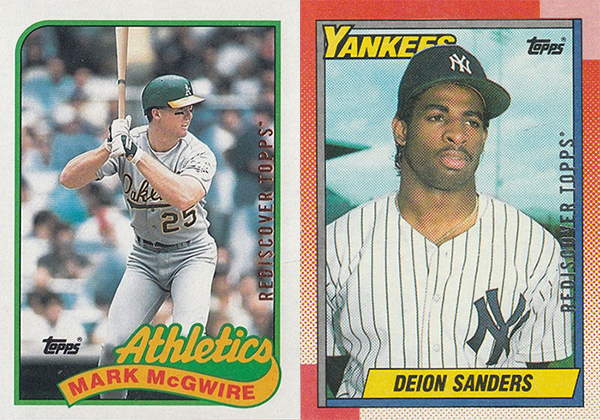 2017 Topps Rediscover Topps Buybacks Rarity Scale
• Bronze – Most Common
• Silver
• Gold
• Blue
• Red- Rarest
A lot of the buybacks coming out of 2017 Topps Series 1 Baseball should be familiar to a lot of collectors. That's not because they're the biggest baseball cards of all-time. Rather, they're from the 1980s and early '90s when virtually everything had massive print runs.This isn't the case for all, though. Buybacks are included all the way up to 2016. A mix of stars and Rookie Cards can also be found.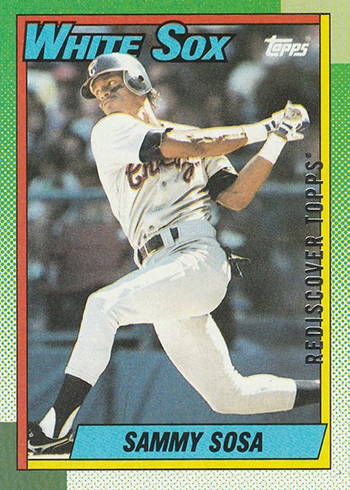 Due to the scope of products used, it's virtually impossible to have an accurate checklist for buybacks.
To address concerns some collectors have about stamping old cards, some of the older buybacks used for the 2017 Topps Ultimate Card Giveaway have been left in their original form. This means no stamp. For cards from the 1950s era, it also means redemptions as they're too big to include in packs. So if you pull an Ultimate Card Giveaway Redemption, you're not going to get a 1988 Topps common.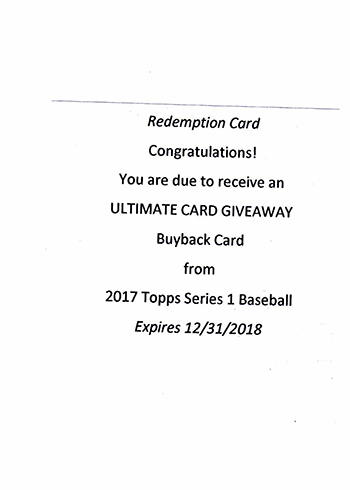 If you'd like to see what sorts of buybacks are on the market, here's what's currently listed on eBay.
Buyback Errors
It appears as though there were at least a couple of glitches with non-Topps cards getting stamped and packed out. One person pulled a 1992 Donruss Mark Lemke with the Rediscover Topps foil stamp and was asking $10,000 for it on eBay (as of February 2, 2017).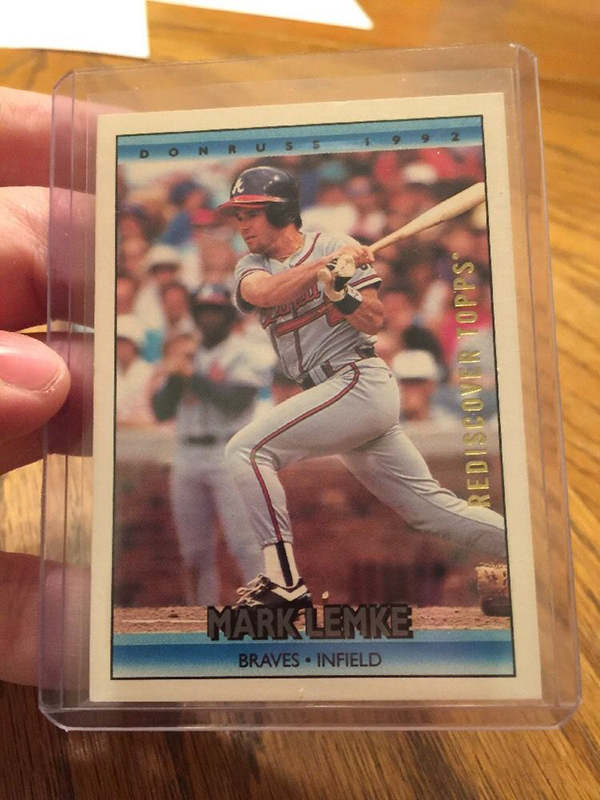 A 1991 Leaf Steve Lake stamped buyback also surfaced.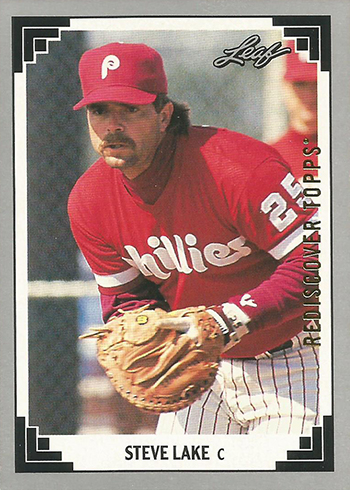 The likely explanation is that the cards were likely acquired in bulk and in the sorting a few mistakenly left in.
Topps Ultimate Card Giveaway Code Cards
Besides the buybacks, the Topps Rediscover Ultimate Card Giveaway also has code cards. Inserted approximately 1:6 packs in participating products, the primary function for these is to promote the program. However, the card's code can be entered on the Topps website and potentially unlock additional prizes including Topps BUNT digital cards and Topps Now cards.
If you get one of the code cards, they can be redeemed here.
Participating Products
Here's a list of products that will feature 2017 Topps Rediscover Ultimate Card Giveaway buybacks:
• 2017 Bowman Baseball
• 2017 Topps Series 1 Baseball
• 2017 Topps Series 2 Baseball
• 2017 Topps Allen & Ginter Baseball
• 2017 Topps Heritage Baseball
• 2017 Topps Update Series Baseball