2017 Bowman High Tek Baseball Pattern Variations Cheat Sheet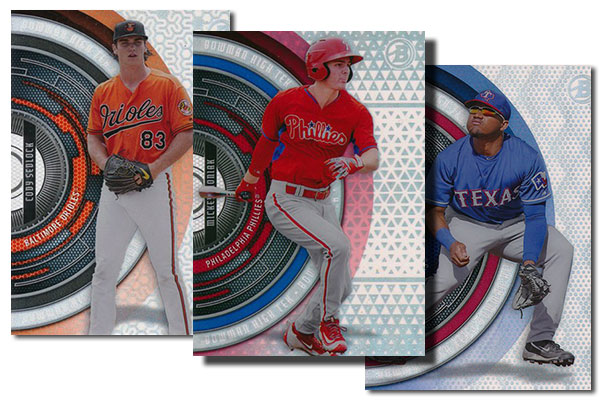 The 2017 Bowman High Tek Baseball pattern variations add another layer to the set's base cards beyond traditional parallels. These take the background and change it up. The result is even more cards that not only look slightly different but come with varying degrees of rarity.
So how do you tell them apart and know which ones are harder to find than others? Let's dig in and crack the puzzle.
The secret to the different patterns in 2017 Bowman High Tek Baseball is in the foil that adorns the acetate. It's all very busy and intricate, giving the cards their distinct look. This concept has roots in Tek's original three-year run from 1998 to 2000.
These patterns were numbered originally making it simple to keep tabs on. But when Topps brought back Tek, now dubbed High Tek, in 2014, it evolved.
Pattern variations still exist, but they're not numbered. This leaves it to collectors to sleuth out what they are. Taking it further, short prints were introduced as High Tek patterns take a tiered approach. Some are common, others are exceptionally rare.
This is in addition to parallels, such as Diffractors, that come serial numbered. Parallels are usually exclusive to one or two patterns, not all of them. That's the case with Bowman High Tek.
This tiered take continues with the 2017 Bowman High Tek pattern variations. Many are distinct and easy to spot. That doesn't mean they're easy to pull.
The Bowman Twitter account gave a small hint, noting players have more than ten patterns each.
High Tek features more than 10 patterns for each player, creating the ultimate player collector chase. pic.twitter.com/V7pOj8RNac

— Bowman Baseball (@BowmanCards) October 25, 2017
2017 Bowman High Tek Baseball Pattern Variations Cheat Sheet and Gallery
Having watched a handful of breaks so far from Cardsmiths Breaks, Top Shelf Breaks, MojoBreak and Cards Infinity (so far), some trends are clear. Here's a breakdown of the available patterns. The most common ones are at the top starting with base "Gears." The further down the list, the more rare they appear to be. Some at the bottom may end up being switched around, but this should give you a good sense of what's scarce.
Thanks to Cardsmiths Breaks for many of the images below.
Gears
Rarity: Base/Common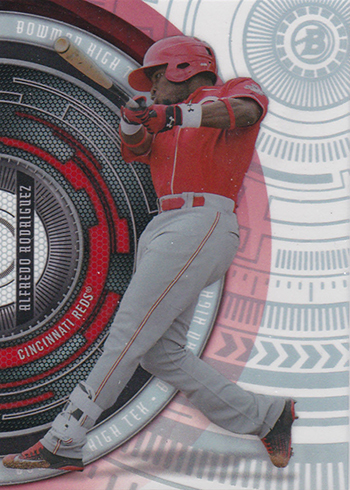 Pinwheel
Rarity: Very Common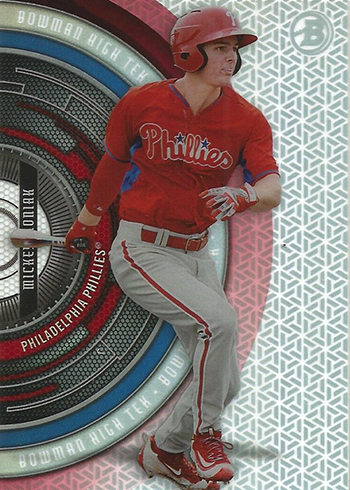 Stripes and Arrows
Rarity: Common/Uncommon
Stripes and Arrows are a little bit different as there are a few different takes on the pattern. But as far as the product goes, all are considered the same pattern. The big elements to look for here is the barcode-like stripe in the middle and/or a cluster of arrow icons.
It's not known if these have some unofficial printing variations on top of the "official" pattern.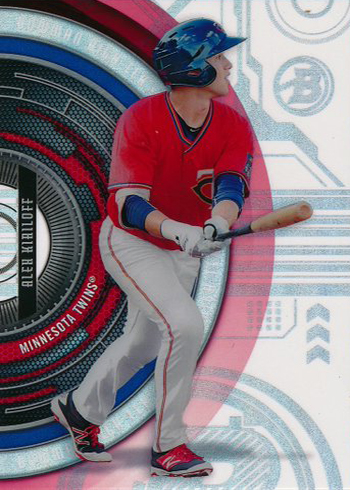 Circuit Board
Rarity: Uncommon (4 per case?)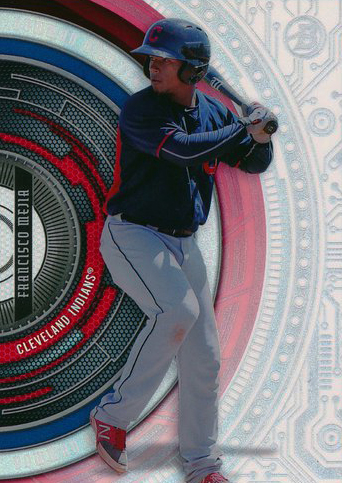 Shatter
Rarity: Uncommon/Rare (3 per case?)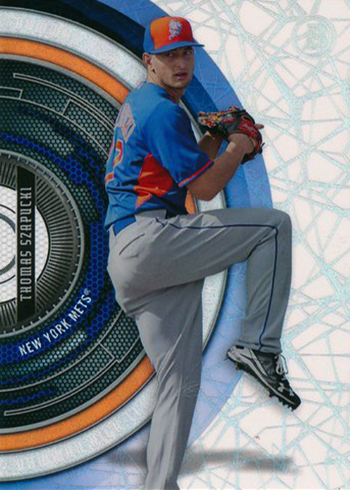 Hexagon Blob
Rarity: Rare (2 per case?)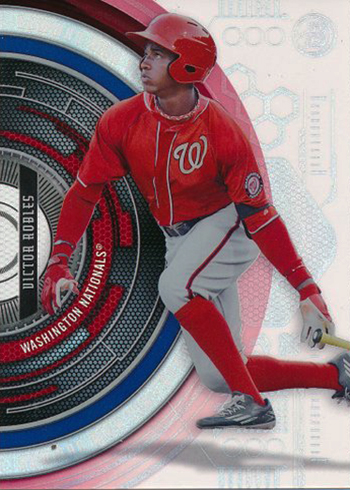 Squiggles and Dots
Rarity: Rare (1 per case?)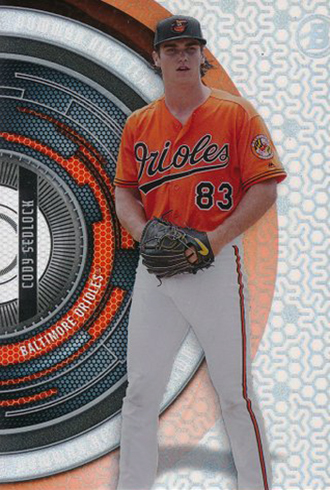 Triangles
Rarity: Scarce (less than 1 per case?)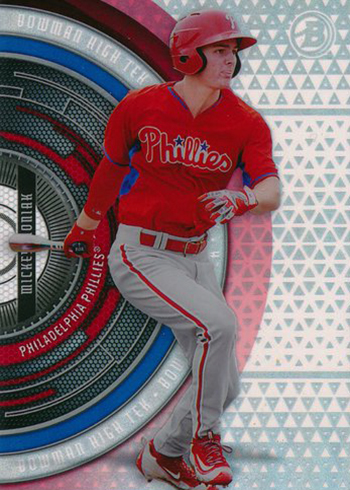 Diamond Dots
Rarity: Scarce (less than 1 per case?)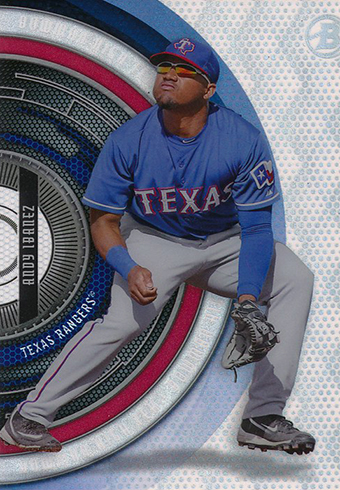 Patterns 10 and 11 also exist but these are both done only as Diffractors, so they'll have a different shimmer to them.
Stripes, Arrows and Other Subtleties
Here are some of the different pattern spins for Stripes and Arrows. All are part of one pattern (or form) in an "official" sense although there are clearly some differences with the placement of different elements.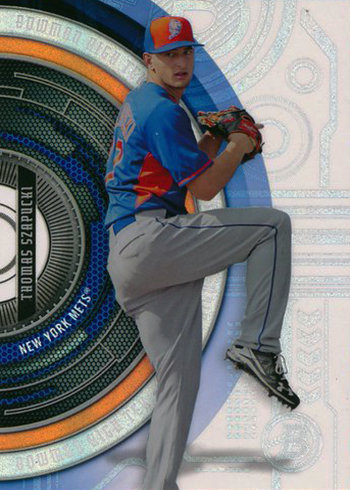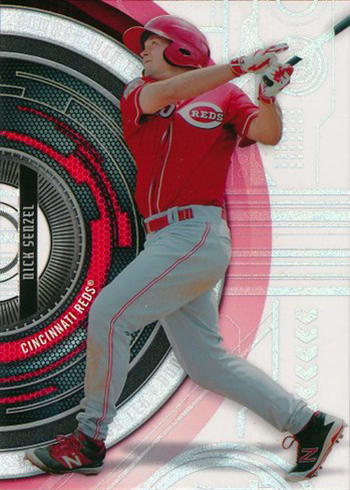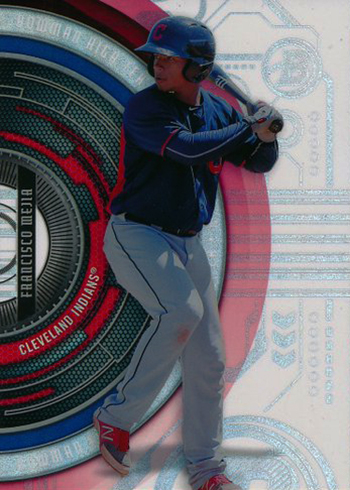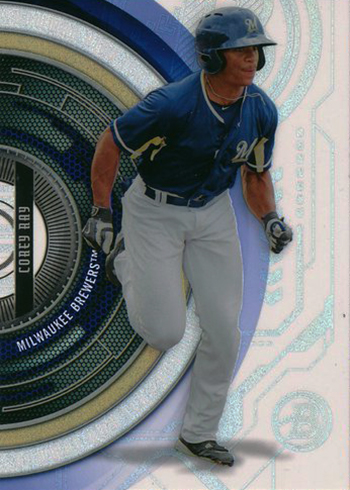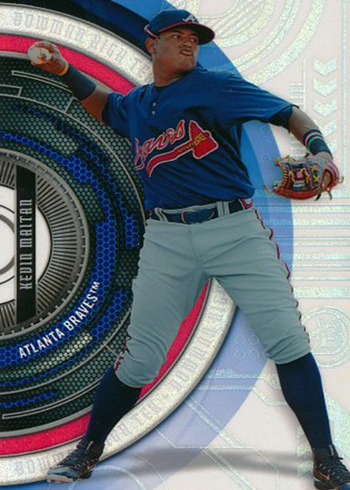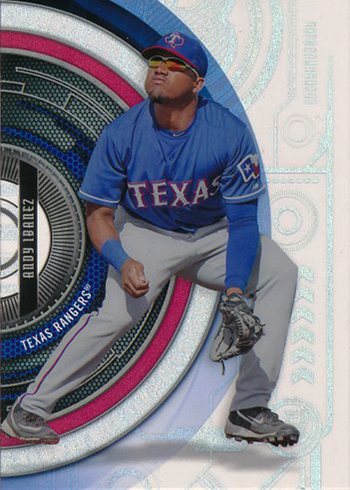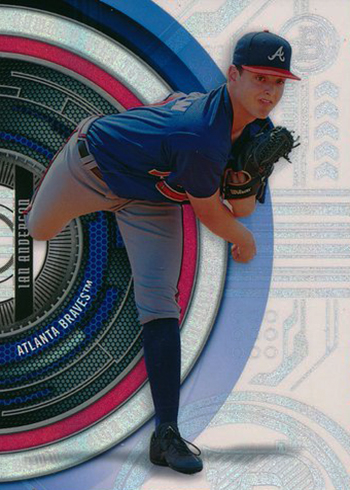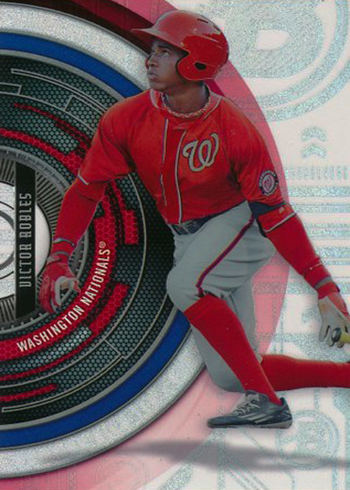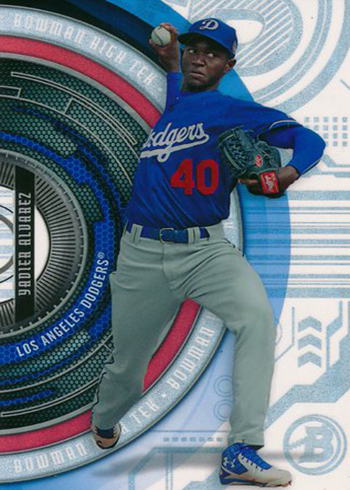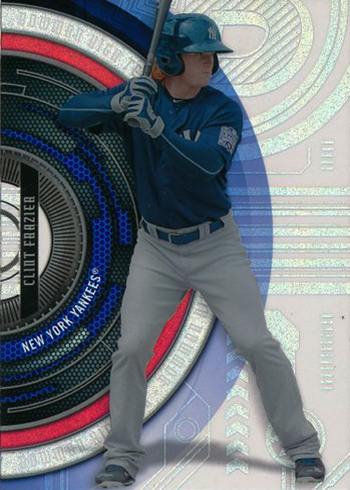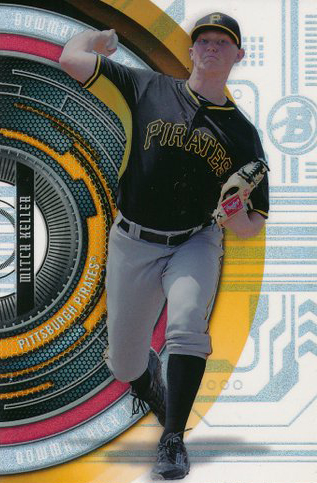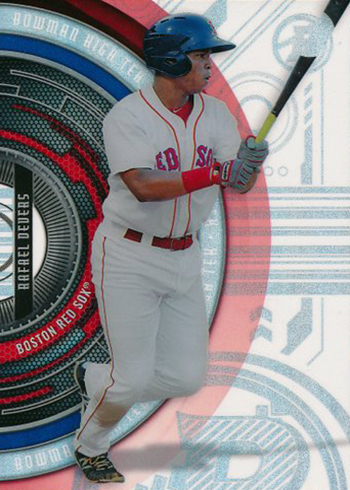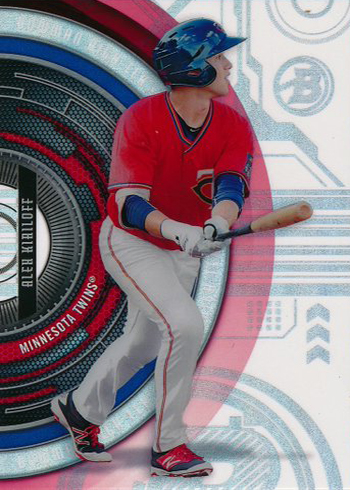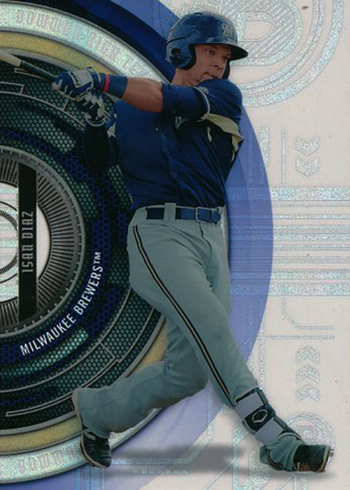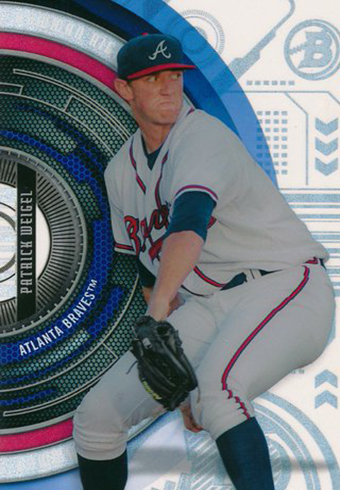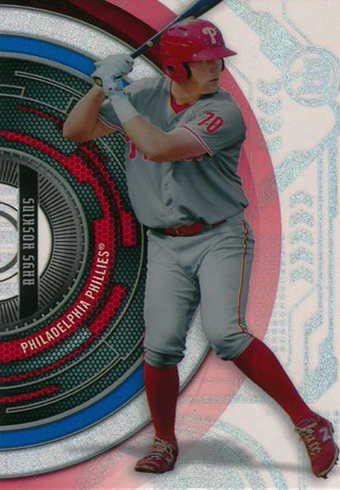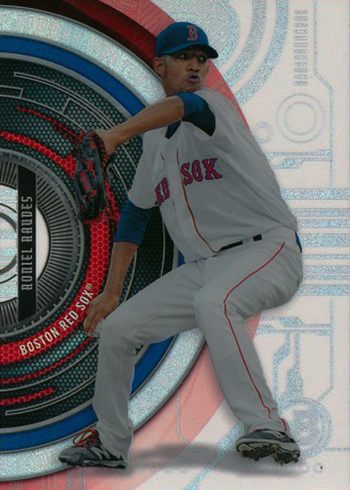 Comments? Questions? Contact Ryan Cracknell on Twitter @tradercracks or by email.