2016 Rittenhouse Star Trek 50 for 50 Trading Cards Details
Fifty years is a long time for a franchise to remain relevant. Star Trek has a seemingly endless supply of content. Yet, the original series continues to resonate, perhaps even more so when the show first aired. 2016 Rittenhouse Star Trek 50 for 50 takes an all-art approach to the show with a small factory set.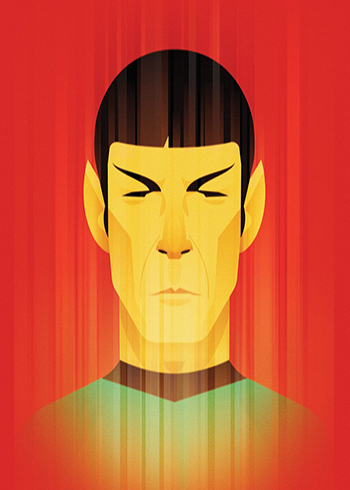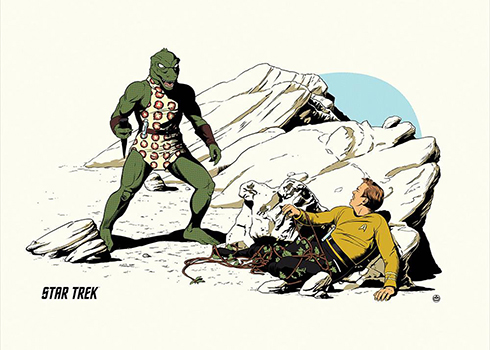 Consisting entirely of base cards, the collection was originally released at the 2016 San Diego Comic-Con. Rittenhouse then made more set available to dealers and collectors a few weeks later.
The entire 2016 Rittenhouse Star Trek 50 for 50 set has 100 cards. The end result is a series that features many different styles stemming from several incarnations from the franchise. It goes beyond classic Trek and into Star Trek: The Next Generation as well.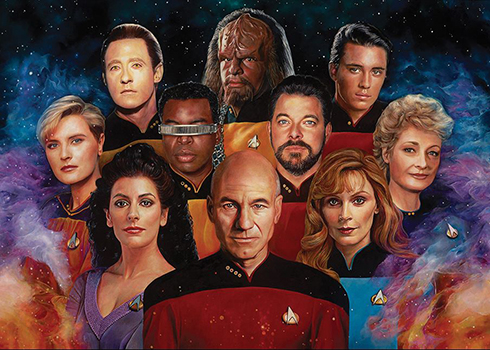 Although there haven't been a ton of art-focused Star Trek sets, this isn't the first. Others include two sets of Star Trek Master Series back in 1993 and 1994 and Rittenhouse's Portfolio Prints lines for both the Original Series and The Next Generation.
2016 Rittenhouse Star Trek 50 for 50 at a glance:
Set size: 100 cards
Release date: August 10, 2016
Comments? Questions? Contact Ryan Cracknell on Twitter @tradercracks.