1991 Fleer Pro-Vision Bracket
When you click on links to various merchants on this site, like eBay, and make a purchase, this can result in this site earning a commission.
It's been 30 years since Fleer's Pro-Vision burst onto the hobby scene. So, we thought now was as good a time as any to figure out which one of those original cards was the hobby's favorite. There are 16 baseball, 10 football, and 6 basketball cards found in Fleer sets in 1991. So, we have a 32 spot bracket that seeds them by Beckett book value. Now, let's get the big board out and get started with our 1991 Fleer Pro-Vision Bracket.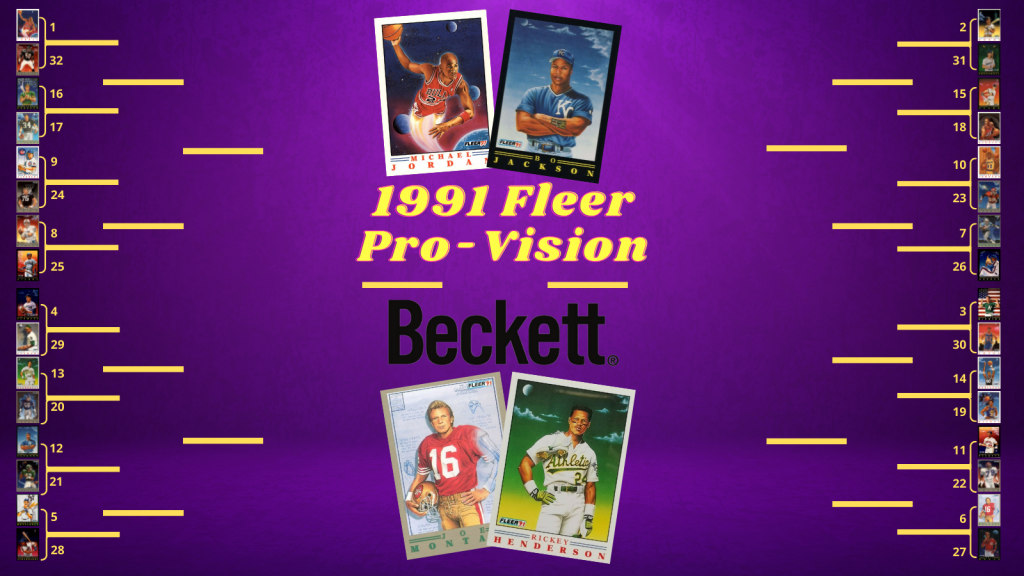 Round One
As mentioned above, seeding was determined by Beckett's book value. However, don't let that detour you from voting for your favorite design or player. With that in mind, there are some interesting matchups here in round one. For instance, the battle of Chicago in the 1 vs 32 matchup between Michael Jordan and Mike Singletary.
The Battle of Chicago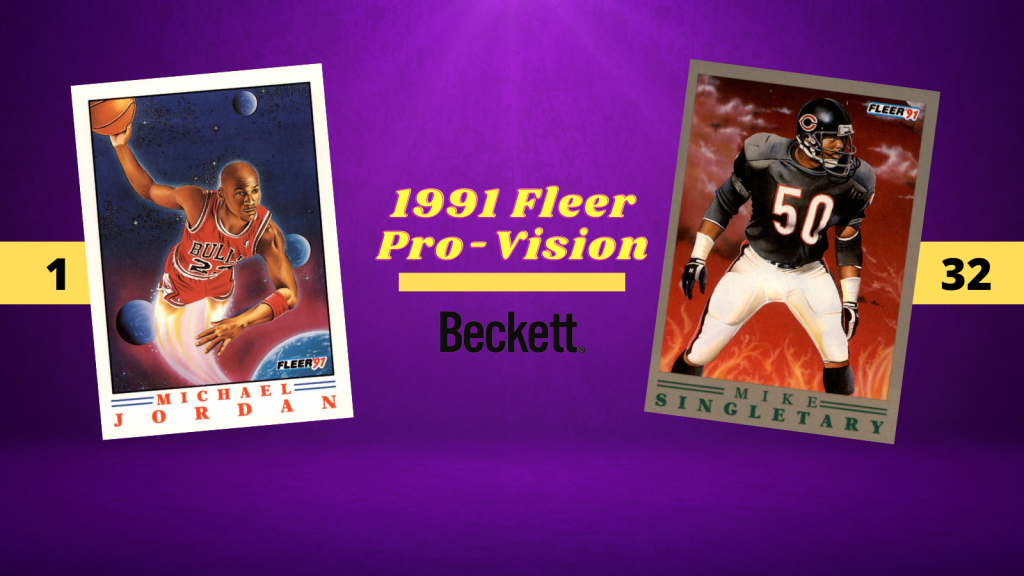 Swing Kings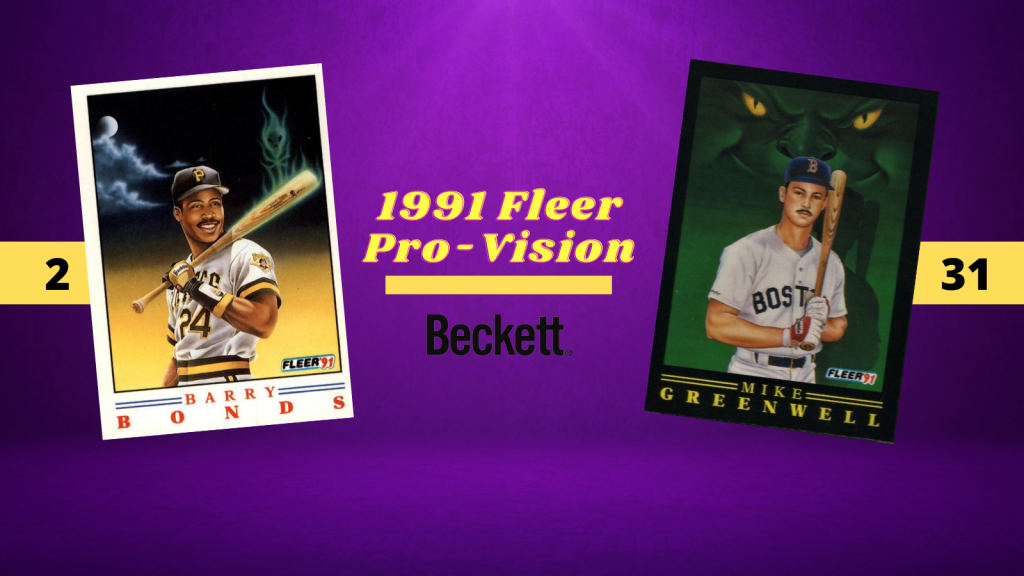 Big Mac vs Big Pat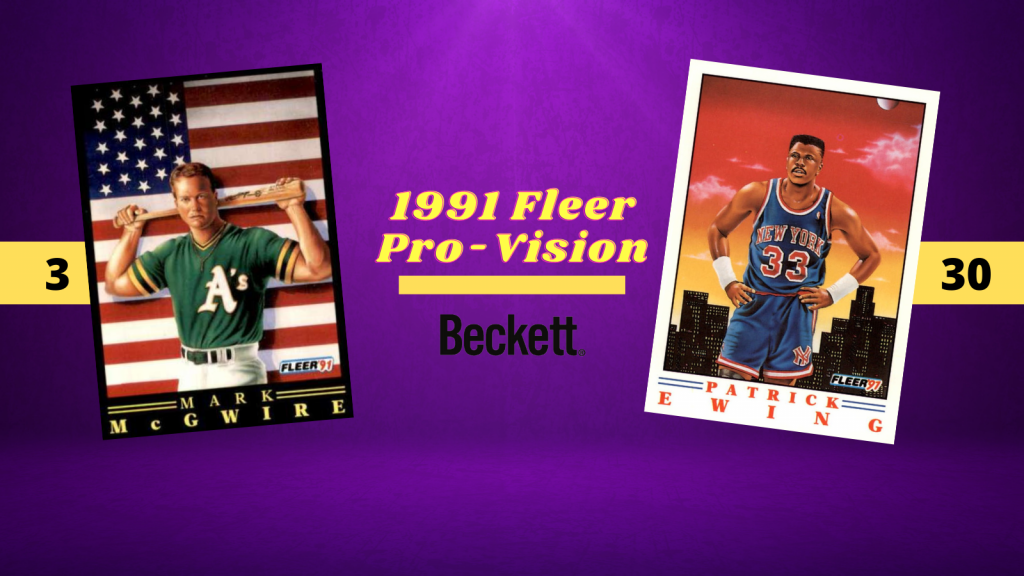 Flame Throwers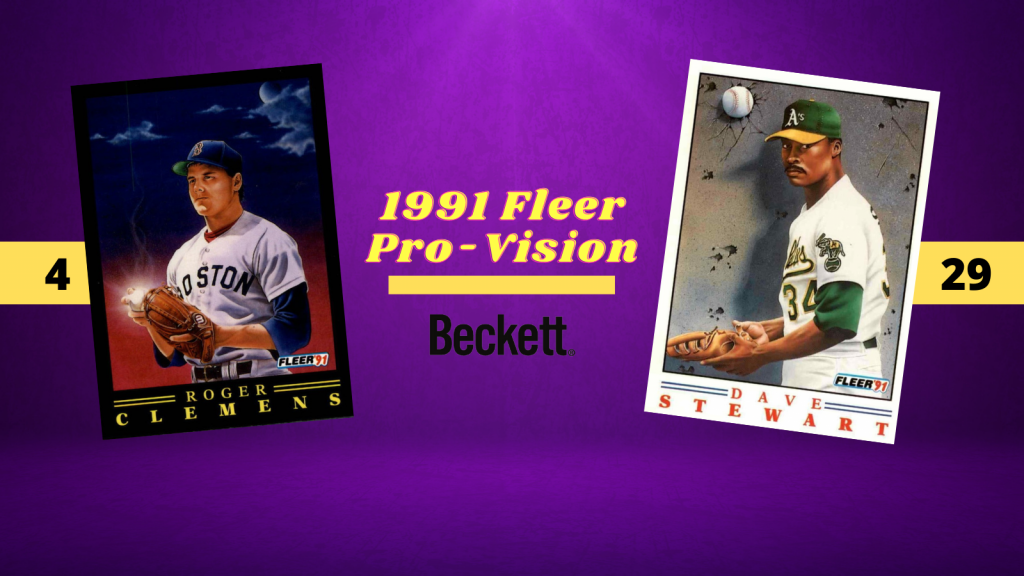 Kings of New York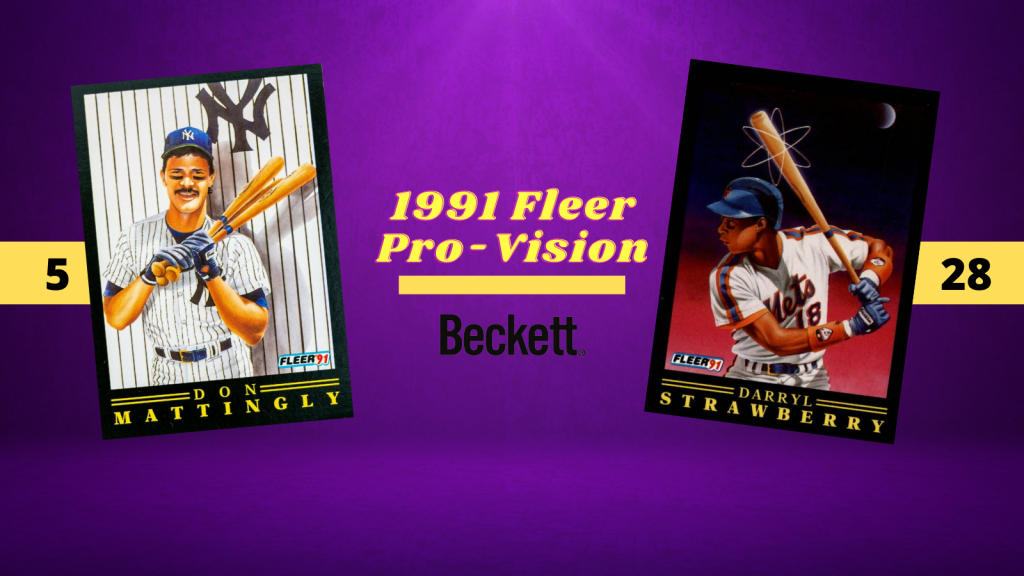 Fan Favorites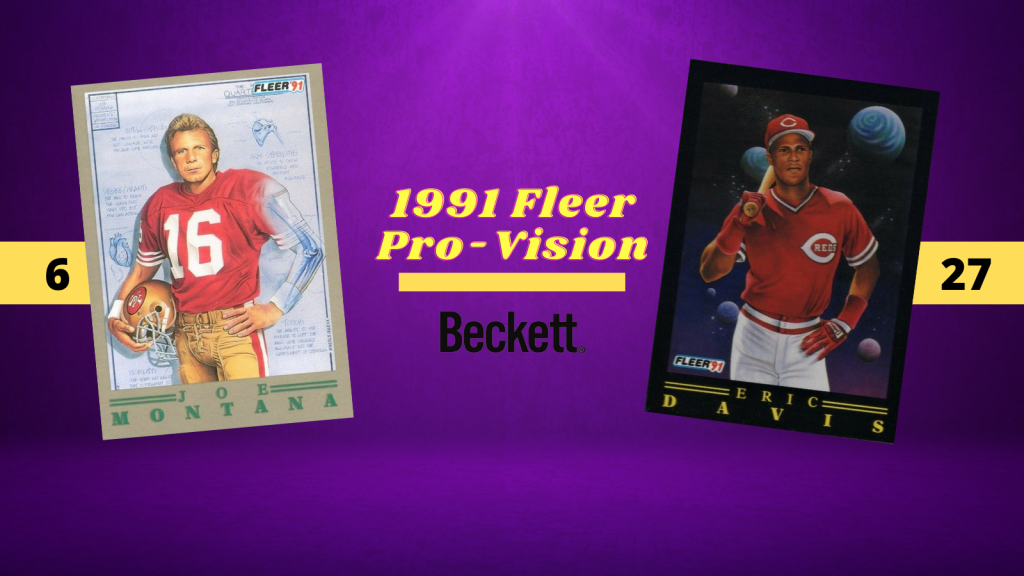 Barry and the Doc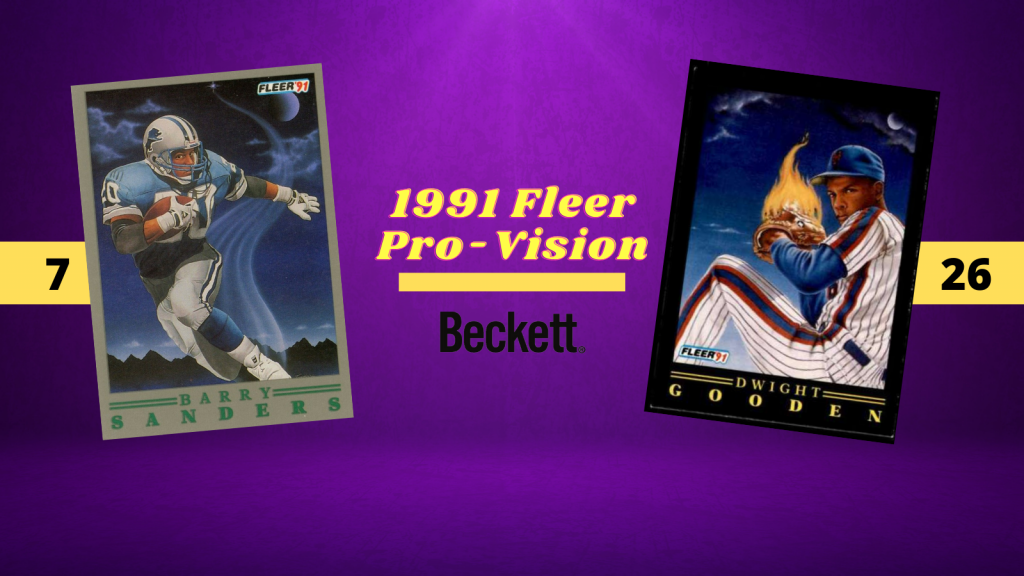 Laces Out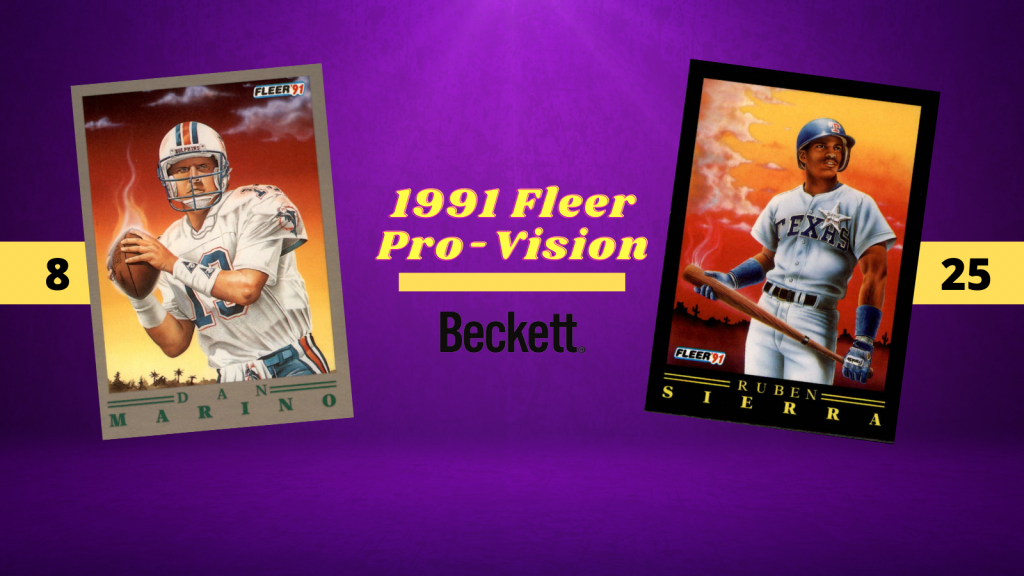 Dominant Defense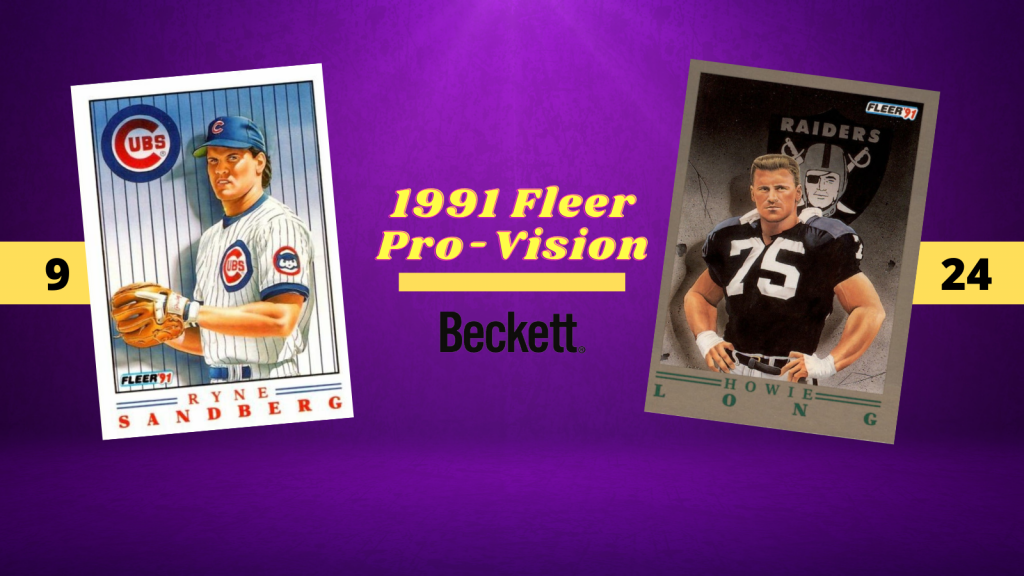 All-Time Greats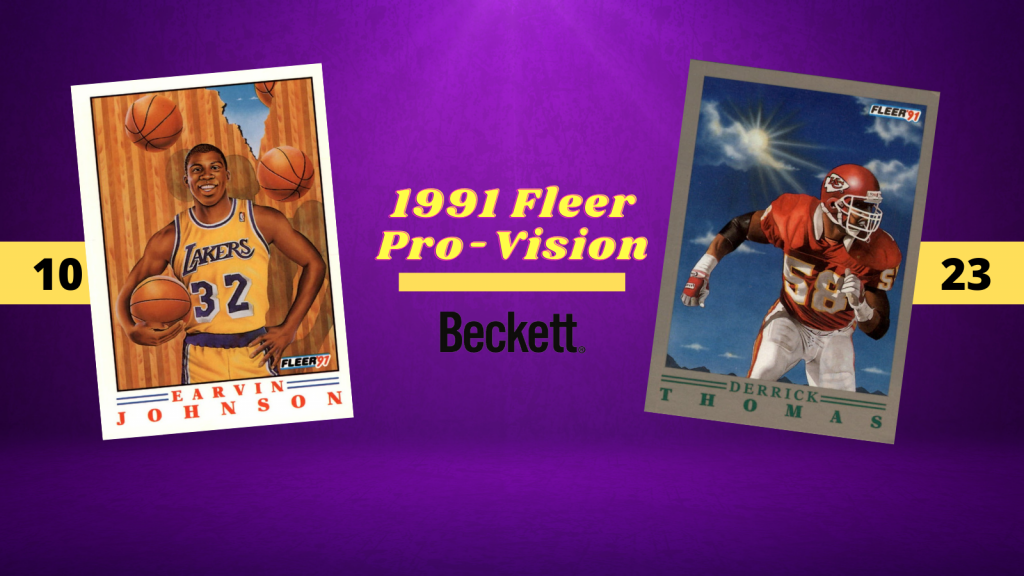 Explosive Power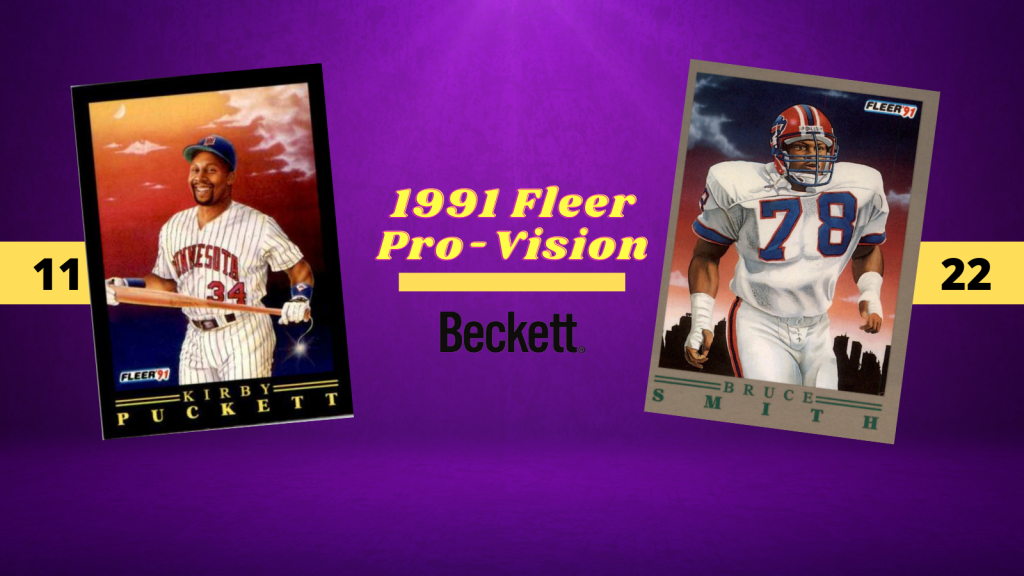 The Ultimate Weapons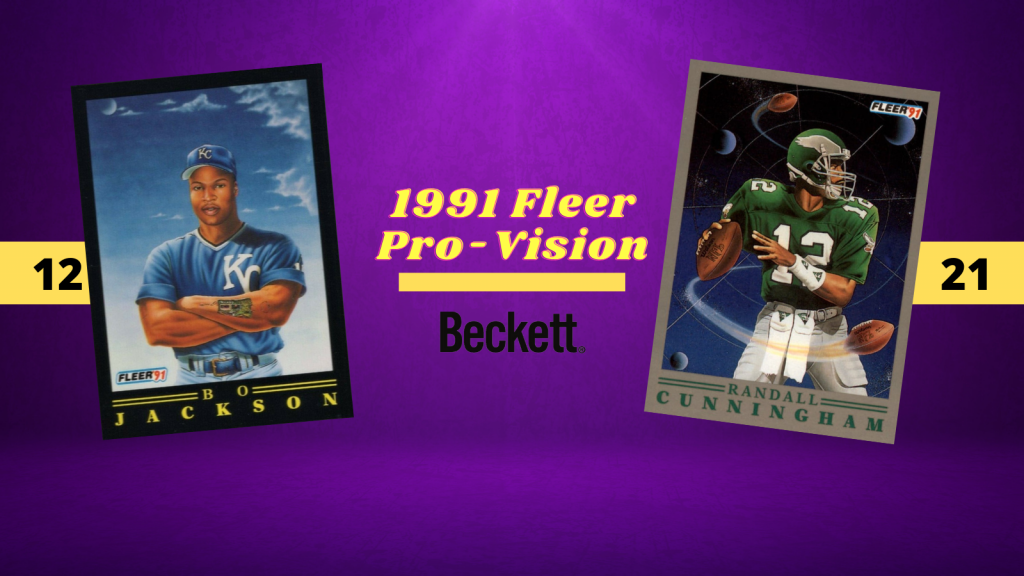 Stealing Carrers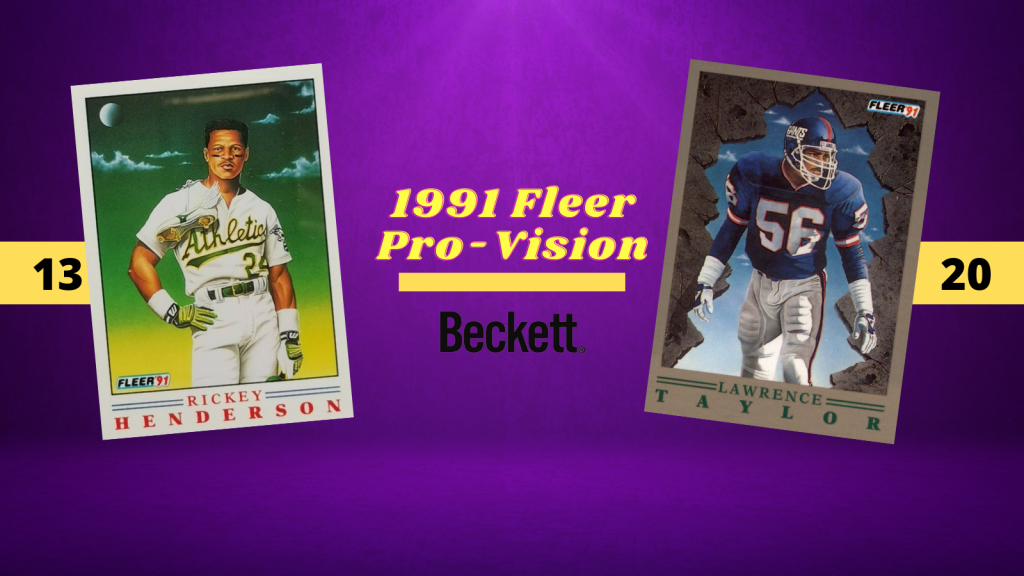 The Admiral and The Mailman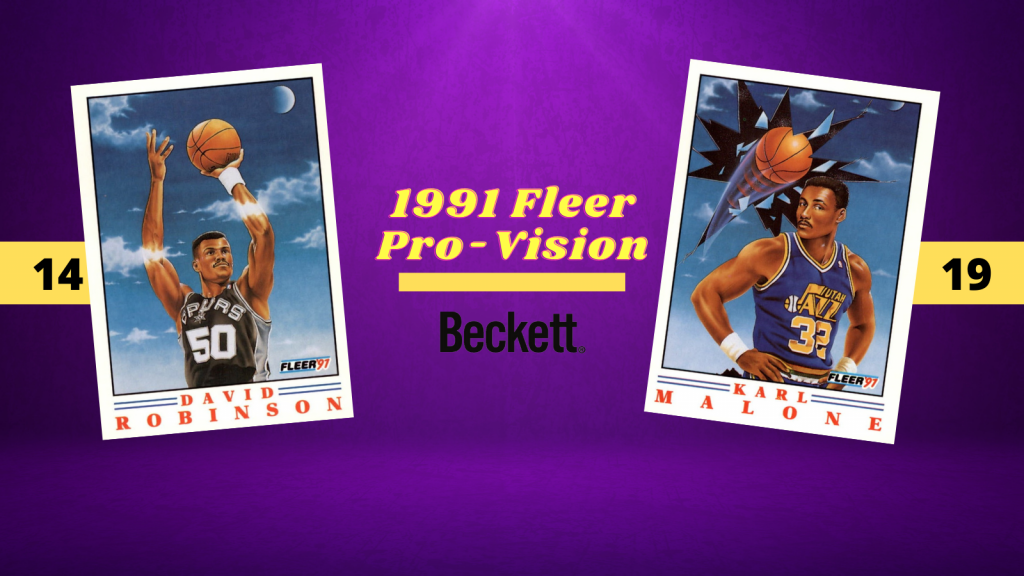 Will the Thrill and Sir Charles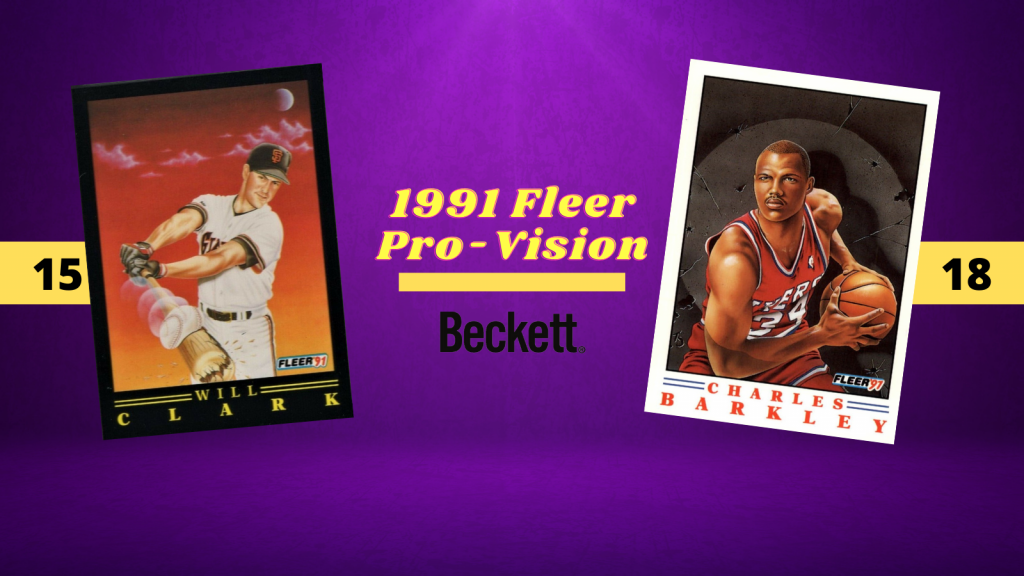 Speed and Power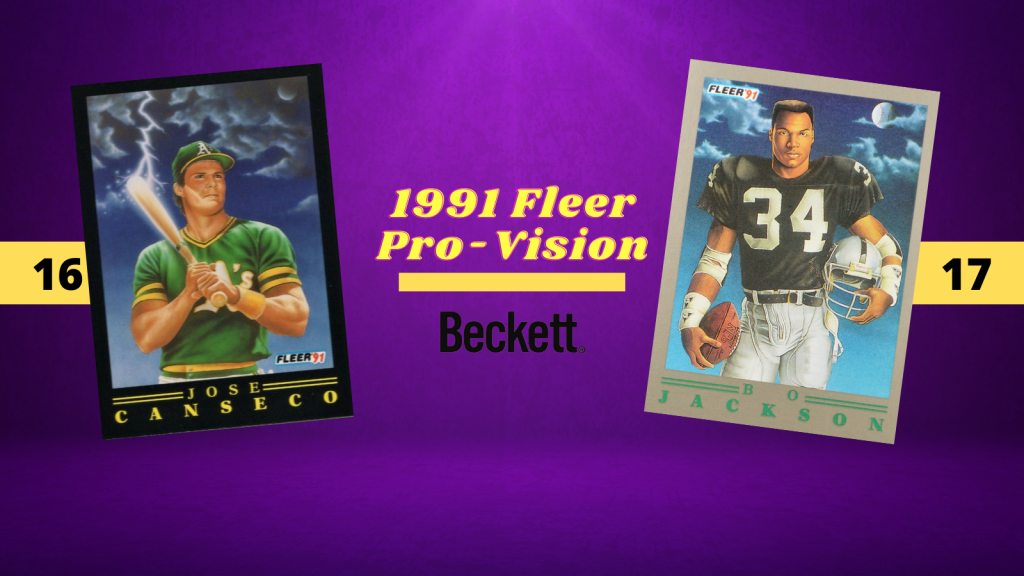 Those are your first-round matchups in the 1991 Fleer Pro-Vision Bracket challenge. Voting is live now and will close at 11 AM CST, November 3rd. After you have done that, check out this article that Beckett posted back in 2018. It's a great read and an in-depth look at the artist, Mr. Terry Smith. You can also check out the Beckett Marketplace to add some Pro-Vision to your collection or find graded options on the secondary market.
Happy voting, and don't forget to check back later this week for round two in the 1991 Fleer Pro-Visions Brackett challenge.