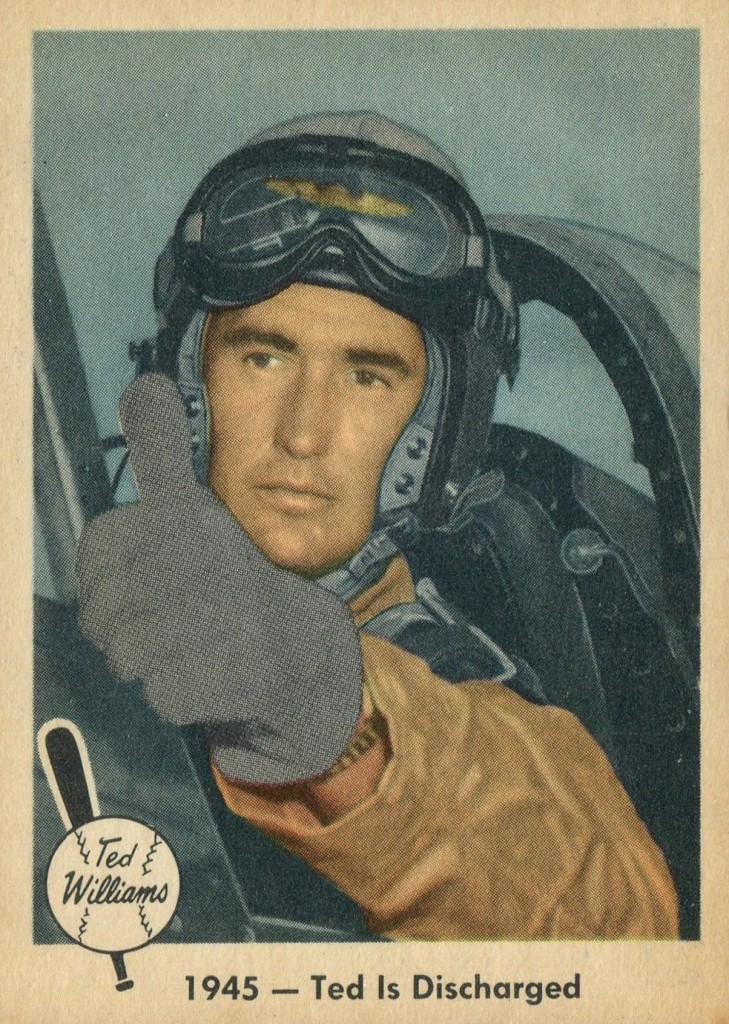 By Chris Olds | Beckett Sports Card Monthly Editor
When Fleer produced an 80-card set documenting the career and the life of Boston Red Sox star Ted Williams back in 1959, it included something that wasn't all that common for sports cards at the time but is something that we've seen a little bit more of in recent years.
It included a selection of cards showcasing the Hall of Famer's time in the military.
For those who don't know, Williams missed parts of five baseball seasons — three from 1943-1945 in the Navy reserves for World War II where he learned to be a pilot and then part of the 1952 and 1953 seasons. In his second stint, he was a fighter pilot serving in the Marine Corps in the Korean War where he flew 39 combat missions.
Williams is far from alone as many stars from that era missed time serving in the military.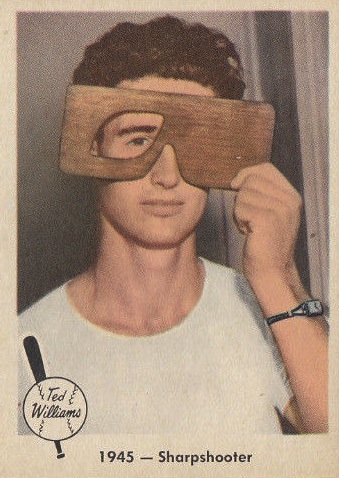 With an upcoming issue of Beckett Sports Card Monthly, we'll be taking a look at notable athletes with military ties — big names from the past and present — as well as the cards and other potential sports collectibles that are of note.
As part of that package, we'd like to hear from you. We'd like to showcase your takes on who's who when it comes to military athletes and card sets. In the comments below, we'd like to hear who you think about …
— Who are the most-notable athletes (any sport) with military ties?
— Who would you choose as the best of the best from the Army, Navy, Air Force or Marines?
— Which cards or card sets (athletes or others; sports or non-sports) stand out to you as memorable and why?
Chris Olds is the editor of Beckett Baseball and Beckett Sports Card Monthly magazines. Have a comment, question or idea? Send an email to him at colds@beckett.com. Follow him on Twitter by clicking here.