Orioles Collector from Maine is Set to Make his Pro Debut
A 55-year-old IT professional and Baltimore Orioles fan is set to become a baseball player for a day later this summer as the latest winner of the Topps and Minor League Baseball "Make Your Pro Debut" contest.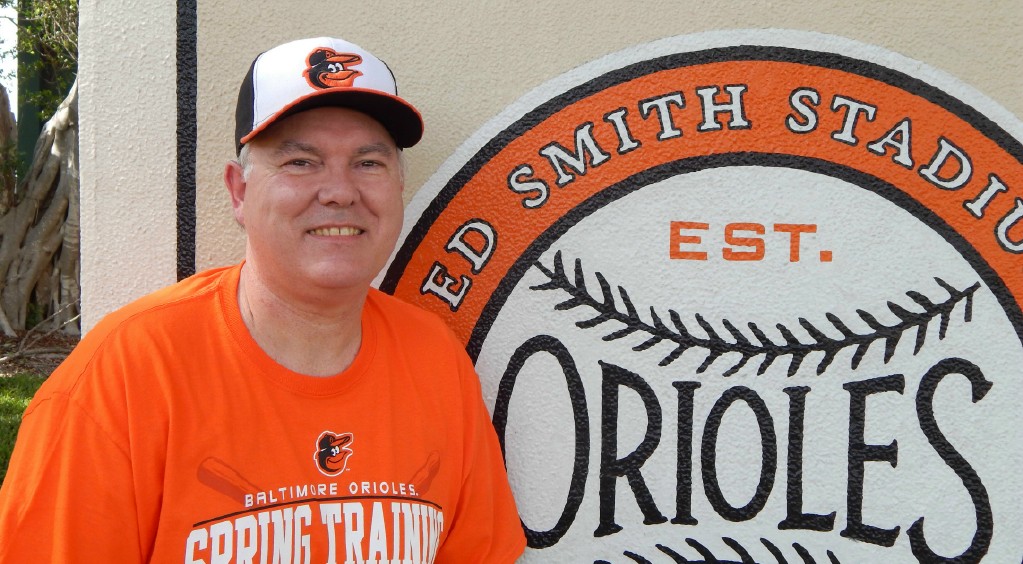 His name is Alan Strout and he's from Kenduskeag, Maine. His bosses in June will be Cal Ripken Jr. and Billy Ripken as he'll become a member of the Aberdeen IronBirds — and that's a duo he likely has on a card or two in his extensive Orioles card collection.
"My earliest memories of baseball were in 1964 when at the age of six I fell in love with the Baltimore Orioles, Brooks Robinson and the Oriole bird," Strout wrote in his winning essay. "My greatest thrill would be to wear the Ironbirds uniform, be a part of their history and thus a part of my collection."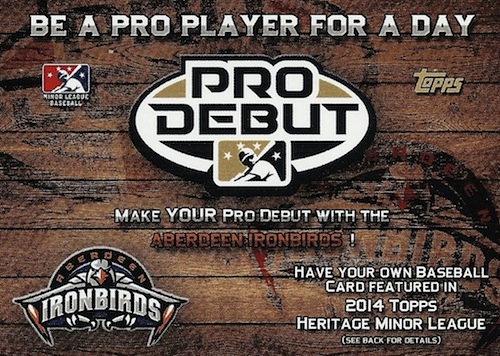 He's a long-time collector who knows about the challenges of finding that key card. He know that decades ago.
"Upon discovering Topps baseball cards in 1967, I spent the entire summer looking for Brooks," he wrote. "Several years later, I learned the seventh series never came to rural Maine. I was thrilled when Brooks made the first series of 1968."
He'll be taking his wife with him to share in the experience of being a player for a day, according to his essay.
"While I would love my three sons to be there, I want to share this experience with my wife," he wrote. "Since high school, she's memorized Orioles roosters, spent vacations at Memorial Stadium, Camden Yards, spring training and various minor league parks. She's watched her house shrink as my collection grew, created Oriole-themed Christmas cards, camped out to attend Hall of Fame ceremonies and driven around with a CRIPKEN license plate. Any highlight in my life has always included her."
As part of his winning, he'll sign a one-day contract, suit up for the team for certain game day functions and receive his own Topps trading card.