Your Turn (Beckett Baseball No. 90): Which MLB rookie arrivals were most memorable?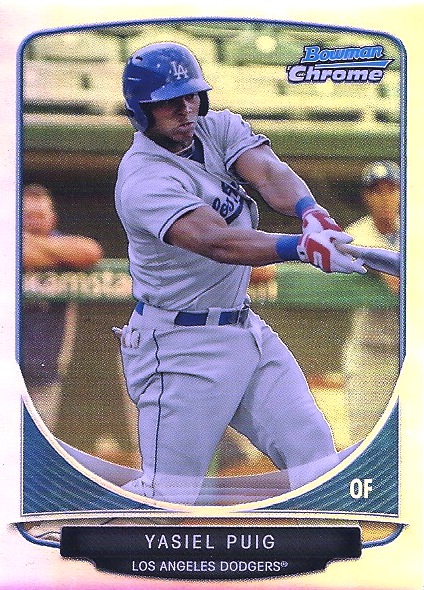 By Chris Olds | Beckett Baseball Editor
Their names are often atop the minds of many when they arrive but how their careers shape up changes over time.
Jackie Robinson, Stephen Strasburg, Fred Lynn, Kerry Wood, Albert Pujols, Mark Fidrych, Mike Trout, Joe Charboneau, Mark McGwire, Ichiro Suzuki, Fernando Valenzuela and now Yasiel Puig … the arrivals of phenoms in major league baseball often seem to captivate but they don't always end up in Cooperstown like their first few weeks on the job might suggest.
But that doesn't mean we can't enjoy them.
And how about Ron Kittle? Go look up his Double-A and Triple-A stats before his debut in 1983. Some of you may already know that he impressed, but others may just know him as 1980s common-bin fodder with funny glasses.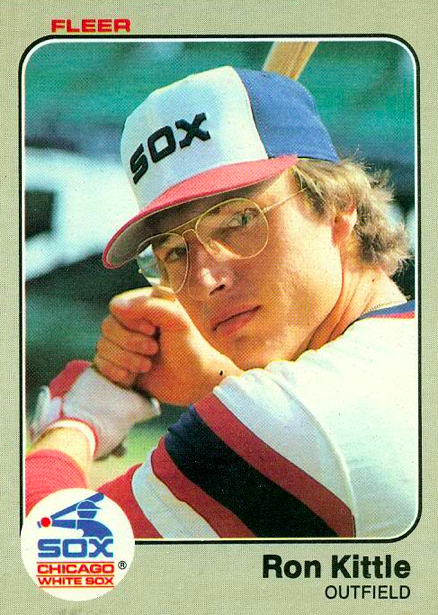 For the next issue of Beckett Baseball, we'll be taking a look at some of the biggest arrivals in MLB's past and we want to know what you think.
Does Puig make the all-time biggest arrivals list?
Tell us who you think made the biggest impact upon arrival in the comments below (include your name and location) and pick your top 10 in our poll. We'll publish the results — and some of your comments — in the next issue.
Loading ...
Chris Olds is the editor of Beckett Baseball magazine. Have a comment, question or idea? Send an email to him at colds@beckett.com. Follow him on Twitter by clicking here.