Topps revives Bowman's Best and plans changes to Heritage High Number, release schedule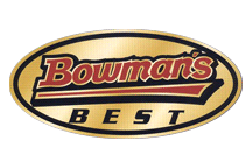 By Chris Olds | Beckett Baseball Editor
Topps will be shaking up its prospecting lines later this year and bringing a non-prospecting brand back into packs, the company announced Tuesday at the Industry Summit in Las Vegas.
First, this year will mark the return of Bowman's Best, a brand that has been on the shelf since 2007. It was introduced in 1994 and was a hobby mainstay for years before taking a break in 2006 and then returning for a one-and-done campaign as an autograph-driven product eight years ago. The brand was also one that Topps used in football, basketball and hockey through the years.
Also returning to the Bowman fold will be a Series 2  of the standard Bowman line, which will allow the product a wider array of players and a checklist with more continuity, particularly if there are two series of Bowman along with Bowman Draft. It was 1999 when Bowman was last split into two in-pack series. That had been a common practice during the late-1990s, though it was not done on a yearly basis.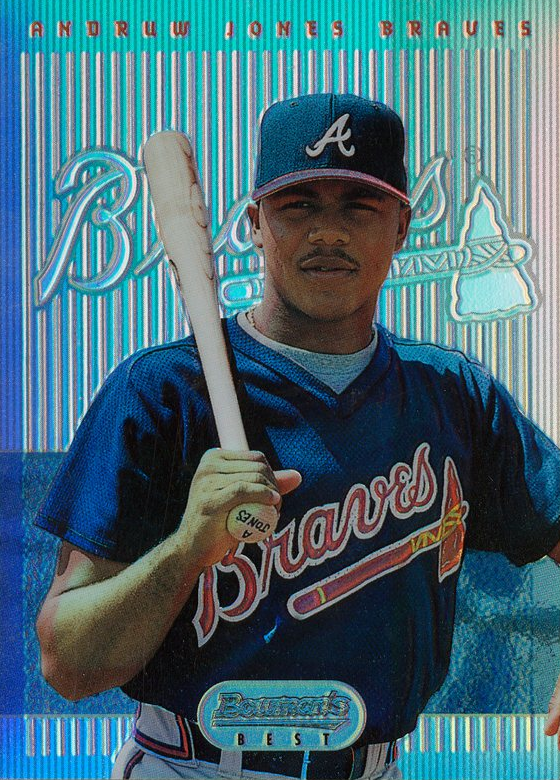 Each of these returning brands will replace a Bowman-branded line, so expect two products to come off the calendar from last year. The two brands eliminated for 2015 are Bowman Platinum and Bowman Sterling.
Not under the Bowman umbrella for prospects is Topps Heritage High Number, and it will return in pack form this year for the first time since 2009. Topps released the Heritage update in packs in 2008 and 2009 along with a few basic Topps Update cards in every pack before placing the season-capper into boxed set form in 2012, which has been the routine since then.
Could more returns be possible or "lost" lines return elsewhere? In recent years, Topps has explored online-only releases such as Turkey Red and Topps Mini. It's not a reach to expect that the company will be readying more lines that way as well for the upcoming baseball year.
In other baseball news, the company announced that Strata will become a standalone line and it has pushed up products so there are fewer released after the season ends. Five Star will have a price-point and configuration change to make it more affordable.
For other sports, WWE Undisputed will be a first attempt at a high-end wrestling line. It also will try High Tek in football and release a football set called Diamond as part of its 60th anniversary celebration.
Chris Olds is the editor of Beckett Baseball and Beckett Sports Card Monthly magazines. Have a comment, question or idea? Send an email to him at colds@beckett.com. Follow him on Twitter @chrisolds2009.