The Good, The Bad and the Bloody: 1990-91 Pro Set Hockey – Beckett Pricing Insider
It's not worth much, if anything at all. It's ugly and in shambles. But I can't help but loving 1990-91 Pro Set Hockey.
By now, the collecting community is more than aware of the many flaws of the Pro Set company and the related sets of cards bearing their name. But that's not enough to keep me from being drawn back to this gem of set, a first of its kind in many ways.
It was massive, hitting collectors' binders at 705 total cards. This made it the largest hockey card set until almost 20 years later when 2008-09 O-Pee-Chee was released with a staggering 800 cards.
Like a lot of the company's sets, 1990-91 Pro Set is filled with errors. From cards with the wrong players pictured, to spelling mishaps, countless inconsistencies with the design, and one very expensive bloody nose, the set was "troubled" to say the least.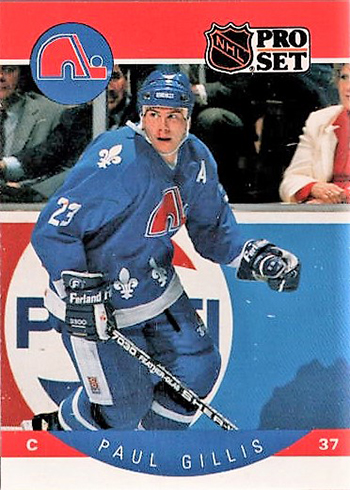 And even with all its apparent setbacks 1990-91 Pro Set was still an affordable rip at under a $1.00 a pack that collectors just couldn't get enough of.
It broke the mold of the Topps and O-Pee-Chees of the world and offered even the most novice of hockey fans a chances to enter into collecting the NHL in a colorful way. Each team design featured their respective colors, making it easier to identify them when tearing that flimsy plastic wrapper off.
The same is true for the 40 players that made the 1990 All-Star rosters. These cards can be found with that awful orange and, get this, a lighter shade of orange borders on the top and bottom.
On the plus side of borders topic, there were none to be found on the left or the right sides. This allowes for the photography, no matter how wrong it was, to explode to both sides of the card.
There were rookies galore to be found–200 of them. The checklist of rookies reads like a who's who of 1990s hockey: Mike Modano, Jaromir Jagr, Curtis Joseph, Peter Bondra, Ed Belfour, and Jeremy Roenick, just to name a few.
Oddly, the folks at Pro Set failed to add future Hall of Famer Martin Brodeur to the mix, but they made up for it with what had to be the best chase of the summer: the Stanley Cup  hologram card that is limited to just 5,000 copies. Falling less than one per case, that card still demands a premium on the secondary market.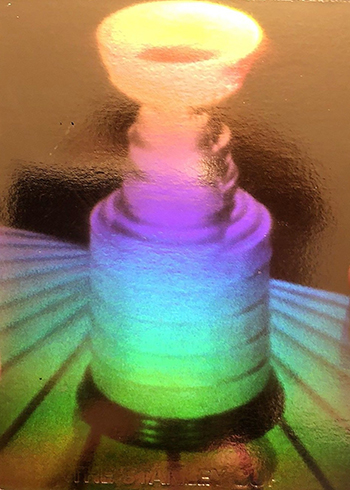 If you can pair that with a Paul Gillis bloody nose error, well you just had a very nice day.
I know I'm not writing anything groundbreaking here. This has been covered again and again, but this is the set that got me into hockey. Growing up in the Dallas-Fort Worth area, we didn't have professional hockey around in 1990 as the Stars were still a few years away from relocating here. This was the set that help prepare me for Russian surnames and those fabulous hockey mullets.
You probably couldn't get a plug nickel for most of the set, but, man, if it isn't fun to open.
This edition of the Beckett Pricing Insider is sponsored by Classic Auctions.