Star Wars Insider has four exclusive Topps Journey to the Force Awakens promo cards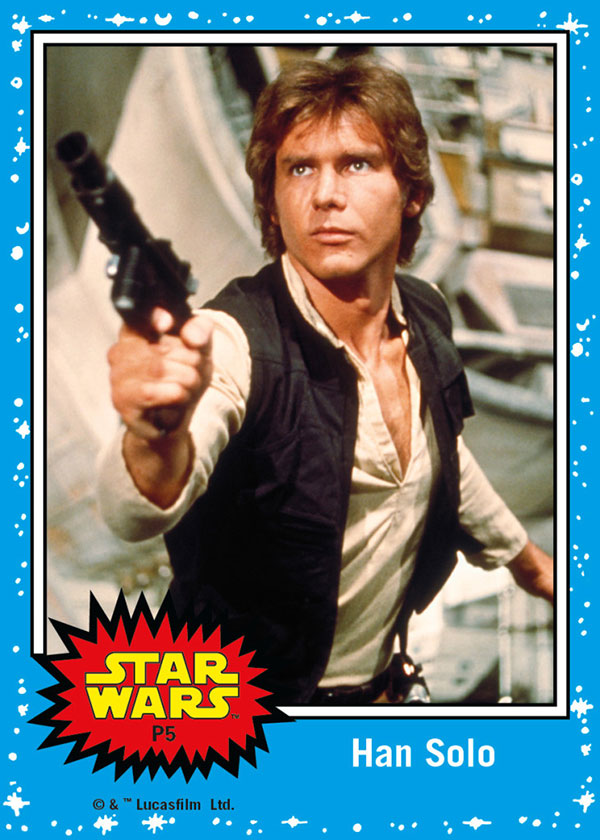 By Ryan Cracknell | Hobby Editor
Considering it's the first product to have cards for the new film that aren't secret surprises, it should come as little surprise that 2015 Topps Star Wars: Journey to the Force Awakens is getting a big push. The latest evidence of that is a set of four promo cards that are being included with Star Wars Insider magazine. They're inserted in issue #160.
Each copy of the magazine has two of the four cards.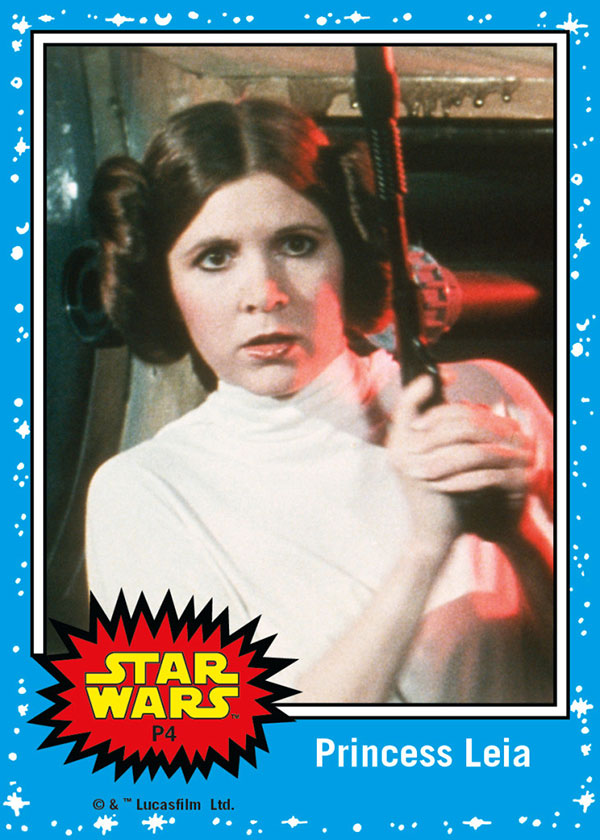 StarWars.com revealed the cards, which feature Luke Skywalker (P2), Darth Vader (P3), Princess Leia (P4) and Han Solo (P5). All have the look of the first set of 1977 Star Wars cards complete with the blue star field.
Card #P1, which features another  shot ofLuke Skywalker, came packaged with a special issue of the Lando comic that was available at the 2015 San Diego Comic-Con.
A couple of the magazine's subscribers will be getting a big-time bonus as pair of autographed promos have been included in the magazines. The autographed promos are only available to those that get the magazine through the mail.