Stadium Club returns with tradition it is known for — strong photography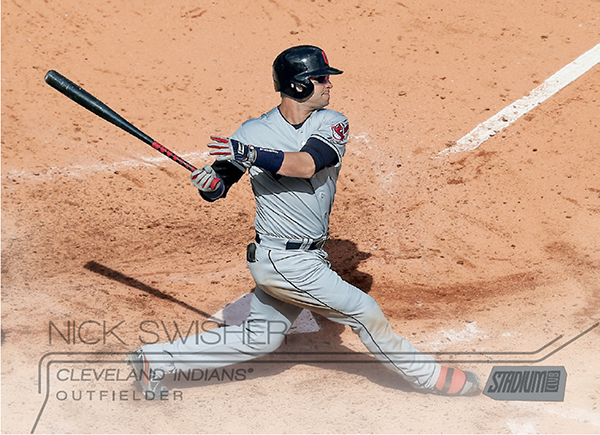 By Chris Olds | Beckett Baseball Editor | Commentary
Tradition is one thing that, for whatever reason, resonates heavily in the sports world. The past and the present are always together in baseball, for example, as the record books can seemingly always be altered any given day or season. Times change, but certain things seemingly stay the same.
One tradition that we have come to expect in the hobby has been the strong photography found in Topps' Stadium Club brand. For the last 25 years or so, collectors have cited the imagery used in the brand as iconic and memorable. Why? Because that's what it's always been known for, and, oddly, that hasn't seemed to stick elsewhere — even though a strong photo can make or break any design.
This year's Stadium Club set officially arrives today with the newest batch of photographs destined for a double-take — and it's a set that even includes my struggling favorite player, Nick Swisher, with a photograph so Stadium Club that I feel like I might even have picked it for the brand.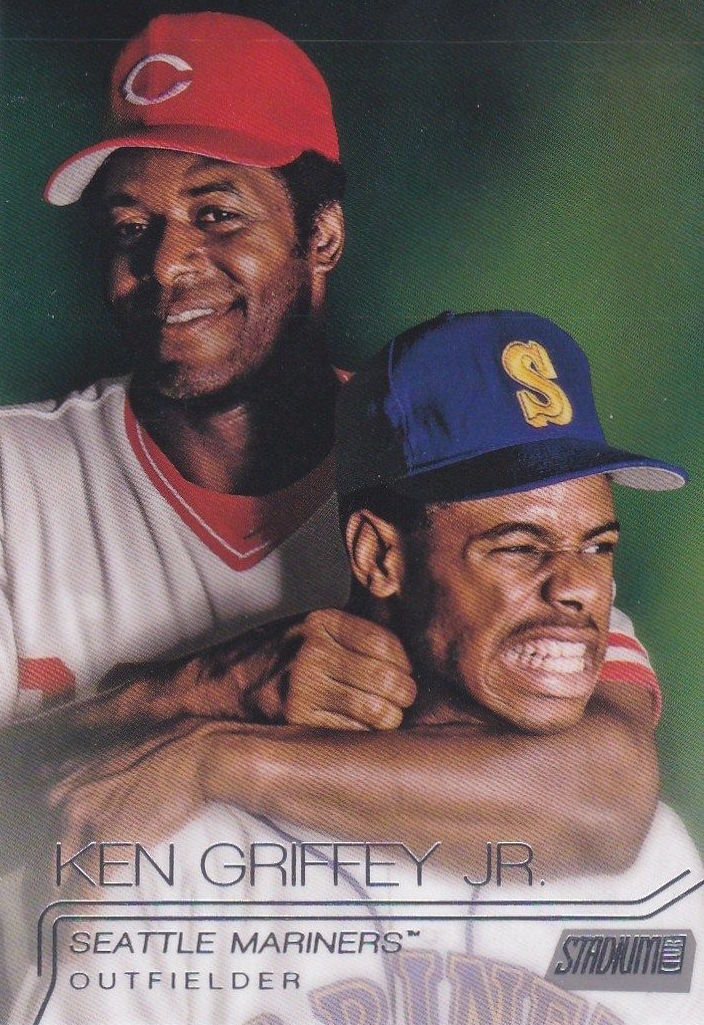 While I have only seen a handful of images from this year's brand — at least so far — it's easy to say that the legacy that is Stadium Club is found in the new release. From the battling Griffeys on Junior's card, to Dr. K in Shea or FernandoMania, there look to be many examples of fine photography from the past and present in this brand.
It's ludicrous to not get out of the way of a great photograph when it comes to card design, but clearing the deck to let a great photograph power a card just doesn't seem to happen as much as it should.
It seemingly always happens in Stadium Club, and that's why I'll be ripping into some packs sometime soon.
Chris Olds is the editor of Beckett Baseball and Beckett Sports Card Monthly magazines. Have a comment, question or idea? Send an email to him at colds@beckett.com. Follow him on Twitter by clicking here.
Collector Question: Do you have a favorite Stadium Club card from this year or a past year? Tell us in the comments below …