Prices for Shohei Ohtani Cards Are Changing Fast. Daily OPG Updates Are Here.
With every home run and every strikeout, the market for Shohei Ohtani cards is changing quickly and often. The Beckett pricing team is keeping on top of it all in real time, making daily price guide adjustments on Ohtani's cards.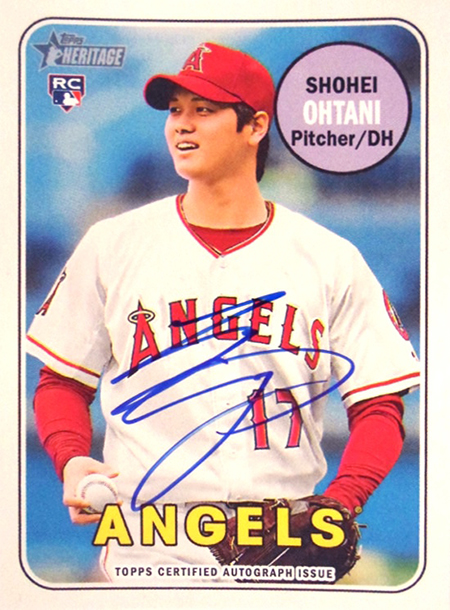 To keep up with it all to help you with your buying, selling and curiosity, you don't need a full Beckett Baseball Card Price Guide subscription.
For $4 per month, you can subscribe a to price guide covering a specific player — like Ohtani. Simply go to the player's landing page in the Beckett Database and click the "Buy Pricing" button in the Stats Zone box. Here's a direct link to Ohtani's page.
If you're already a Baseball Online Price Guide subscriber then the prices will show up automatically as long as you're logged in.
"After a very underwhelming Spring Training, Shohei Ohtani has shown why the Angels paid what they did for him," said Brian Fleischer, Beckett Baseball Senior Market Analyst. "Some of Ohtani's cards that were lowered just last week –- like his 2018 Topps Opening Day RC — have taken off again over the weekend.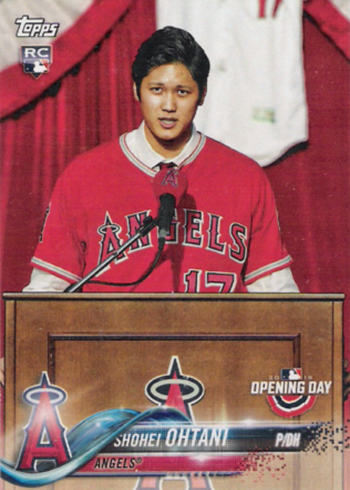 "While many of his cards were priced pretty high to begin with, I haven't seen the seemingly overnight meteoric frenzy surrounding a player's cards like this since Steph Curry took off in the basketball card hobby a few years ago."
As long as the market for Shohei Ohtani cards remains extremely volatile, the pricing team will be making the appropriate adjustments, up and down, every day.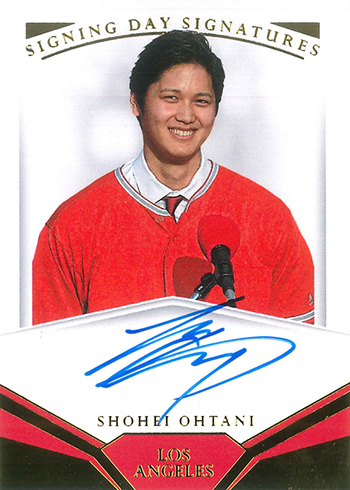 "The hobby rode the wave of Aaron Judge and Cody Bellinger in 2017 and, if the first week is any indication, 2018 is going to be the Year of Ohtani and very, very good year for the hobby," said Fleischer.