Price of Perfection: Don Larsen's perfect game uniform sells for $756,000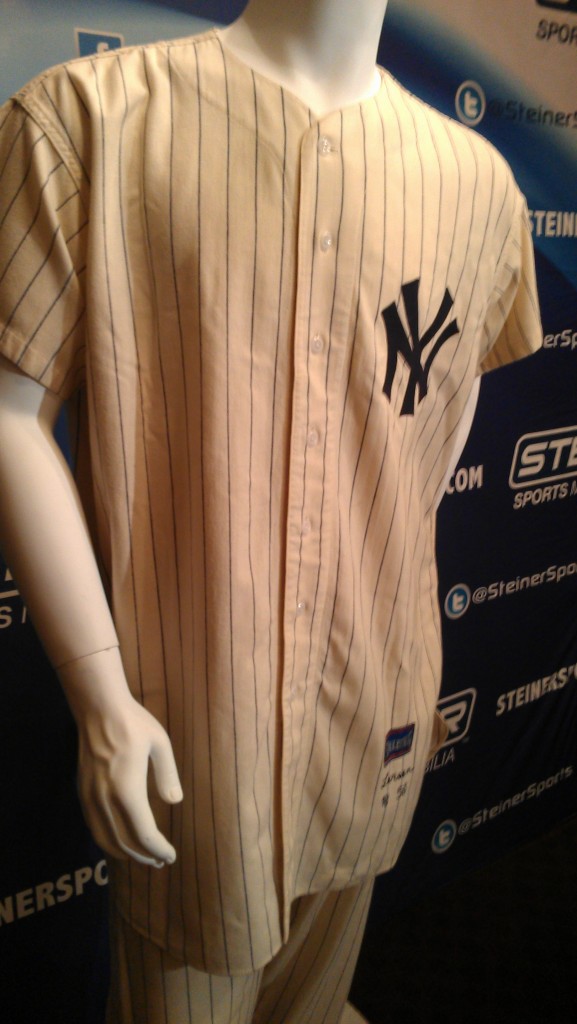 By Chris Olds | Beckett Baseball Editor
The price of perfection is $756,000.
The New York Yankees uniform worn by Don Larsen during his perfect game in the 1956 World Series sold at auction Wednesday evening through Steiner Sports, collecting 22 bids and ending at $630,000. With a 20 percent buyer's premium, the transaction totals $756,000.
Larsen opted to sell the uniform to pay for his two grandsons' college educations.
"It's for them. It's for their education," Larsen told Beckett Media in June. "If there's anything left after that, maybe I'll take the family on a little trip."
Chris Olds is the editor of Beckett Baseball magazine. Have a comment, question or idea? Send an email to him at colds@beckett.com. Follow him on Twitter by clicking here.