Upper Deck to release USA Football set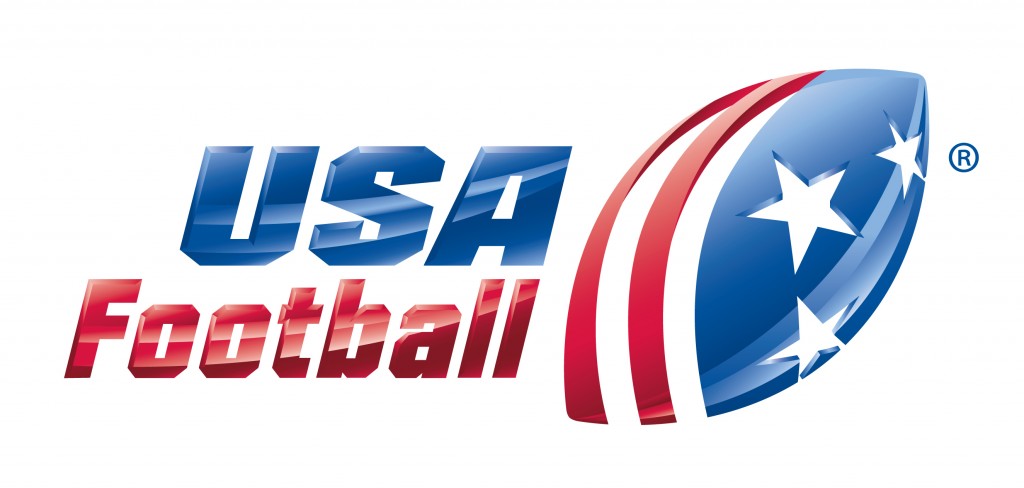 By Susan Lulgjuraj | Beckett Football Editor
The International Bowl is becoming a tradition. It's an annual competition pulling in football players under the age of 19 from across dozens of countries.
USA Football assembles its own team to compete against the International Federation of American Football, which is comprised of 64 countries.
This is a place many people look for breakout players, a chance to see the start of a future star.
The fourth annual International Bowl will be held Feb. 5 in Austin, Texas.
And players for United States will have cards coming out on Dec. 18 with the releases of 2012 Upper Deck USA Football.
"It's a super-limited product with the best football prospects in the country," Upper Deck wrote in an email.
While some players on the checklist are unknowns to many football fans, many of these guys are some of the best recruits in the country.
However, it also contains several college freshman such as the University of Georgia's Todd Gurley, who led the Bulldogs with 1,288 rushing yards and 16 touchdowns on 199 carries in 13 games this year.
The 19-and-under team – many of those playing in the International Bowl – will be featured on autograph and memorabilia subsets in UD's USA Football.
Past sets include players such as Jaxon Shipley (University of Texas wide receiver) and George Atkinson III (Notre Dame running back).
Susan Lulgjuraj is an editor of Beckett Football. You can email her here with questions, comments or ideas. Follow her on Twitter here.