Derek Jeter plans to retire after 2014 — what's next for his baseball cards?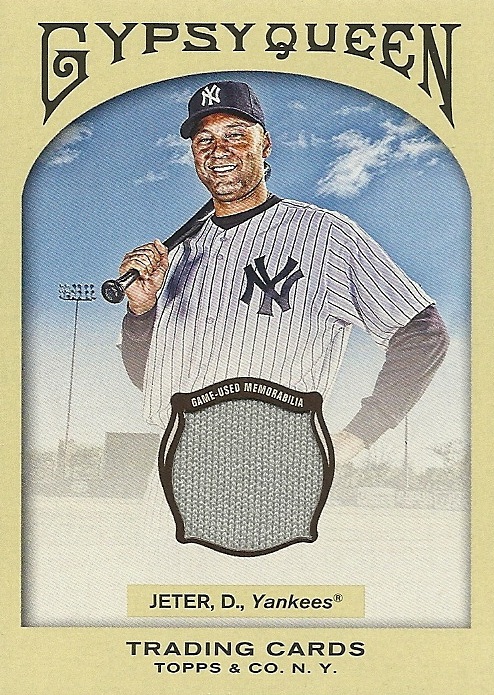 By Chris Olds | Beckett Baseball Editor
New York Yankees shortstop Derek Jeter will retire after the 2014 season.
It will be his 20th big-league season in a career that includes five World Series rings, 3,316 hits and countless highlight-reel moments.
As he nears his 40th birthday this season, the Yankees captain will surely appear on many more baseball cards atop his 14,343 already available that sell for more than $366,000 excluding rarities.
Will there be added interest in his Rookie Cards from 1993? Will he ever sign another certified autograph card? Will Steiner Sports ready a farewell memorabilia line? Will Topps create commemorative cards all season long?
There will be answers to some of these soon, but first we want to know what you think comes next for his cardboard as a retirement season awaits. Tell us in the comments and with our set of Your Turn polls after the jump.
Loading ...
—
Loading ...
—
Loading ...
—
Loading ...
—
From our archives …
A few stories about Derek Jeter. (Click here for all items mentioning him.)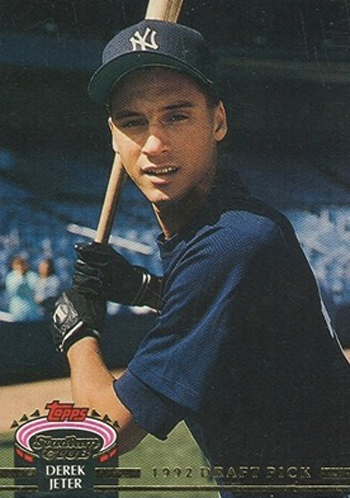 Derek Jeter gets 3,000 hits — and we rank his Rookie Cards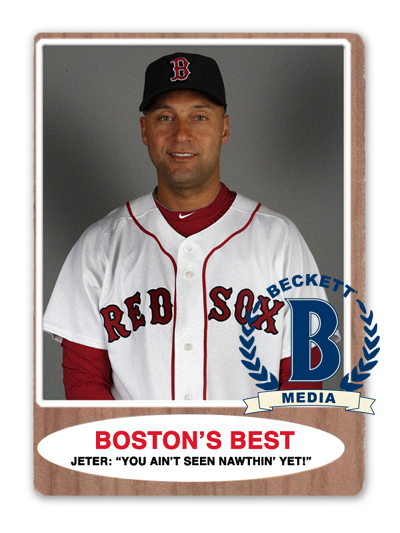 Totally Fake Baseball Cards: 29 Derek Jeters you won't see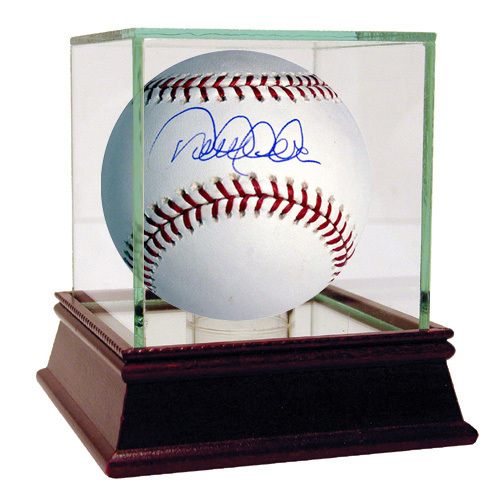 Steiner Sports launches DJ3K memorabilia line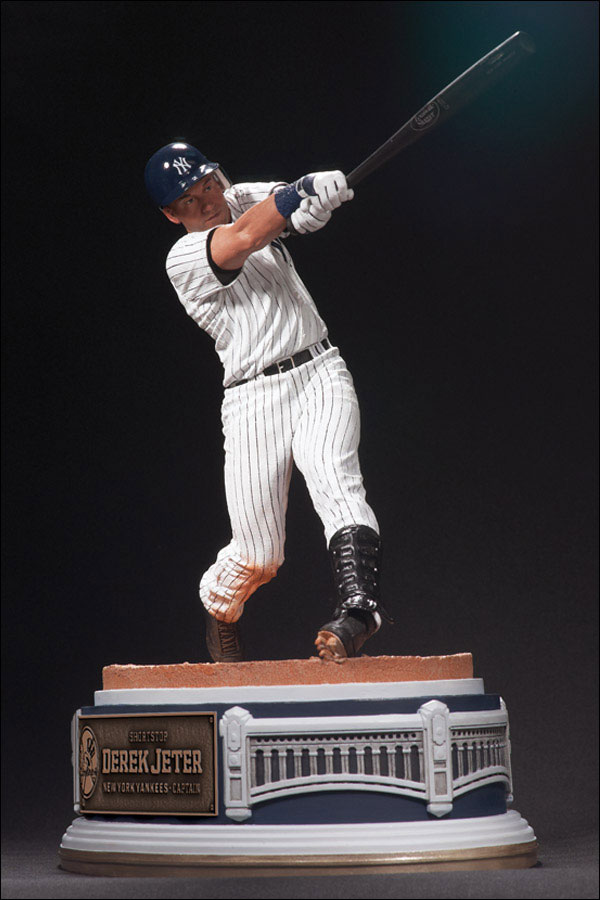 McFarlane readies high-end Derek Jeter statue
Yankees' Jeter tops MLB jersey sales
Chris Olds is the editor of Beckett Baseball and Beckett Sports Card Monthly magazines. Have a comment, question or idea? Send an email to him at colds@beckett.com. Follow him on Twitter by clicking here.