Topps Tiffany Baseball cards are synonymous for offering upgraded versions of the company's sets from 1984 through 1991. One way to identify them is through the glossy coating on the front. While this isn't the hardest thing, without the correct light, it can sometimes be tricky.
On the backs, Tiffany cards have white backs. For the flagship 792-card sets, this is a fast way to tell as the regular cards are printed with gray stock. The contrast between the two are obvious.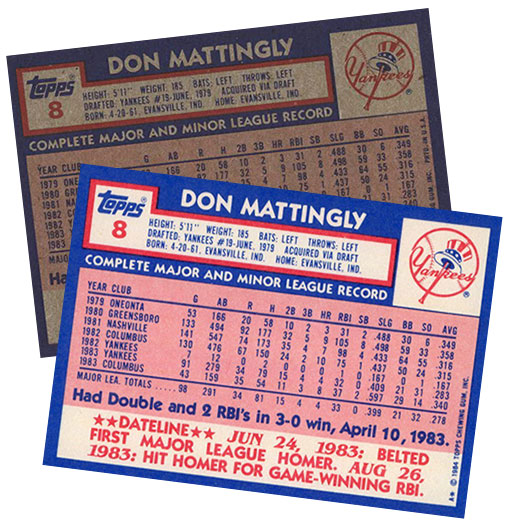 But this method falls apart for Topps Traded sets. Both the common and Tiffany sets have white stock on the back.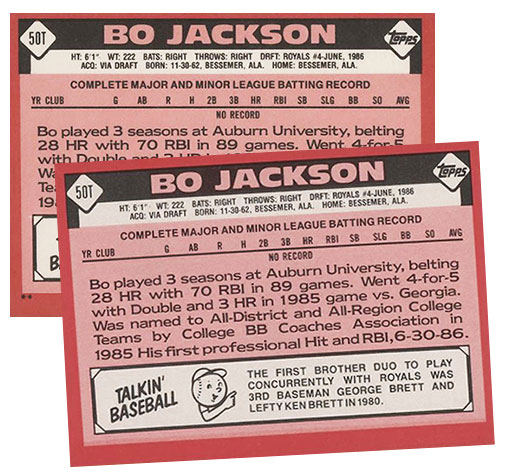 There's a third way to identify Topps Tiffany cards that works for some (but not all) sets that can be especially helpful with Traded cards. You might want to call it the Star Method.
It requires a closer look at the back. More exact, it requires you to count stars in the fine print.
Identifying Topps Tiffany Cards with the Stars on the Back
Among the copyright or somewhere on a back edge, flagship Topps cards from the Tiffany era, have one or two asterisk marks, or stars (*).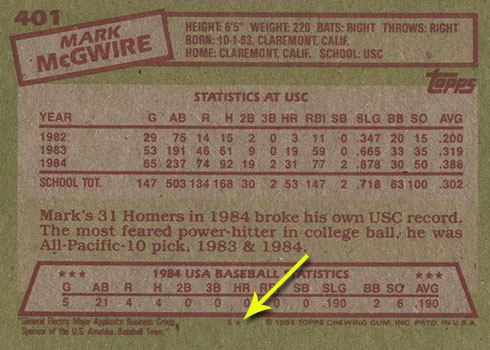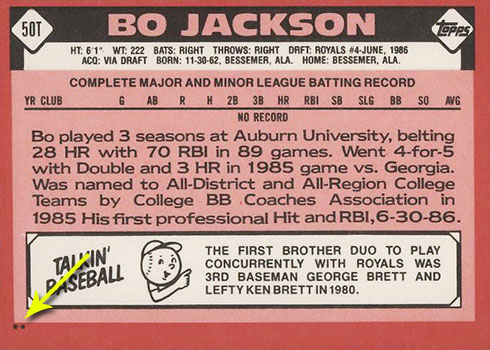 As for Tiffany sets, some have them, some don't. And those that do don't always match up with their flagship counterparts.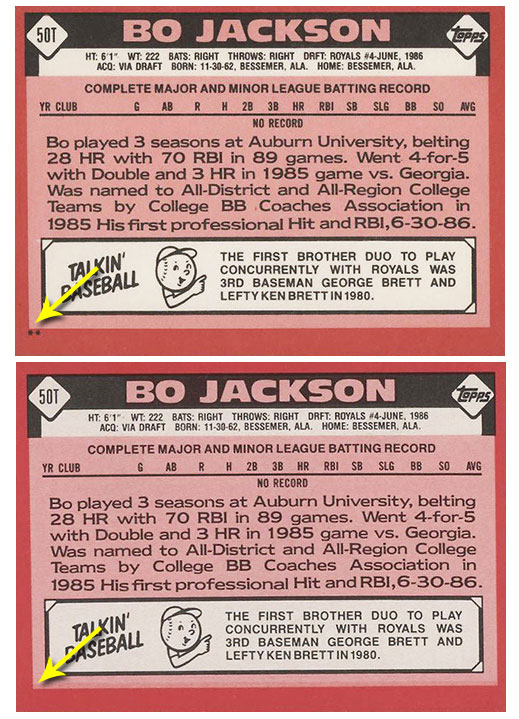 So knowing the number stars are on which back is one more tool for confirming a rarer Topps Tiffany card from a regular card.
For the bigger sets, the Star Method doesn't work all that often as the number of * usually matches. But with the different card stocks on the back, it's also not as important.
See Also:
30 Most Valuable Topps Tiffany Cards
The Star Method comes into play more for Topps Traded and Topps Traded Tiffany cards. This is where you'll find more sets where the star counts don't align. With both of these have bright backs, this simple trick makes the job of telling the two apart that much easier.
It's worth noting that in 1990 and 1991, regular Topps Traded sets have both gray and white backs. These separate cards that were inserted in packs and those that came in the traditional Traded box set. Not only is the card stock different, but the number of * is different in each.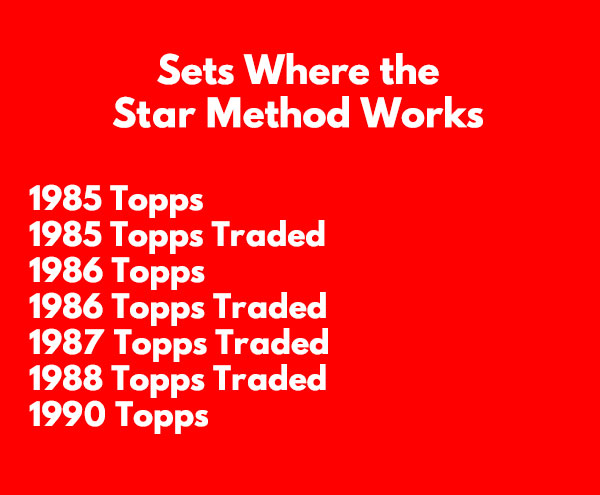 Topps Vs. Topps Tiffany Back Comparisons
Here's a gallery comparing Topps and the corresponding Topps Tiffany card backs so you can quickly check the card stock and number of stars. The number of * on individual backs are noted.
1984 Topps Baseball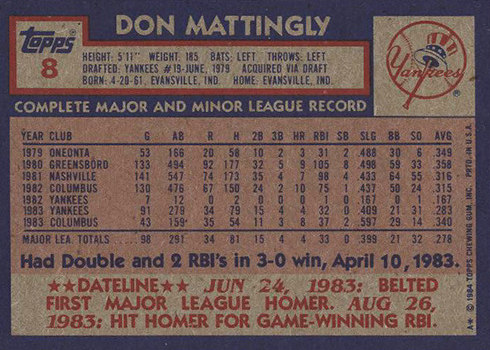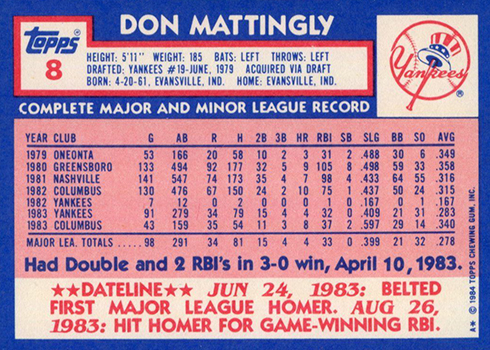 1984 Topps Traded Baseball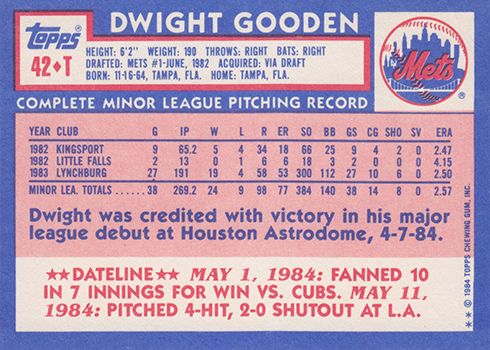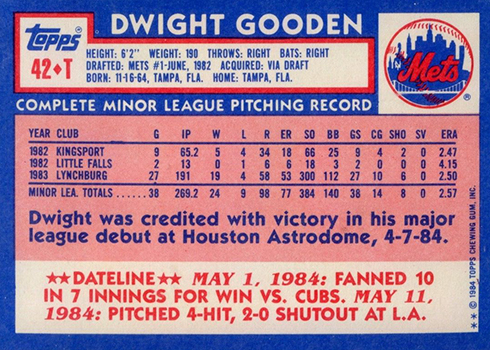 1985 Topps Baseball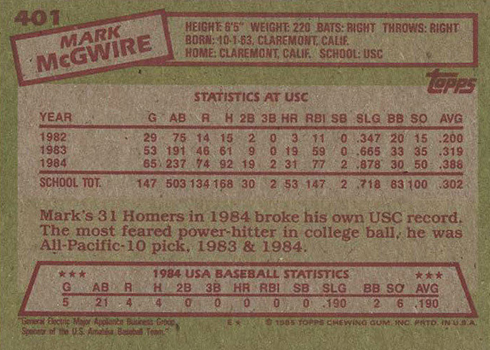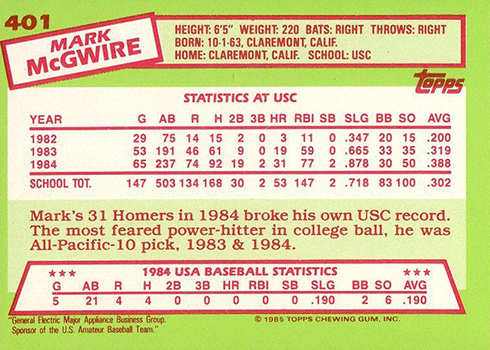 1985 Topps Traded Baseball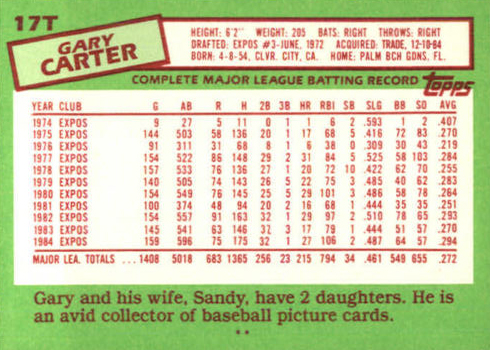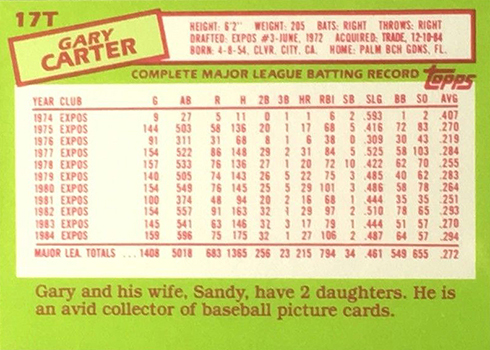 1986 Topps Baseball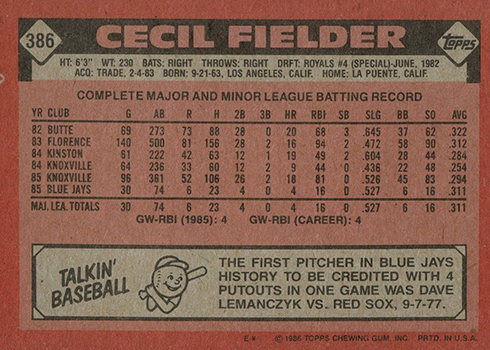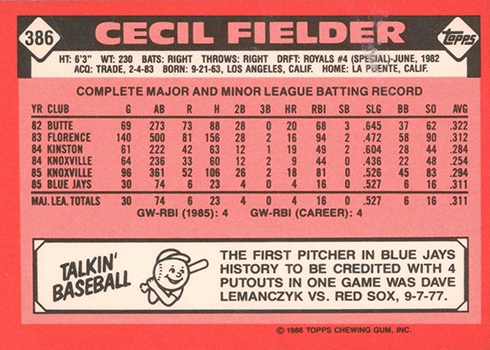 1986 Topps Traded Baseball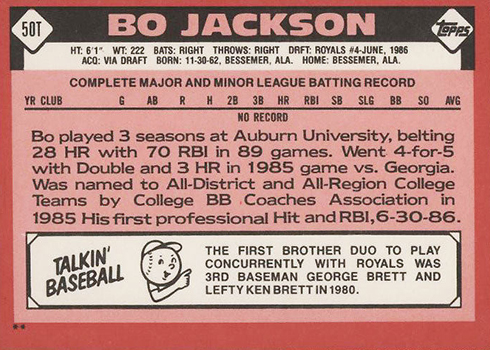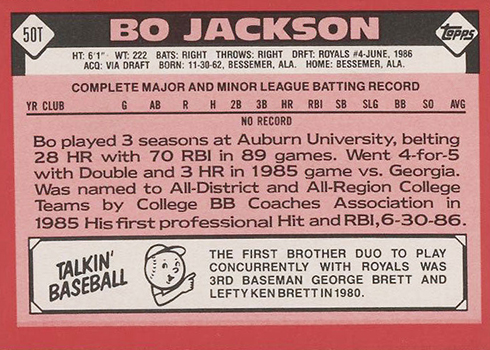 1987 Topps Baseball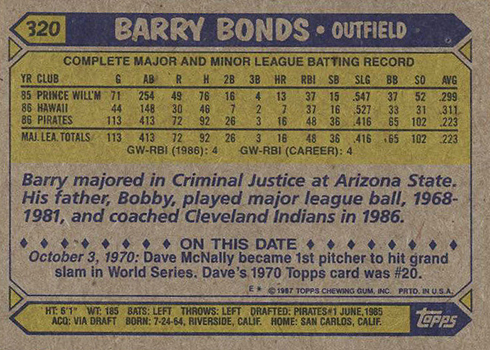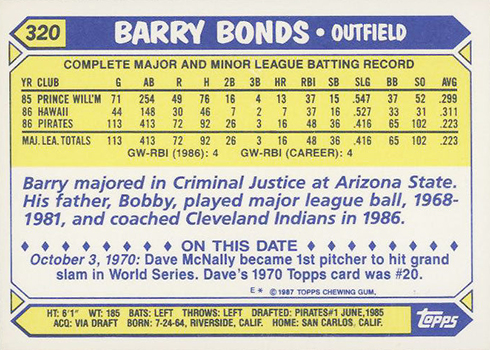 1987 Topps Traded Baseball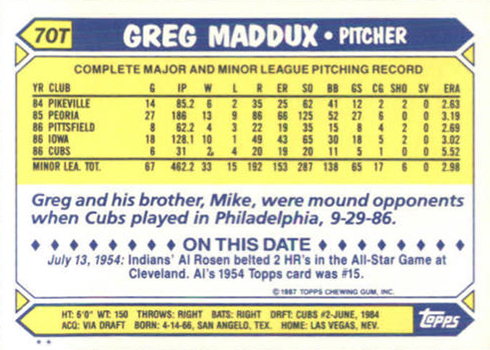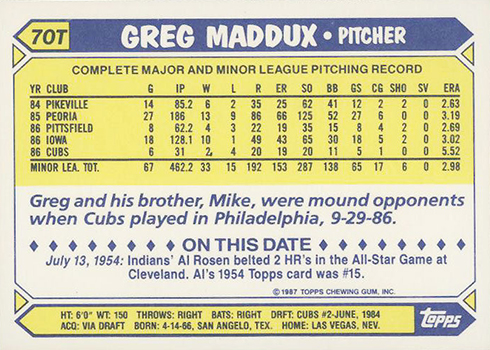 1988 Topps Baseball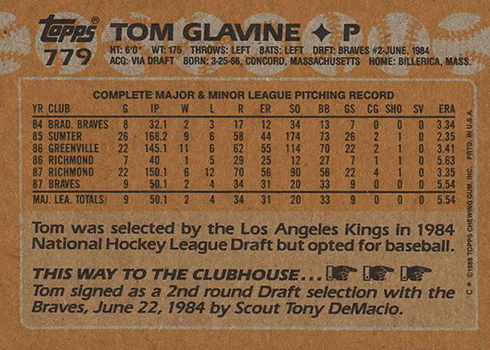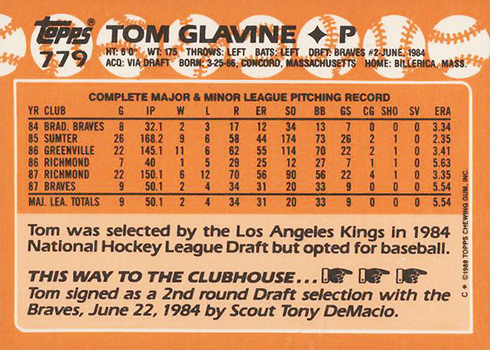 1988 Topps Traded Baseball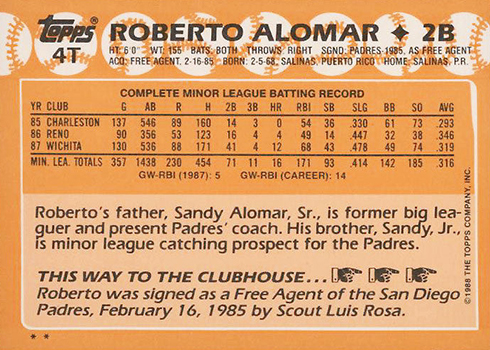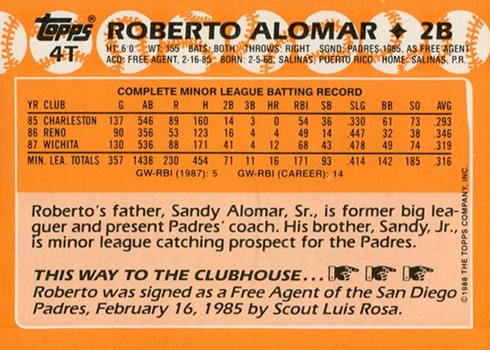 1989 Topps Baseball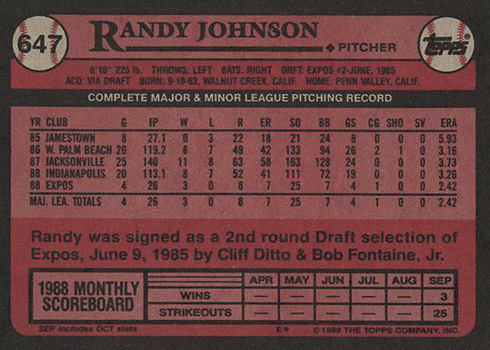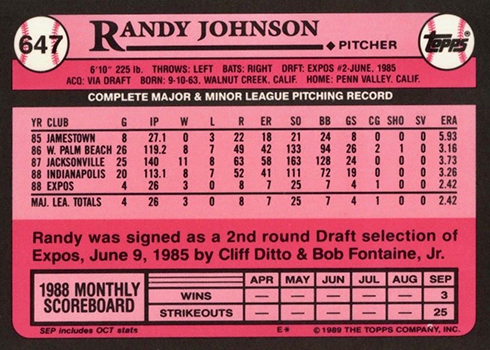 1989 Topps Traded Baseball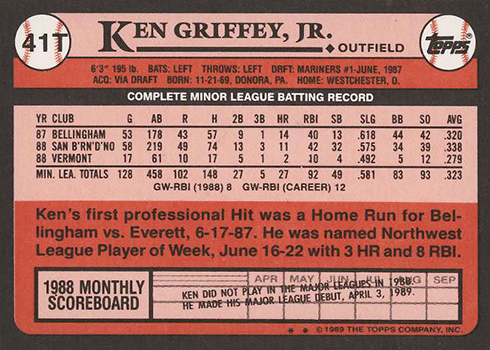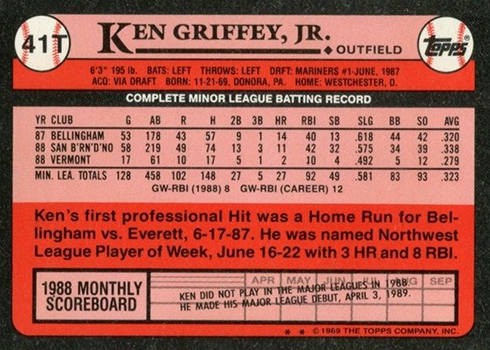 1990 Topps Baseball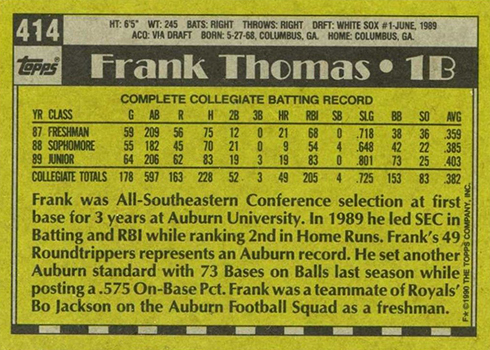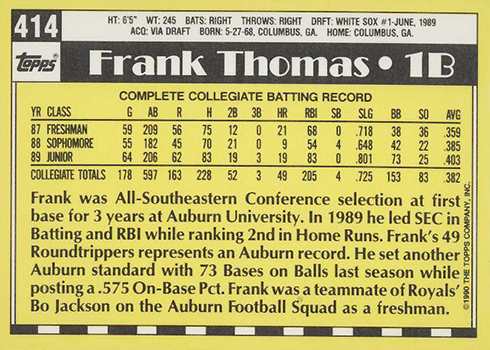 1990 Topps Traded Baseball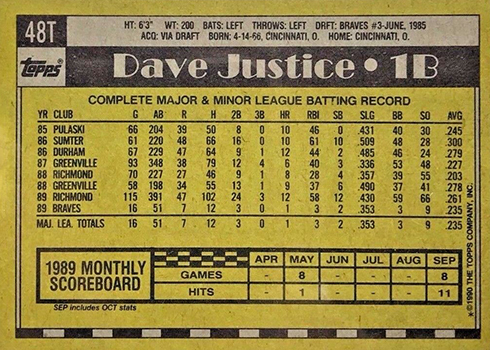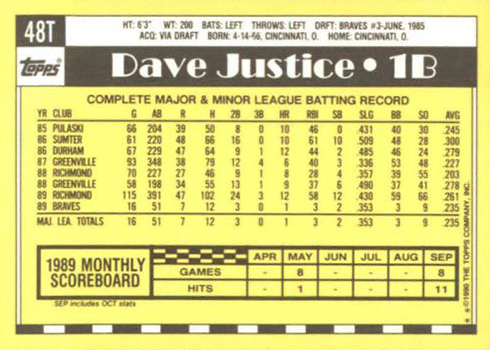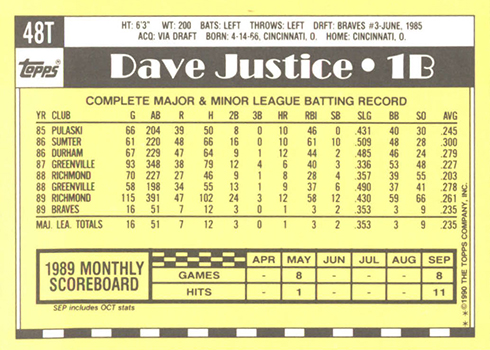 1991 Topps Baseball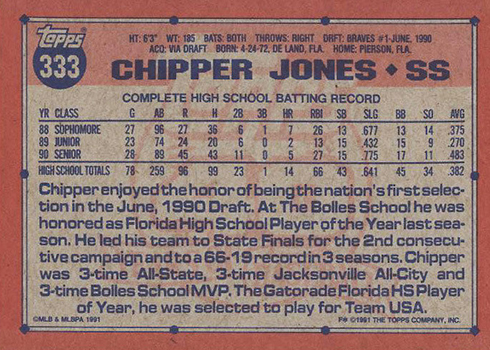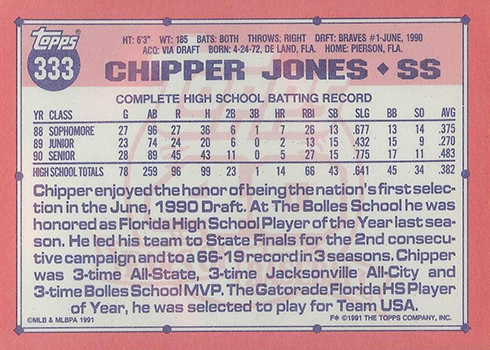 1991 Topps Traded Baseball