It's been a couple of weeks now since we have had an MCU release, but don't worry, Hawkeye is on its way. In fact, it will premier just in time for Lions fans to not have to watch another Thanksgiving beatdown. However, since we have about a week's worth of waiting left, here are some books to help prepare in the meantime. These Hawkeye Series Keys will have you clued in when it drops on Disney+.
New Avengers #11
First up is New Avengers #11. In this November 2005 release, readers will find Maya Lopez's first appearance as Ronin. Important here because, up until this point, she was known as Echo. That character has been confirmed for the new Disney+ series making this key essential reading before the premier.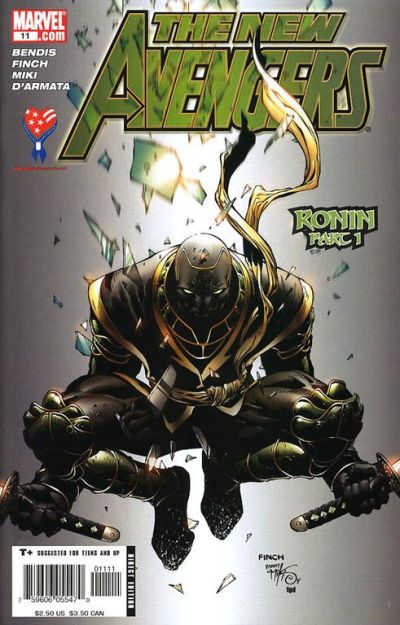 Inhumans #5
Next, try and seek out Inhumans #5. This book offers up the first appearance of Yelena Belova as the Black Widow. If you saw the Black Widow film that was released earlier this year you can start to piece together that end credit scene. Belova is confirmed for the series, so things could get interesting for Clint.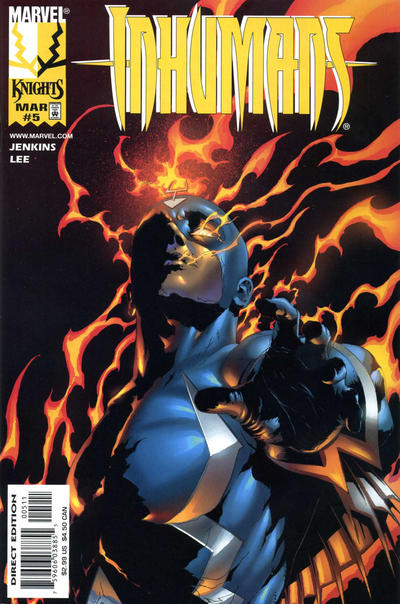 Hawkeye #1
Hawkeye #1 is next on the list and is key for obvious reasons. Clearly, it's the premier issue of the source material for the series. However, it also acts as the catalyst for Lucky the Pizza Dog and the Tracksuit Mafia. Lucky also has a solo story of sorts in Hawkeye #11 which won the 2014 Eisner Award for Best Single Issue.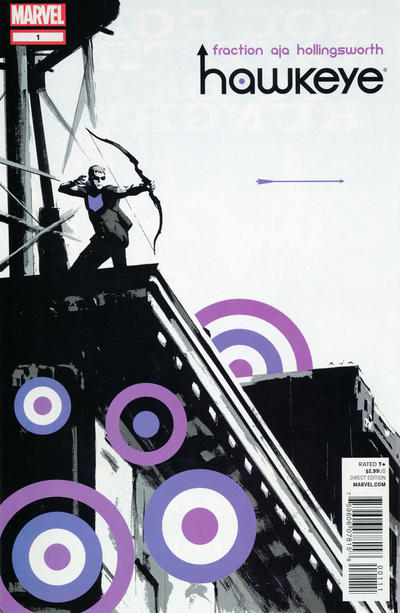 Avengers #19
Avengers #19 is a Stan Lee and Jack Kirby title and is the most expensive on the list. Readers will find the origin of Hawkey as well as the first appearance of the Swordsman, who is confirmed for the series as well. Where all of the other books on this list are from the modern era, this Silver Age title will help pull it all together.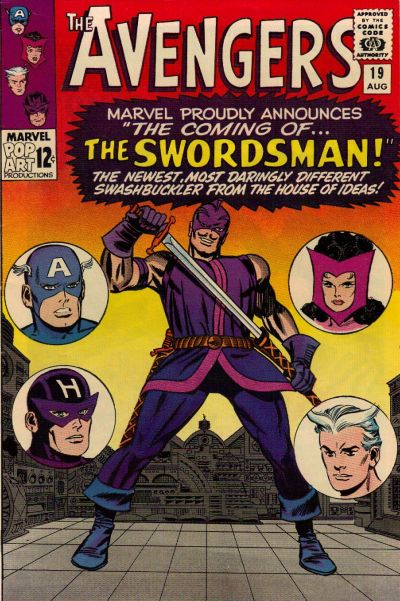 The Hood #1
The final book on our Hawkeye Series Keys list is The Hood #1. While the other books on this list featured confirmed appearances, this one is rumored. The Hood and Hawkeye do have a history, but the possibility of Dormammu coming into play here is intriguing. I'm not saying it will happen, but, knowing the character's origins, it's not hard to connect the dots.
Needless to say, I'm are really looking forward to this series and there are several other books that we could have mentioned. Leave a comment with other Hawkeye keys you think would help as well. Finally, if you missed our Veteran's Day Captain America Keys you can check them out here.