We're going to be a little early this week with the list, but that is only due to my traveling schedule. That doesn't mean there aren't plenty of books to be considered for the CBCS Hot List: 5/3/21 edition. So, with that in mind, let's get started with this early take with the first book on the list.
Sweet Tooth #1 – November 2009
I feel like this book has been talked about in circles since late 2019. In fact, I know it has. That was when this story was optioned for a show by RDJ's production company. Fast forward to April 2021, and Netflix announces this show will premiere this June. When I was in my LCS last weekend I jokingly asked the guy behind the counter if they had any on the shelf. He just stared at me, which tell me one of two things. Either I need better material, or 1:30 in the afternoon is still too early to joke with the guy behind the counter at the comic book shop. Still, this book will most likely continue to see success as June approaches.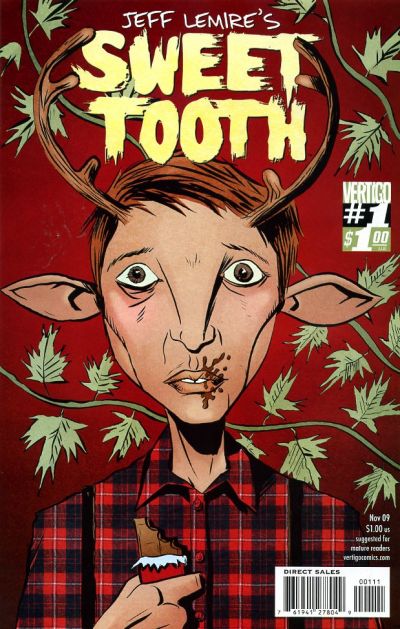 Paper Girls #1 – October 2015
Again with the optioned books. This time the news broke last year that Amazon had picked this up for a series. Then last month the lead roles were cast as it was announced that Sofia Rosinsky, Camryn Jones, Riley Lai Nelet, and Fina Strazza were set to be in the show. Sales for this booked jumped over 700% last week when that news broke. If you like time-traveling teen-aged against, then this book is for you.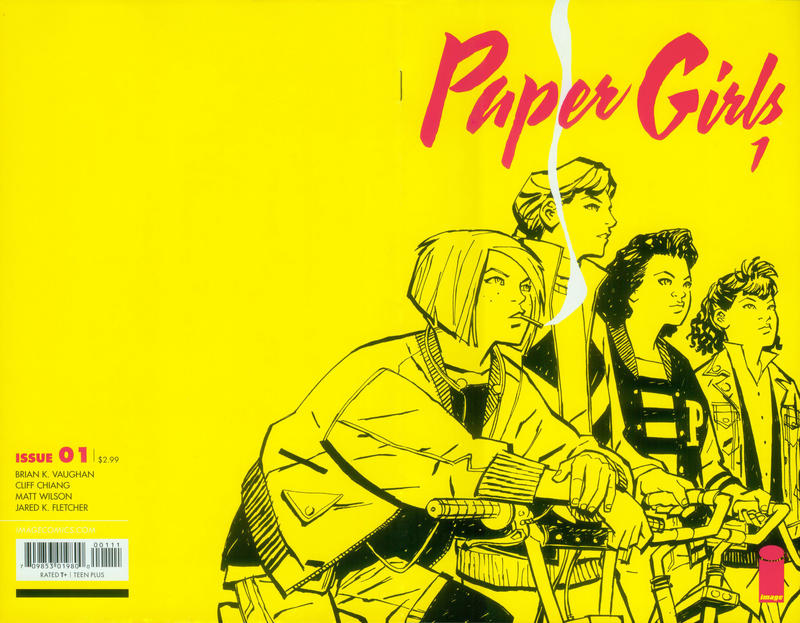 Uncanny X-Men #161 – September 1982
Here's one for the comic book heads that aren't interested in tv shows that may or may not get made. Uncanny X-Men 161 has been on absolute fire lately, and it's not even a first appearance. However, what readers do get is the origin story of Magneto, which is still just as good. To say sales have picked up would be an understatement. In fact, they have picked up to the tune of nearly 1700%.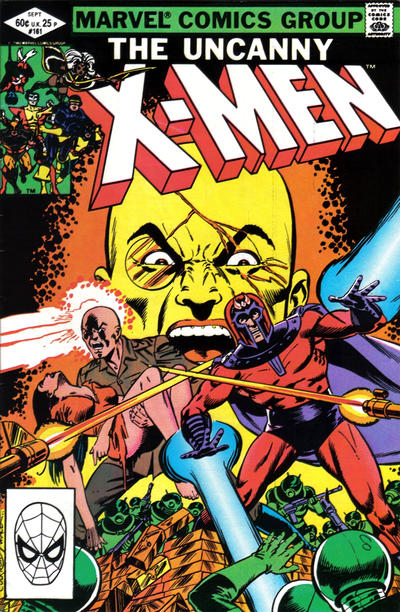 Invincible #1 – January 2003
If this were a sports card it would have everything needed to make it the '89 Upper Deck Griffey Junior. It was released by a smaller publisher. It's a kick-ass cover. Finally, it has a low print run. Well, that last point is still debated in regards to the Junior rookie, but not with Invincible. Retailers order slightly under 11K copies making the current price tag understandable. What makes this book this week is Amazon picked up seasons two and three after the first season wrapped up. That's reason to celebrate for Image comics and their collectors.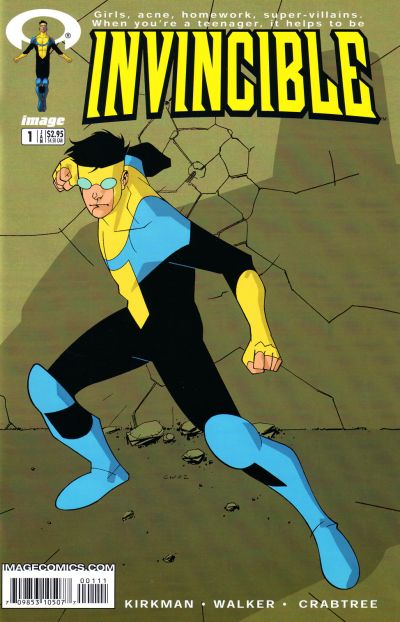 All New Wolverine #1 – January 2016
There has been lots of buzz around X-Men titles and the characters on the team, either formerly or presently. Here, it's X-23 in the classic Wolverine suit. It just gives me those early '90s cartoon feels. This book has seen a jump of over 300% in sales as a new X-Men team announced which will include X-23 in this suit. I just hope she says "Bub" a lot.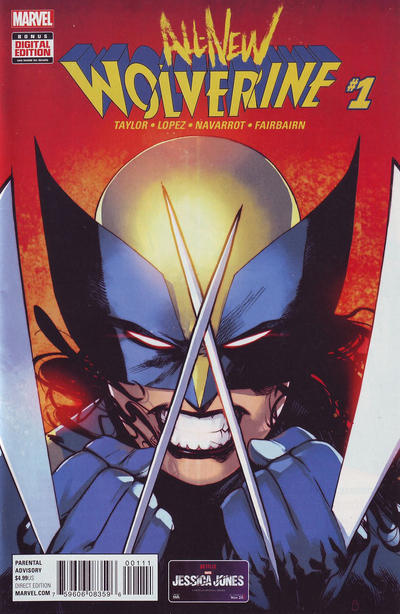 That's going to wrap up the CBCS Hot List this week. Let us know what you think about the list and what books you are picking up in the comments. If you missed last week's list you can check it out here.
Finally, the CBCS Hot List: 5/3/21 edition was powered by BAM! Box. Grab $8 off your first BAM! Comic Box with code NYWC8.