First Pricing: 2015 Topps Series 1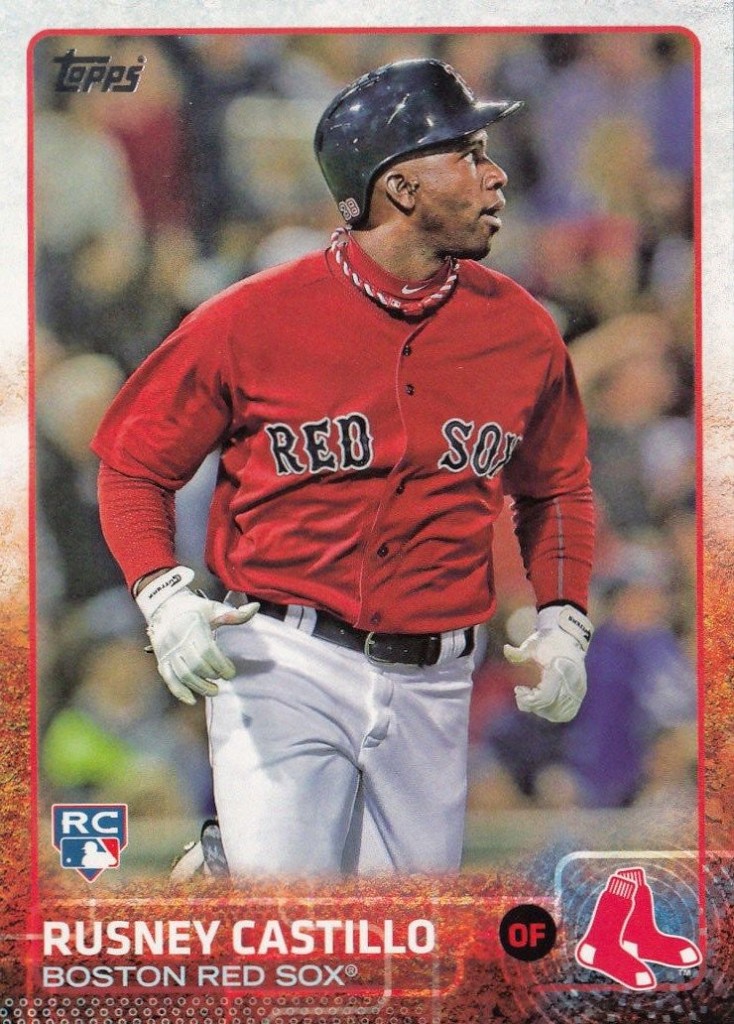 By Brian Fleischer | Beckett Baseball Senior Market Analyst
Beckett first pricing for 2015 Topps Series 1 baseball is now live for all subscribers to the Beckett Online Price Guide.
The Online Price Guide allows subscribers to access complete and full pricing for all cards cataloged and priced in our football database. This not only includes full checklists and all pricing for all mainstream products, but also every ancillary or regional set, old and new, that we catalog. The OPG is also the first place that Beckett pricing will appear for new products and the first place price changes on older cards are published.
The hobby's flagship brand has a fresh new look and secondary market activity was as strong as ever. After gathering and analyzing 20,000 sales of the product, the Beckett Baseball pricing team was able to release full product pricing on the product a week earlier than we had originally planned.
Photo variations and Sparkle variations have been highly coveted by collectors as have the always collectible Topps World Champion Autograph, Relics and Autographed Relics. The product also includes the first "true" Rookie Cards of top prospects Rusney Castillo, Jorge Soler, Joc Pederson, Maikel Franco and Javier Baez. Though not their first cards (Pederson, for example, has cards from 2010) they are their first cards to qualify for the "RC" tag in the Online Price Guide.
For complete 2015 Topps Series 1 baseball pricing, access your Beckett OPG account or sign-up here for a new subscription: