Cryptozoic has exclusive Gotham, Flash, Orphan Black promo cards at 2016 Industry Summit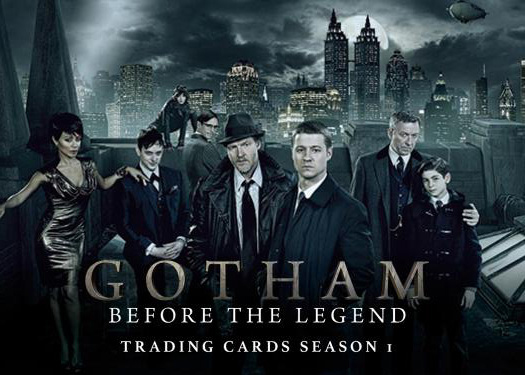 By Ryan Cracknell |Hobby Editor
In the months ahead, Cryptozoic will be unrolling several new trading card licenses. Among them are sets for the debut seasons of Gotham, The Flash and Orphan Black. 2016 Industry Summit attendees are getting some of the first promo cards from each of the sets.
Working together with GTS Distribution, Cryptozoic has arranged for each Industry Summit gift bag to have one of three different Gotham Season 1 promo cards. Numbered P1, P2 and P3, these exclusives are printed on metal. Each is limited to 100 copies.
It's likely the images will be reused for other promo cards but those will be printed on traditional card stock. The limited edition metal versions are only for conference attendees.
Cryptozoic will be set up in the GTS Lounge throughout the trade show where attendees can pop by, find out more about Cryptozoic's trading card and collectibles lines, not to mention snag a few more promo cards.
That's where you'll find three Orphan Black Season 1 promos (#P2, P3 and P4) that are printed on Cryptomium stock as well as P1 for The Flash Season 1.
2016 Industry Summit Cryptozoic Promo Cards Gallery
Gotham Season 1
Cards printed on metal and limited to 100 copies each.
P1 Cast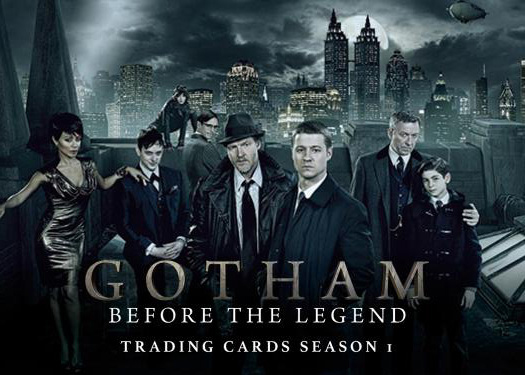 P2 James Gordon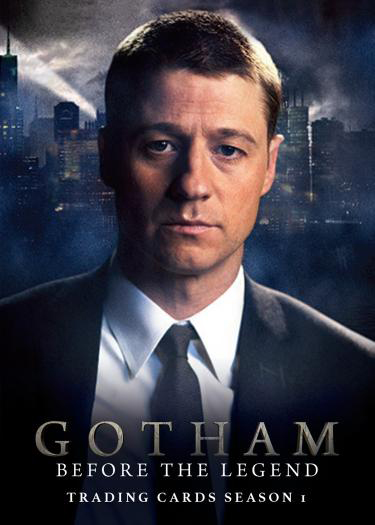 P3 Selina Kyle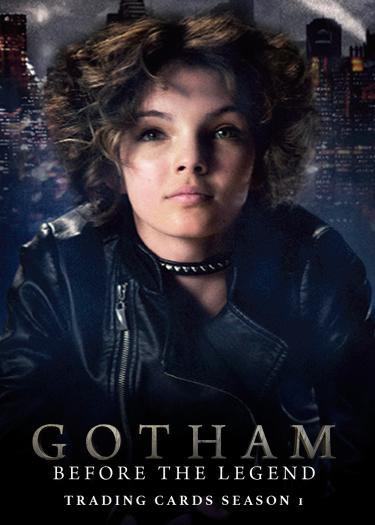 The Flash Season 1
P1 The Flash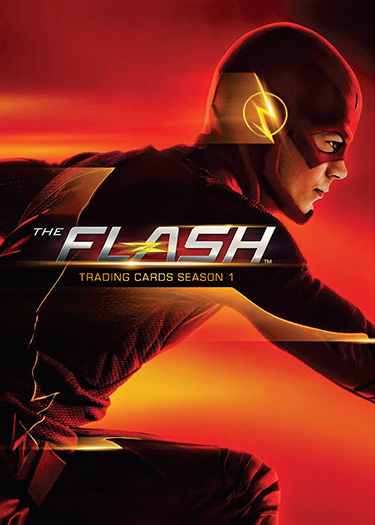 Orphan Black Season 1
Cards printed on Crytomium.
P2 Alison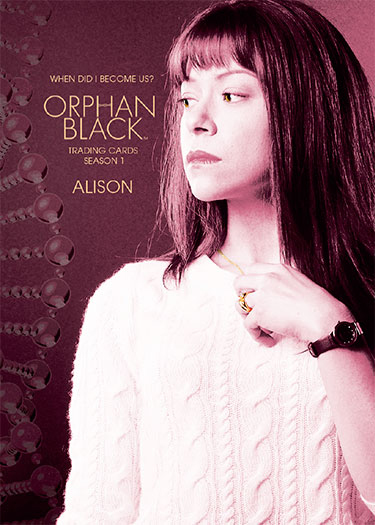 P3 Beth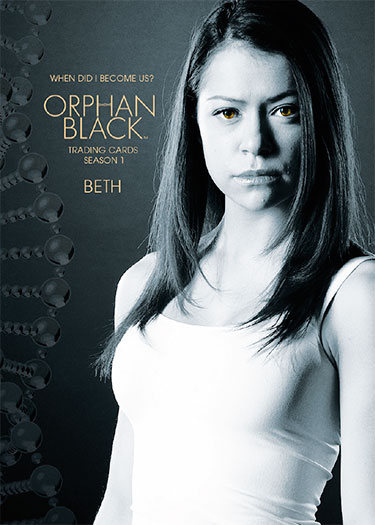 P4 Cosma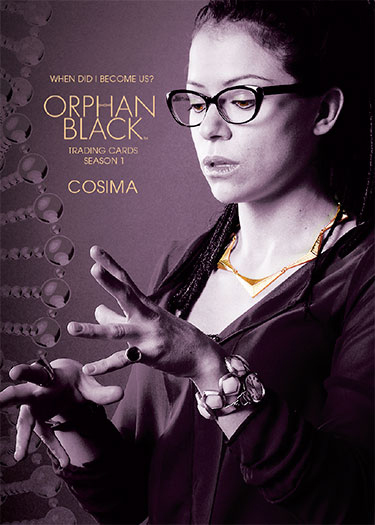 Comments? Questions? Contact Ryan Cracknell on Twitter @tradercracks.