Live Blog: Topps Presentation at 2016 Industry Summit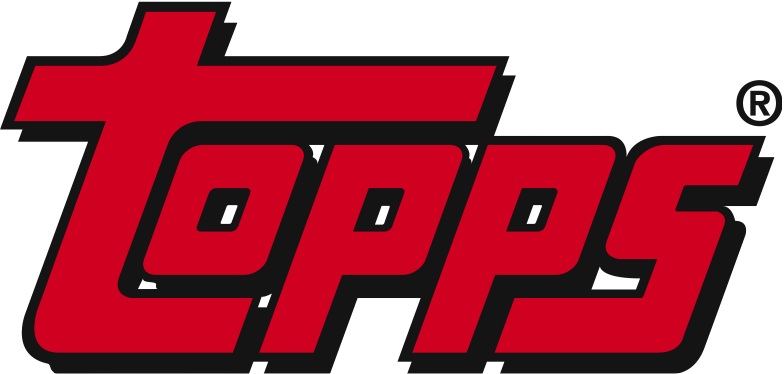 By Ryan Cracknell | Hobby Editor
What announcements and news does Topps have at the 2016 Industry Summit? Stay tuned and hit refresh as we'll be live blogging notes and highlights.
Presenting:
Clay Luraschi, Kevin O'Neil, David Leiner.
Leiner:
Commenting on strong 2015 in both sports and entertainment and candy division. Digital trading card piece is growing like crazy.
No cannibalization of physical side of the hobby with digital.
How do we grow this business?
Luraschi:
How do we reach new customers?
Media coverage in mainstream press (Bryce Harper on Sports Center), social media (2016 Topps Jose Bautista trending topic on Facebook.
National Baseball Card Day returning in 2016. No official date yet (maybe All-Star weekend). Part of program will be visiting shops for last card to finish set.
Big initiative for Match Attax to showcase and show how to play.
Digital: 7 million digital packs opened per week, over a million monthly users. Looking for ways to better integrate apps with card shops.
Kevin O'Neil:
TV ads coming for Topps and Bowman baseball.
Looking for more promotional days this year.
Luraschi:
Struck deal with Kenta Maeda (Dodgers rookie).
New configurations for Bowman Chrome and Bowman Draft Baseball. (not much in the way of specifics other than fewer SKUs for Bowman Draft to simplify).
New brand coming in 2016 for baseball: Mint Baseball. Working with partners like Franklin batting gloves to integrate.
Star Wars: Journey to Rogue One coming later this year.
Now questions from the crowd.
Why are Kyle Schwarber rookies in 2016 products, not 2015.
Were looking to make stronger impact on hobby. 2015 already had a strong rookie class, so some players held back to make bigger impact.
What products won't be returning for baseball in 2016?
Topps Supreme.
What's being done with expired redemptions?
Looking to fix that. We're covered legally but that's a horrible answer. We've taken redemptions in house. Redemptions are on the docket and it's something we're working on.
Possibility to have hobby shops involved in redemption process but tough with geographic locations of collectors.
How far out do you plan?
About a year. This week we're talking about 2017 products.
Will we see anything like Topps Archives Signature for football?
At this point not planning any physical product for football.
Topps also added looking to shorten ordering window for dealers.
Is there an autograph deal in place with Daisy Ridley?
Officially, not yet. Things have changed with the way Star Wars autographs are acquired. Working closely with LucasFilms to announce full slate soon.
How many people work internally on shipping redemptions.
Full-time staff of five.
Ship around 1,800-2,500 packages per week.
Trying to be more transparent.
Each card is inspected before sent out.
Sometimes not all cards available when announce — ie if there's a card with a print run of 25 and three come back smudged.
Hold ourselves to a very high standard.
Anything more high-end than Dynasty?
Something connected to 65th anniversary that will be very limited (no further details).
That's all. Thanks for following along. Hopefully it makes sense.