Collecting 101: Get your questions about the hobby answered in the next BSCM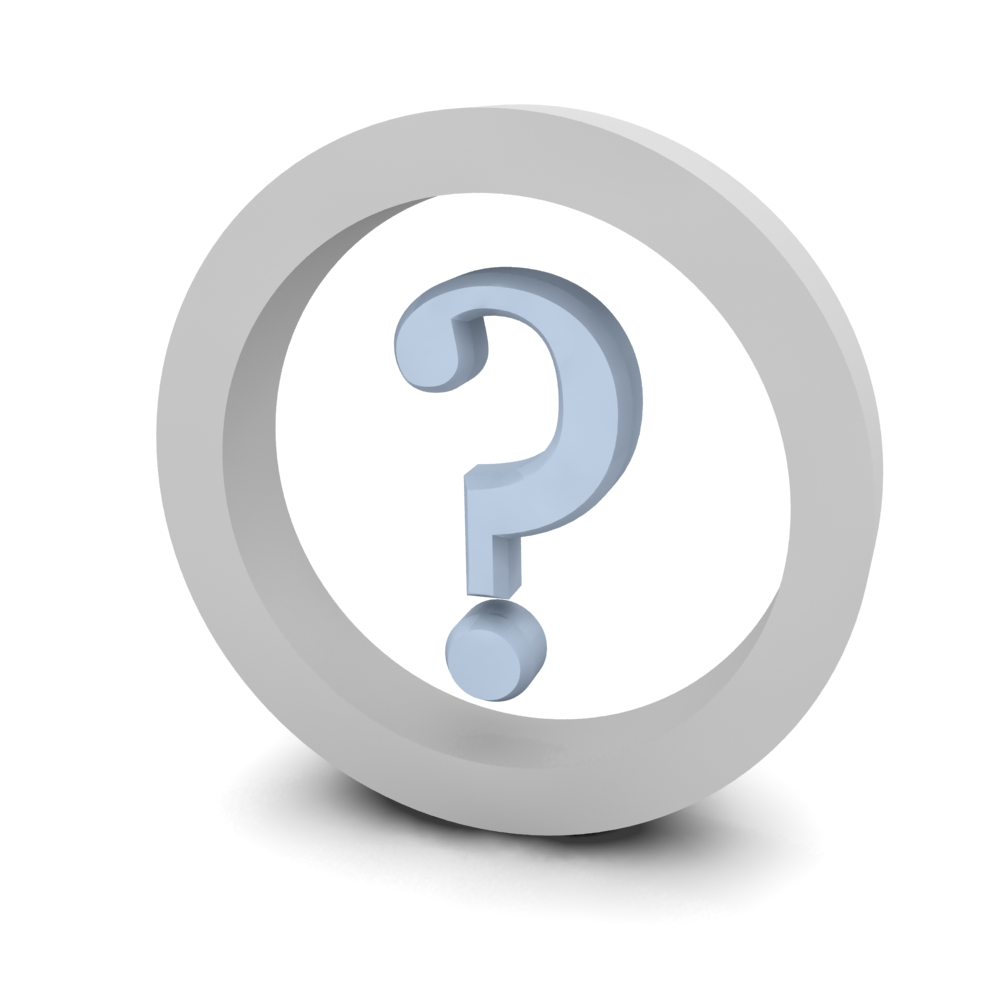 Do you have any questions about the hobby — easy or hard — that you'd like answered in the next issue of Beckett Sports Card Monthly?
We're prepping the "Collecting 101" issue, which will be an issue that lays out a lot of the basics of collecting as well as answer other questions.
Leave them in a comment below and they just might get answered in the next issue.