Beckett Sports Card Hot / Cold – November 27, 2021
Welcome to a post-Thanksgiving edition of Beckett Sports Card Hot/Cold where we have fun and take a quick look at what's hot like a fresh spread covering every corner of the kitchen table and what's the equivalent of the sixth consecutive day of dry turkey leftovers in the worlds of sports cards and sports.
Something that stands out this week is the depth of the 2020 NFL rookie class. Justin Herbert, Joe Burrow and the other quarterbacks have been getting the spotlight for a long time. But there's more to the crop.
Jonathan Taylor has emerged as a potential MVP candidate — and that was before his five-touchdown game. The running back leads the NFL with 1,122 yards on the ground and 15 TDs.
Vikings receiver Justin Jefferson is also having a strong season. His 944 receiving yards puts him in the top 5 on the season. One hundred sixty-nine of those came last week against the Packers in a high-profile match-up of division rivals. Jefferson also hauled in two touchdowns in Minnesota's 34-31 win.
The QBs are still commanding the strongest values, but that's the norm in football cards. Simply put, things revolve around quarterbacks. However, with some strong-performing stars at other positions, it's making 2020 products look even better of late.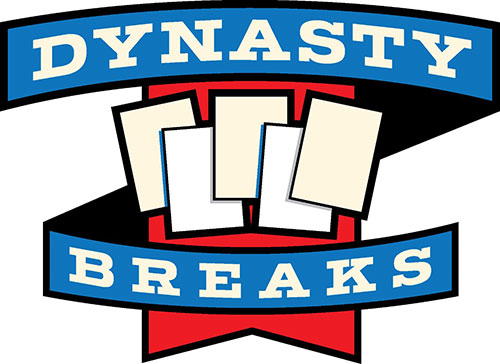 This week's Hot/Cold is brought to you by Dynasty Breaks.