Beckett Sports Card Hot / Cold – April 2, 2022
It's an April edition Beckett Sports Card Hot/Cold, where we have fun and take a quick look at what's hot and what's not in the worlds of sports cards and sports.
We're just a few days away from the start of a new baseball season. While we had to sit through the lockout, it didn't cause any major delays and it really does feel that a lot of the anger and frustration from fans has disappeared. It hasn't been entirely forgotten but fans look to be moving forward. So this is the time of year where we all have high hopes. Whether it's big-name stars continuing to do their thing, superstars making their returns from long injuries or predicting who the next big star is going to be — it's all a fresh start.
For baseball cards right now, things continue to revolve around Wander Franco. He's the big name in all of the 2022 products thus far that everyone is chasing.
But it shouldn't be long before some other high-profile prospects make their MLB regular season debuts. It looks like Bobby Witt Jr. could make Kansas City's Opening Day roster. In Seattle, Julio Rodriguez is probably not far behind. Both have put in strong showings this spring and are making a case for the bigs.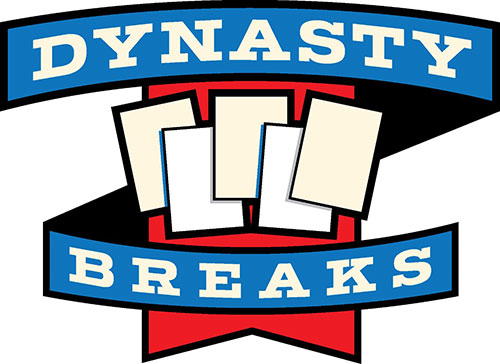 This week's Hot/Cold is brought to you by Dynasty Breaks.
Please note that this week's format is a little different. The usual graphic chart will be back next week.
Hot
1. Wander Franco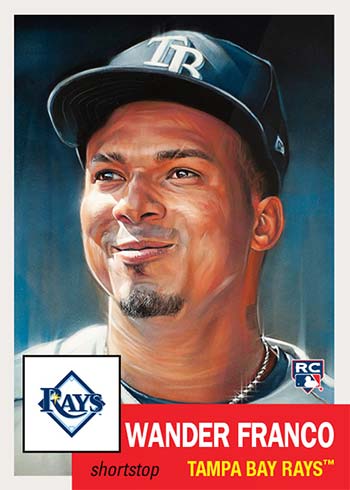 2. Giannis Antetokounmpo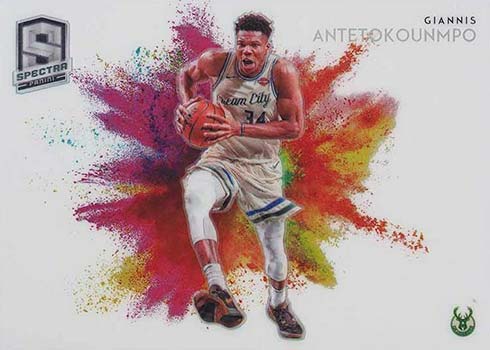 3. Bobby Witt Jr.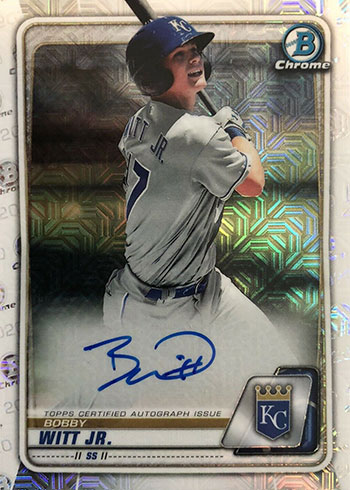 4. Luka Doncic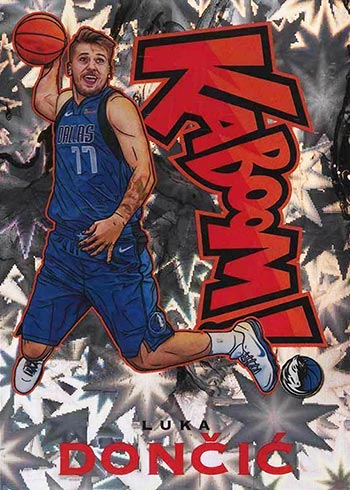 5. Christian Pulisic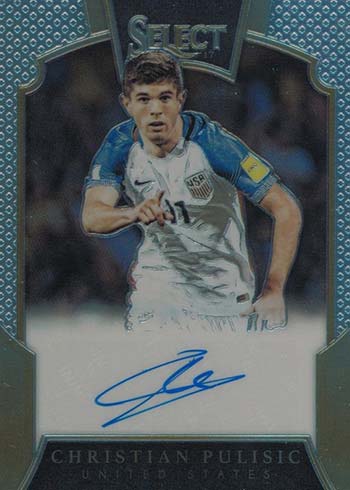 6. Auston Matthews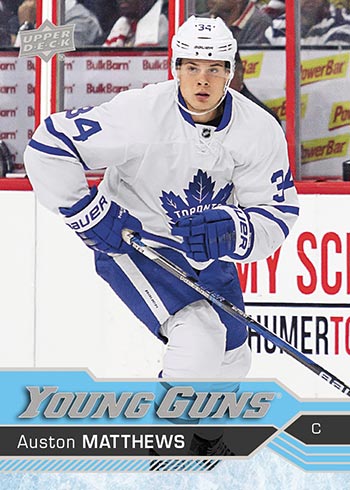 7. Devin Booker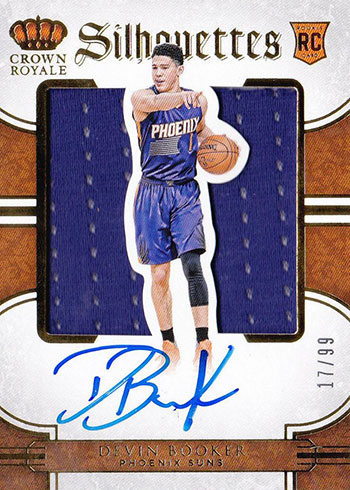 8. Seiya Suzuki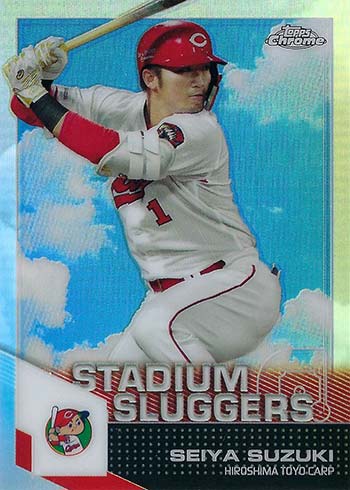 9. Matthew Tkachuk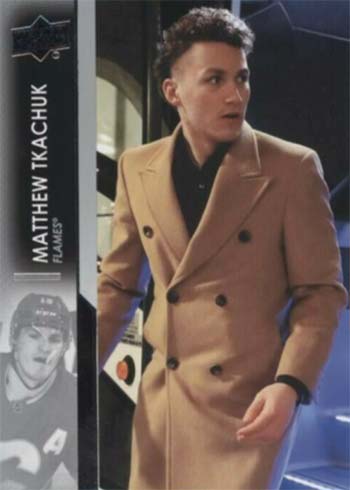 Cold
1. Russell Westbrook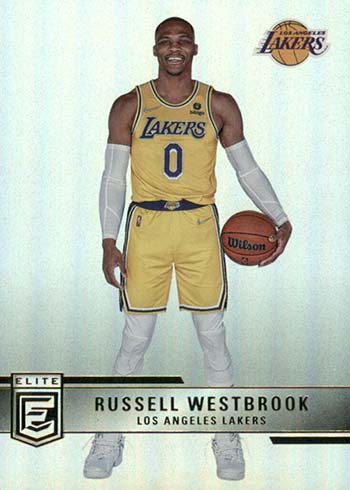 2. Jared Goff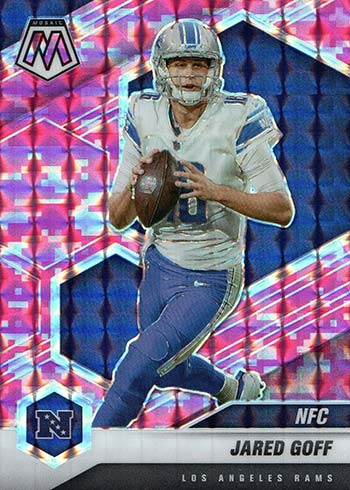 3. Sean Monahan