Beckett Sports Card Hot / Cold – February 5, 2021
Welcome to a Big Game edition of Beckett Sports Card Hot/Cold where we take a quick look at what's hot and what's not in sports cards and sports.
No matter who wins Super Bowl LV on Sunday, most of the hobby's attention is going to be on the two quarterbacks. On the one hand, you have Tom Brady, probably the most collectible football player ever. Then there's Patrick Mahomes, the young gun who has established a legacy for himself in the card world already. And he might just be getting started. Whoever wins will write another chapter in their respective stories. For the loser, having already won a Super Bowl (or six), it probably doesn't matter much.
With this week's release of 2020-21 Hoops, the NBA card season is officially underway. And at more than $400 a hobby box online, we may have entered a new realm. There's no denying the number of collectors are growing and basketball has been a driving force.
LaMelo Ball Rookie Cards from the set have been volatile out of the gate, but they're consistently moving for $50 and up for the base version thus far.
With a couple of Rookie Cards topping $700,000 this week and a copy of his first autographed memorabilia card going for $1.44 million, Michael Jordan finds himself back on the Hot side of things once again. And this time, there's no ESPN documentary to go with it.
2021 Topps Series 1 and its large number of Rookie Cards arrive next week. Don't be surprised if you see it make a Hot/Cold appearance in seven days time.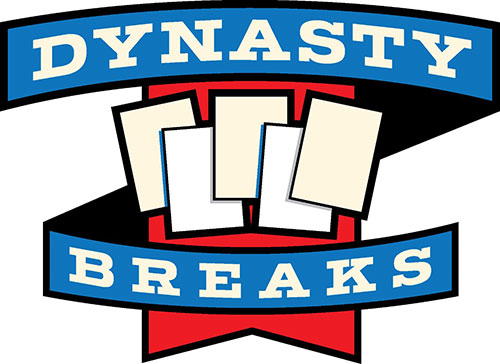 This week's Hot/Cold is brought to you by Dynasty Breaks.