Trading Card Artists Coming to FAN EXPO Philadelphia
FAN EXPO Philadelphia, which was produced as Wizard World Philadelphia from 2001-2019, brings its unique brand of excitement to an event that will feature top celebrities, like William Shatner, David Tennant, Carl Weathers, Brent Spiner, Kevin Smith, Ron Perlman, and many others. In addition, there will be hundreds of exhibitors, creators and cosplayers as well as compelling programming, meet and greets, special events, kids zones, and more.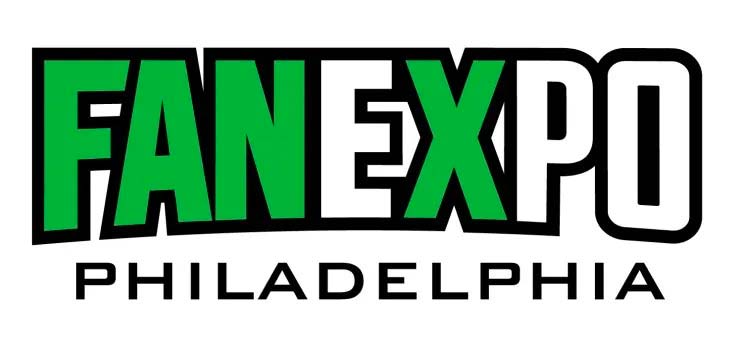 Trading card collectors are in for a special treat with numerous sketch card/comics artists on hand to exhibit and sell their wares. Among the many in attendance at Artist Alley will be Joe Corroney, noted for penning sketch, base, and insert cards for a number of early Topps Star Wars releases, Ron Wilson, who drew cards for Rittenhouse Archives' Iron Man set, Dan Parent, known for contributions to 5Finity's Archie Comics card release, Joe Rubinstein, who illustrated sketch cards for Marvel sets released by Rittenhouse Archives, and Tone Rodriguez, who handled art direction for Inkworks, and did sketch cards for sets dedicated to Family Guy, Robots, Scooby-Doo, Alien vs Predator, etc.
The show will run April 8-10 at Philadelphia's Pennsylvania Convention Center. Additional information, including a full list of celebrities, creators, artists, and events is available on the FAN EXPO Philadelphia website.