2020 National Sports Collectors Convention Cancelled
There will be no 2020 National Sports Collections Convention.
Scheduled for December 12-16 in Atlantic City, the show has been cancelled. Ongoing concerns about safety and uncertainty surrounding the COVID-19 pandemic were the cause of the cancellation.
Originally, the 2020 National was supposed to happen July 29 to August 2 before being pushed back to December.
This means that the 41st National will take place in Rosemont's Donald E. Stephens Convention Center near Chicago on July 28 to August 1.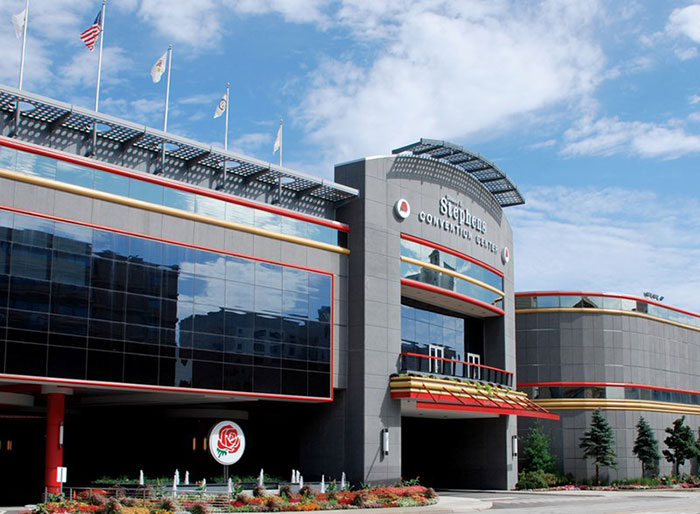 Those with tickets for the 2020 show have a couple of options. First, they can be used in 2021. Refunds are also an option by sending an email to nsccshow@gmail.com.
Organizers will be reaching out to dealers and those set to exhibit in Atlantic City. Details and instructions on various options for Atlantic City dealers are also posted on the National's website.