Hall of Famers Highlight First Wave of 2020 National Sports Collectors Convention Autograph Signers
There'll be plenty of athletes on hand at the 2020 National Sports Collectors Convention in Atlantic City. TRISTAR Productions has announced the first batch of those who will be at the show to sign autographs and meet with fans.
Nearly 40 names are on the initial list, the majority being Hall of Famers. Joe Montana, Barry Sanders, Dan Marino, Reggie Jackson and Jeff Bagwell are among the headliners.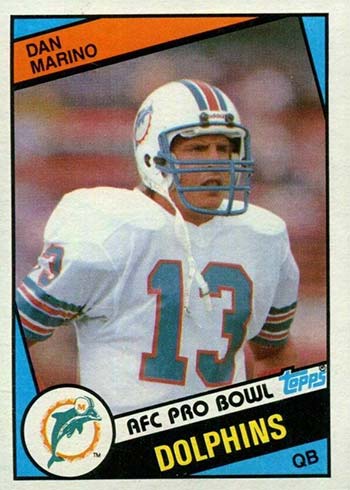 First-time NSCC attendees include Ricky Williams, Andruw Jones, Curtis Martin, Keith Hernandez and Trish Stratus.
There's also a pair of former Philadelphia Phillies — Mickey Morandini and Tommy Greene — who will be among the show's VIP guests. Those with VIP ticket packages will be eligible for free autographs from VIP signers.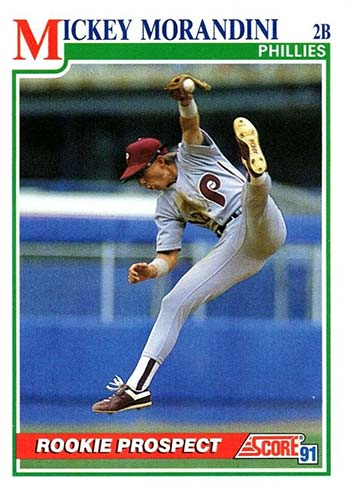 TRISTAR will once again be heading up the autograph pavilion at the show. Advance autograph tickets are not yet available.
The 2020 National runs from July 29 to August 2 at the Atlantic City Convention Center.
2020 National Sports Collectors Convention Autograph Signers
Please note that more names will be added leading up to the start of the show this summer. It's also subject to change.
Baseball
Roberto Alomar
Jeff Bagwell
Harold Baines
Craig Biggio
Andre Dawson
Steve Garvey
Tommy Greene – VIP
Keith Hernandez
Reggie Jackson
Randy Johnson
Andruw Jones
Juan Marichal
Mickey Morandini – VIP
Eddie Murray
Dave Parker
Lou Pinella
Tim Raines
Brooks Robinson
Mike Schmidt
Ozzie Smith
Darryl Strawberry
Dave Winfield
Basketball
Bernard King
Football
Larry Csonka
Jim Kelly
Joe Klecko – VIP
Dan Marino
Curtis Martin
Joe Montana
Anthony Munoz
Barry Sanders
Lawrence Taylor
Thurman Thomas
Everson Walls – VIP
Randy White
Ricky Williams
Hockey
Bobby Hull
Wrestling
Trish Stratus