If you're a fan of variety, 2019-20 Panini Chronicles Basketball has lots of it. Combining several brands into one product, cards come with different styles, technologies and, of course, rarities. One commonality on the checklist is the heavy focus on rookies.
Chronicles has a hobby configuration as well as multiple box and pack types for retail. Each has their own assortment of exclusives. Autographs run throughout, although hobby boxes promise two of them.
2019-20 Panini Chronicles Basketball Brand Breakdown
Most of the lines in Chronicles are ones that haven't made an on-court appearance this year. These include:
Classics
Crusade
Essentials
Gala
Illusions
Limited
Luminance
Majestic
Marquee
Panini
Playbook
Prestige
Rookies & Stars
Score
Threads
Titanium
Vanguard
These all come with their own mix of card styles. Some are traditional while others use more modern technologies and approaches. For Gala, Vanguard and Titanium there's also rarity as they're some of the rarest cards in the product.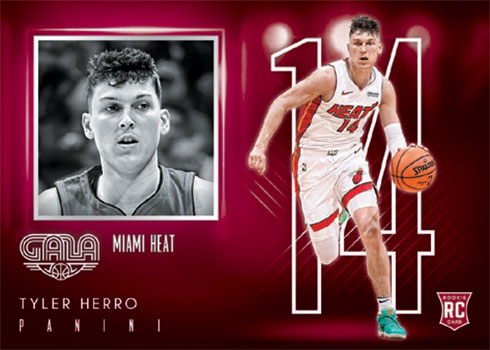 Each of the three retail configurations has a set of its own plus an exclusive parallel. For blasters, there's Rookies & Stars and Pink parallels. Fat packs are the only place to find Score and Bronze cards. Hanger boxes are home to Classics cards and Green parallels.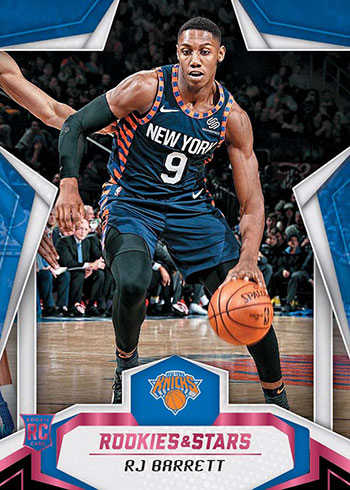 A couple of the most popular 2019-20 basketball products grow in Chronicles. Prizm Update and Donruss Optic Update add players who weren't in the earlier sets. These being chromium, parallels are available in several colors.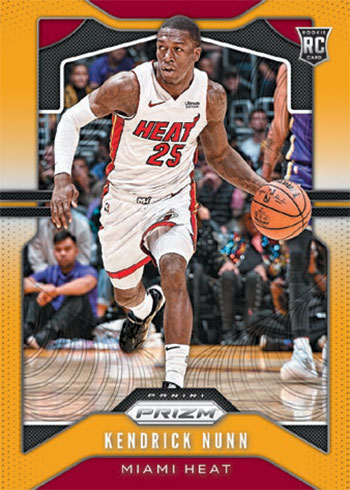 Autographs
The 2019-20 Chronicles Basketball checklist expands further with its autographs. Rookie Cornerstones return with an autograph and four swatches.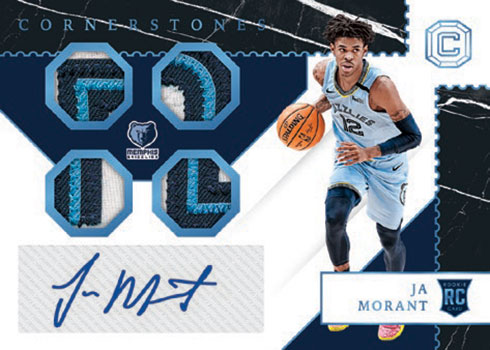 Other autograph memorabilia sets include Limited Rookie Jersey Auto and Dress for Success.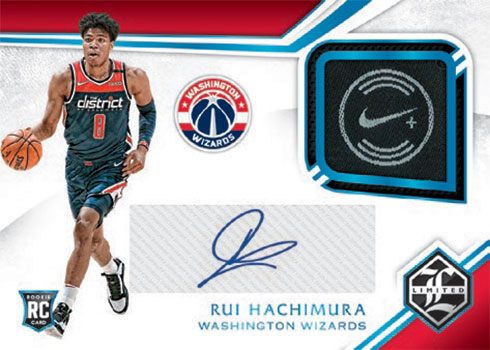 Hall of Fame Autographs is among the strictly autograph sets.  There's also new Airborne Signatures and Hometown Heroes Rookie Autographs.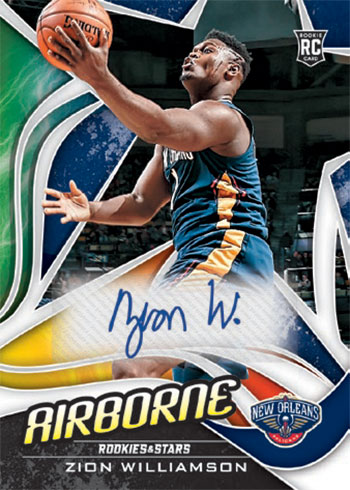 Hits also have a variety of parallels. If you're looking for Red versions, they are only in retail. Hobby packs have several exclusives of their own. Some of these have premium swatches and extremely low print runs.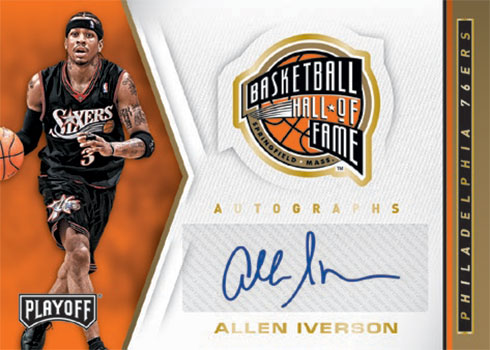 2019-20 Panini Chronicles Basketball cards at a glance:
Cards per pack: Hobby – 8, Blaster – 5, Hanger Box – 30, Fat Pack – 15
Packs per box:Hobby – 6, Blaster – 8, Hanger Box – 1, Fat Pack – 12
Boxes per case: Hobby – 12, Blaster – 20, Hanger Box – 36, Fat Pack – 12
Set size: TBA
Release date: July 3, 2020
What to expect in a hobby box:
The full 2019-20 Panini Chronicles Basketball checklist and team set lists will be posted as soon as they're available, likely shortly before the set comes out.