2018 Bowman High Tek Autograph Hot List – Beckett Pricing Insider
When you click on links to various merchants on this site, like eBay, and make a purchase, this can result in this site earning a commission.
This edition of the Beckett Pricing Insider is sponsored by MN Nice Cards.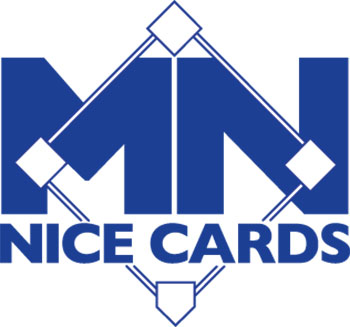 While the many different pattern variations in the recently priced 2018 Bowman High Tek are great for player collectors, the on-card Prospect and Rookie Autograph cards have been some of the best-selling cards in the product, both in terms of volume and value.
Let's take a look – in order – of the five hottest autograph cards in the product.
1. 2018 Bowman High Tek Prospect Autographs #PHTRA Ronald Acuna ($50-$120)
Acuna's card was issued as an exchange card, but redeemed copies are already finding their way to the secondary market. In terms of secondary market sales volume, this card was the heaviest traded card on this Hot List.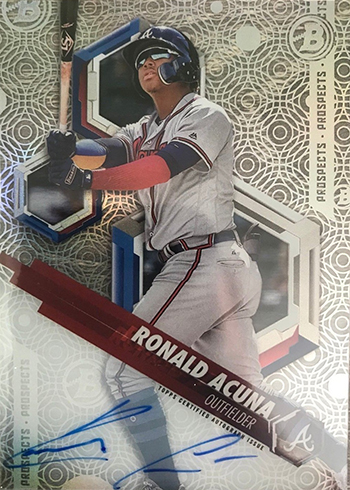 2. 2018 Bowman High Tek Rookie Autographs #RHTSO Shohei Ohtani EXCH ($125-$300)
Despite injury struggles throughout the season, it should be no surprise that Shohei Ohtani's certified autograph cards as still strong sellers across the board. While his non-autographed cards have started to soften just a bit, his autos are still selling well.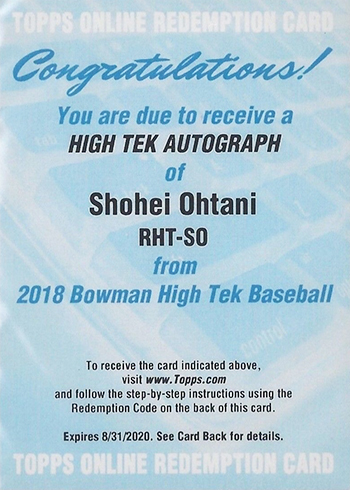 3. 2018 Bowman High Tek Prospect Autographs #PHTGT Gleyber Torres ($15-$40)
Torres remains one of the top draws in almost every product that's released. When you take into account that Torres is a) a rookie, b) a Yankee and c) an All-Star in his first year, an on-card autograph selling the $15-$40 range seems like a bit of a steal.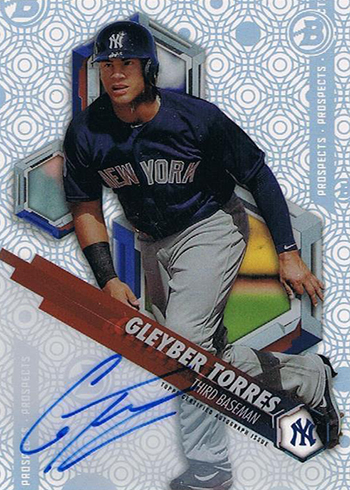 4. 2018 Bowman High Tek Prospect Autographs #PHTJA Jo Adell EXCH ($15-$40)
Certified autograph cards of the highly-touted Angels prospect seems to be issued as exchange cards in most products. That doesn't seem to deter collectors from shelling out cash for his autos.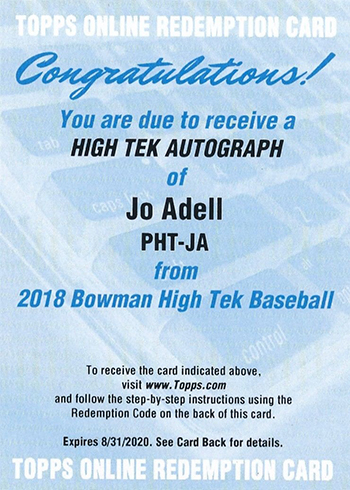 5. 2018 Bowman High Tek Prospect Autographs #PHTHG Hunter Greene EXCH ($10-$25)
In terms of secondary market sales volume, Greene's High Tek Prospect auto was the second most heavily traded behind Acuna. While Greene was the second overall pick in the 2017 draft, thanks to a late-season injury, collectors seems to be a bit cautious as to just how much they're willing to spend on his autographs.