2018-19 Panini Encased Basketball cards get their name from the fact that there's a graded card in each box. But those aren't the line's lone identifiers. On-card autographs and big designs that still leave lots of white space for signatures also stand out.
Every box of encased has five cards. Two of those are autographs (and one of those is graded), and two are memorabilia cards.
2018-19 Panini Encased Basketball Overview
No autograph in the product has more than 99 copies.
First-year players play a prominent role in the product's autographs. Rookie Endorsements, Rookie Notable Signatures and Rookie Scripted Signatures all may draw from many of the same players, however all three designs are significantly different.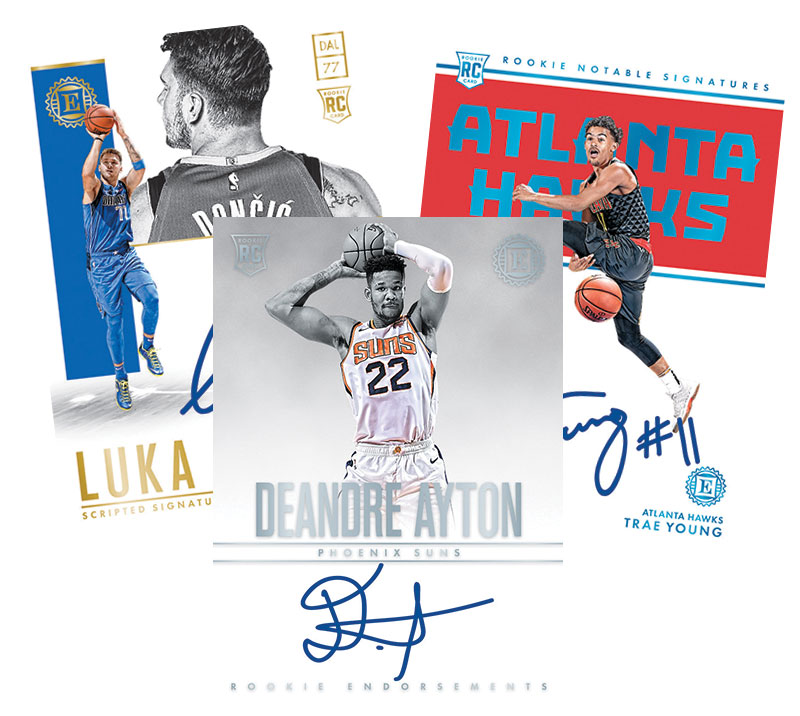 2018-19 Encased Basketball adds Rookie Jersey Autographs to the mix. Base versions have 99 copies while Prime parallels are available in Red (/25), Gold (/10), Green (/5) and Platinum (1/1).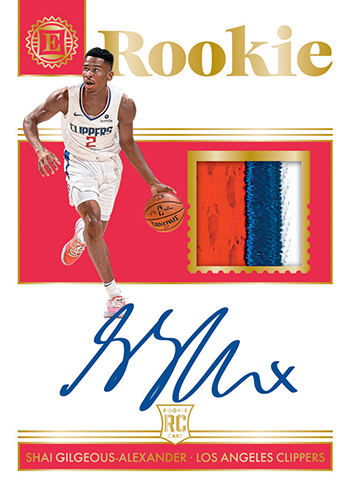 It's not all rookies, though. Ink from veteran players and legends is also available with inserts like Legendary Swatch Signatures and Vaulted Veteran Material Signatures, both of which also offer memorabilia.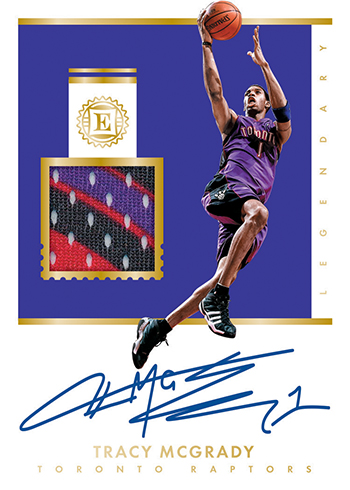 There's also Slabbed Signatures. The checklist here includes a mix of past and present players including Charles Barkley, Kobe Bryant, Shaquille O'Neal, Luka Doncic, Trae Young and Marvin Bagley III.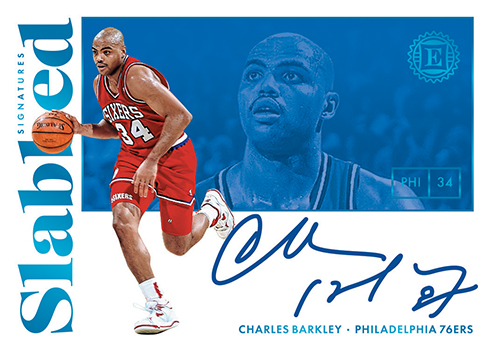 The full 2018-19 Encased Basketball checklist and team set lists will be posted as soon as they're available, likely a few days before the product releases.
2018-19 Panini Encased Basketball cards at a glance:
Cards per pack: 5
Packs per box: 1
Boxes per case: 8
Set size: 219 cards
Release date: July 26, 2019
Buy 2018-19 Panini Encased Basketball boxes on eBay:
What to expect in a hobby box:
Graded Autographs – 1
Additional Autographs – 1
Memorabilia Cards – 2
2018-19 Panini Encased Basketball Checklist
Base
Autographs
Memorabilia
Team Sets