Beckett Gaming Profile: 2016 DBZ Perfection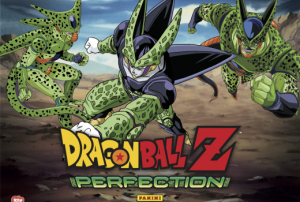 By Ian McDaries | Guest Commentary
Cell is here! Dragon Ball Z Perfection is upon us. This  new DBZ set includes 142 cards with an additional 15 Dragon Rares that are all based off of Cell's personalities. Here are a few of the cards to watch out for…
Heroic Dashing Punch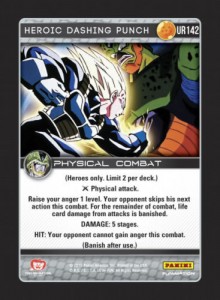 HDP can create some great combat synergy with other physical attacks and set up a stage lock on your opponent before they can get an energy attack off. Plus, it allows all of your attacks to banish life cards for damage which is very strong against Rejuvenation heavy decks. As a bonus the hit effect negates any anger your opponent would gain allowing this card to become extremely powerful against Namekian and Red decks.
Power Mimic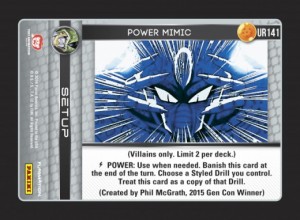 The villain only counterpart to HDP is Power Mimic. This card was created by the 2015 Gen Con Winner, Phil McGrath, and fits right in line with Orange 20 decks. The effect of the card allows you to copy one of your styled drills in play, which can allow for some trick plays with Orange and the large amount of new Red drills that have released in the last few sets.
Clash of Wills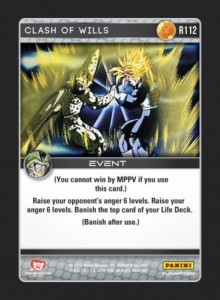 Clash of Wills is another very interesting and powerful card that can make its way into a lot of decks. This card can also mess up a lot of other decks that tend to stay on Level 1 such as Krillin SDDC. Expect to see this card in many decks that work well on their level 3's and 4's and want a quick way to jump up to those levels.
The checklist for 2016 Dragon Ball Z Perfection is now available in the Beckett online price guide. Be sure to check out your local hobby shop to purchase your own Perfection product.