2015 Topps Heritage High Number Variations Gallery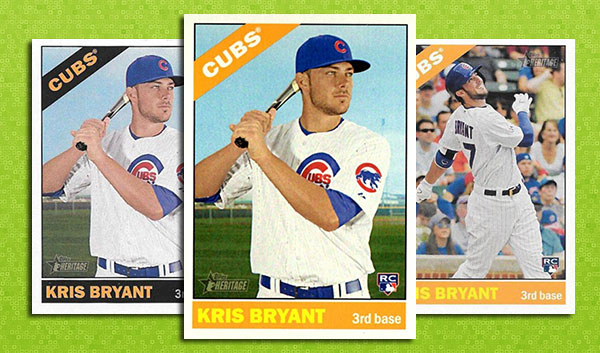 By Ryan Cracknell | Hobby Editior
Usually, it's the variations that make up the surprises in a product and the parallels are anything but. However, it looks like 2015 Topps Heritage High Number Baseball flips the script. The product has a couple of unannounced parallels spicing things up. But it looks like the 2015 Topps Heritage High Number variations are exactly as planned.
We think.
Variations come in two forms, both of which continue on with themes from 2015 Topps Heritage Baseball. Action Image Variations use different photos. Rather than using posed shots and portraits, the come straight from games. These are inserted 1:22 hobby pack or a little more than one per box.
Color Swap Variations use the same photo as base cards. The difference is in the banners on the front that hold the player's name and team. Variations have black banner backgrounds instead of colors. At 1:76 packs, these are quite a bit tougher to pull than Action Image Variations but still not terribly difficult.
If you want to be absolutely certain whether you have a base card or variation, the fine print on the back can also help. Base cards end in 79 and 84. Base set short prints end in 89. If you pull an Action Image Variation, 94 is what the code ends in. Color Swap Variations finish with 95.
Continue reading for full checklists and galleries for both types of 2015 Topps Heritage High Number variations for easy reference and identification.
Please note that more images will be added as they become available.

2015 Topps Heritage High Number Variations Gallery – Action Image
563 Carlos Correa, Houston Astros
Variation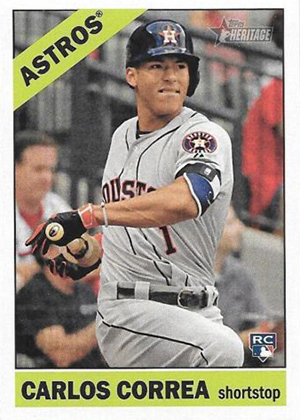 Base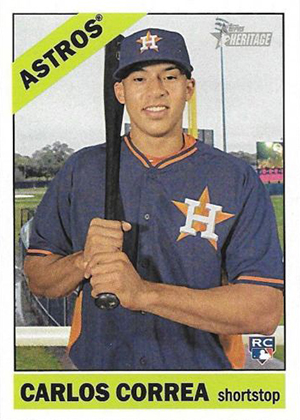 599 Archie Bradley, Arizona Diamondbacks
Variation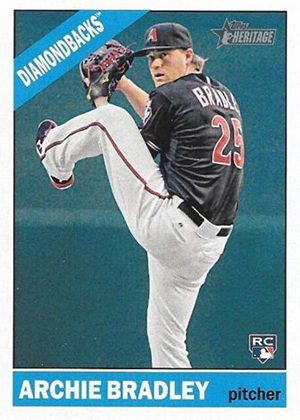 Base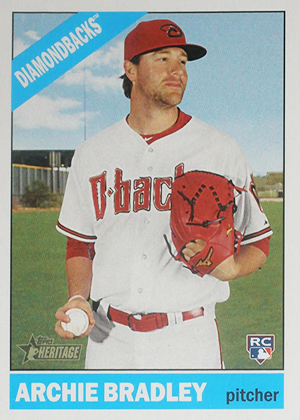 618 Noah Syndergaard, New York Mets
Variation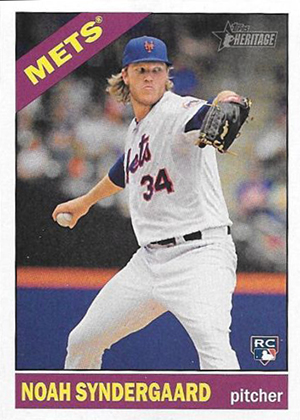 Base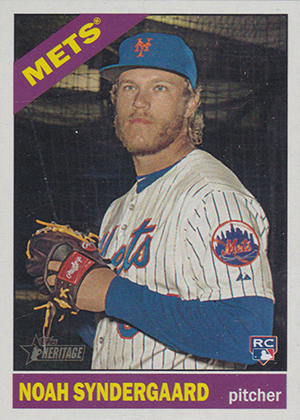 647 Joey Gallo, Texas Rangers
Variation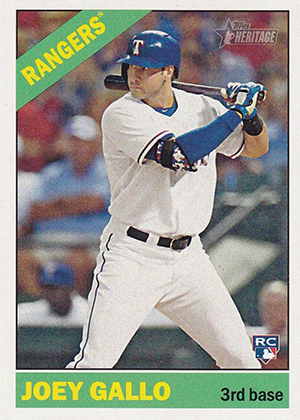 Base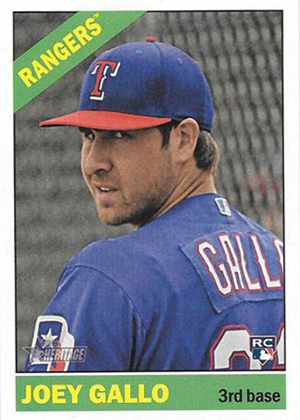 702 Justin Upton, San Diego Padres
Variation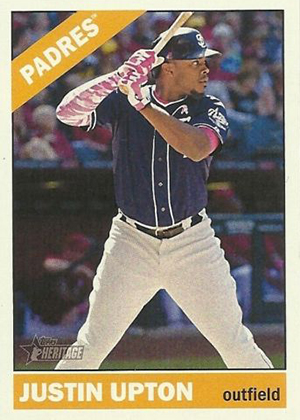 Base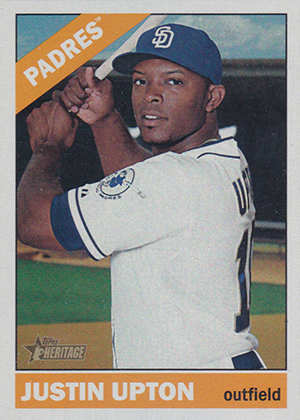 705 Yasmany Tomas, Arizona Diamondbacks
Variation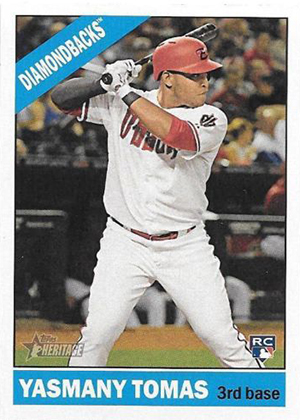 Base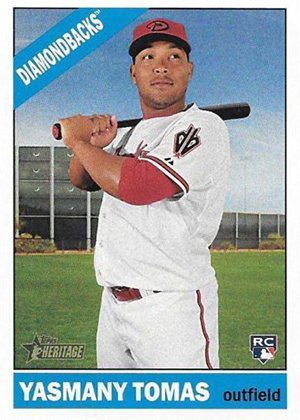 706 Ichiro, Miami Marlins
Variation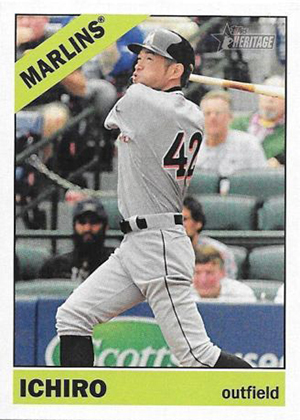 Base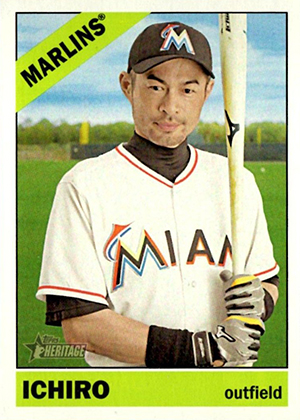 708 Max Scherzer, Washington Nationals
Variation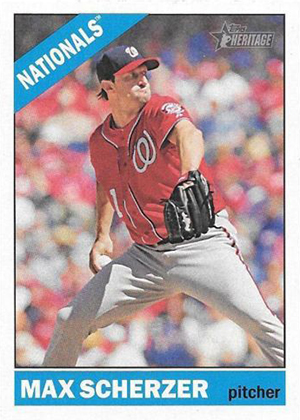 Base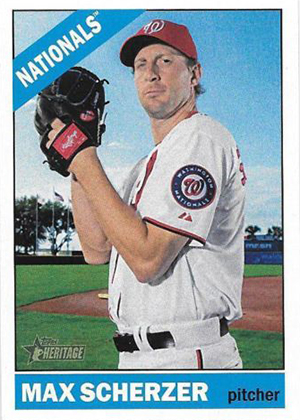 710 Carlos Rodon, Chicago White Sox
Variation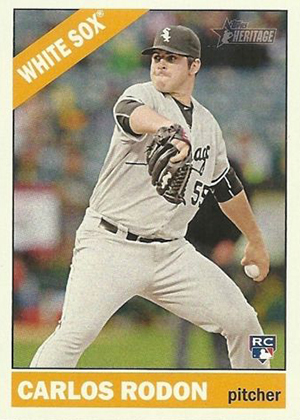 Base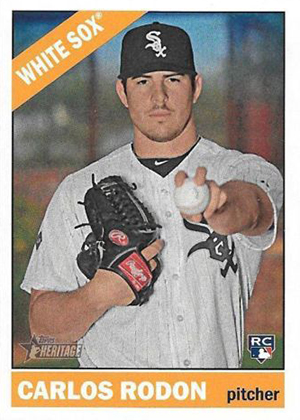 712 Blake Swihart, Boston Red Sox
Variation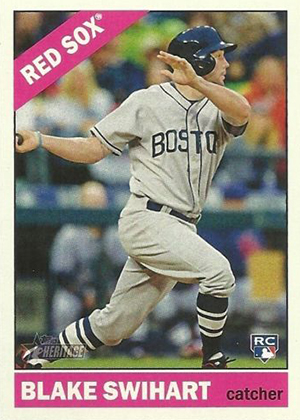 Base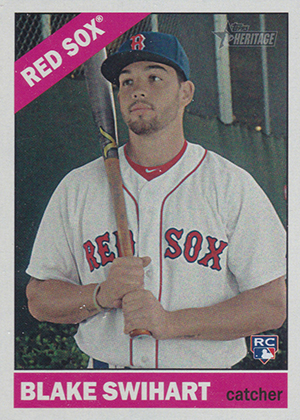 717 Francisco Lindor, Cleveland Indians
Variation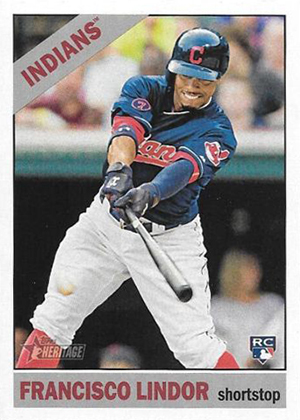 Base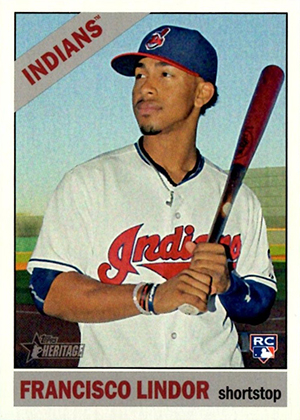 718 Addison Russell, Chicago Cubs
Variation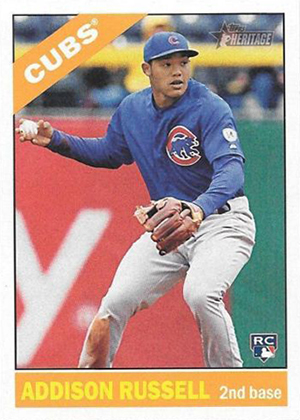 Base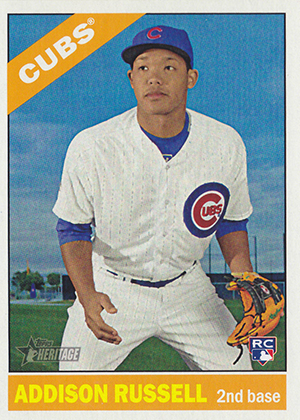 722 Craig Kimbrel, San Diego Padres
Variation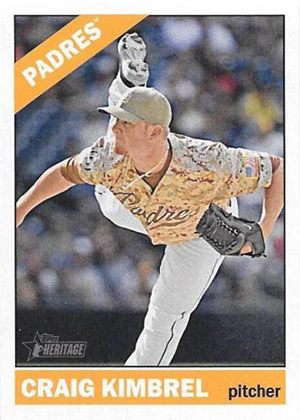 Base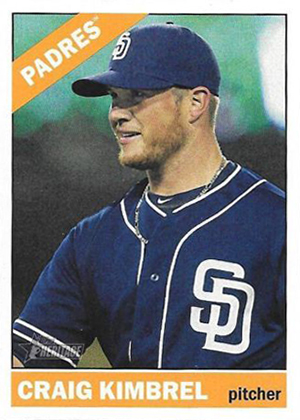 724 Byron Buxton, Minnesota Twins
Variation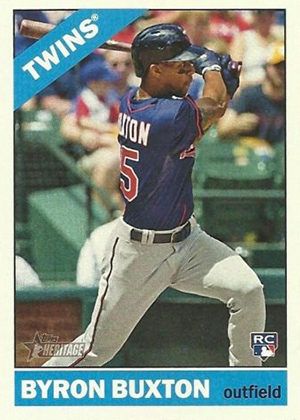 Base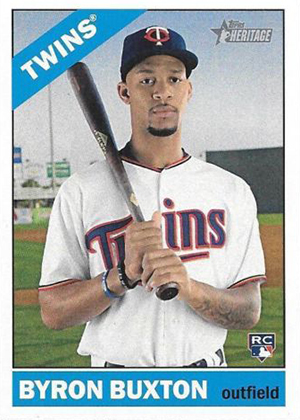 725 Kris Bryant, Chicago Cubs
Variation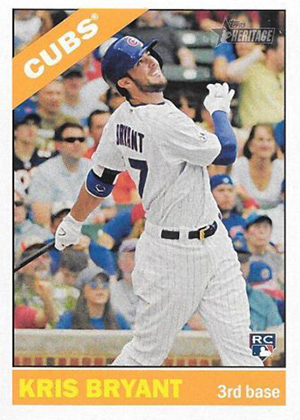 Base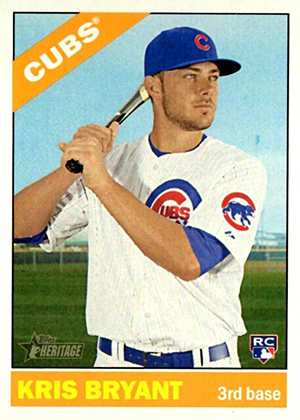 2015 Topps Heritage High Number Variations Gallery – Color Swap
524 Alex Rios, Kansas City Royals
Variation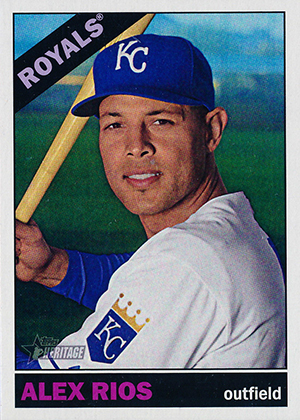 Base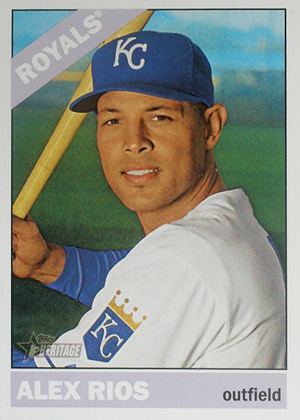 563 Carlos Correa, Houston Astros
Variation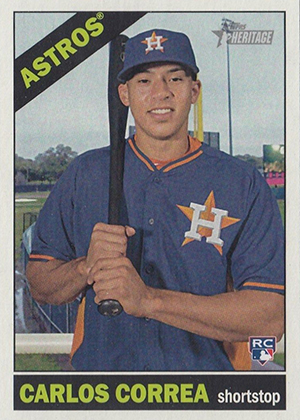 Base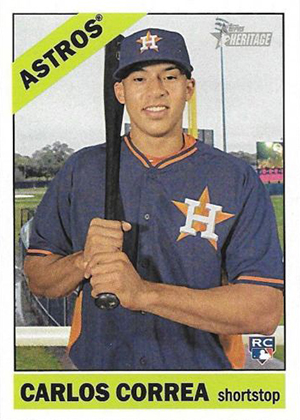 575 Nathan Eovaldi, New York Yankees
Variation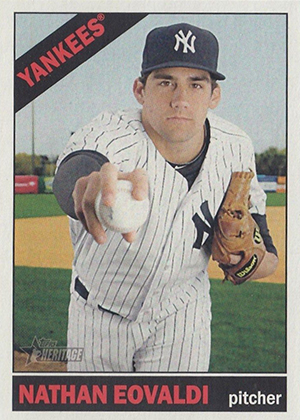 Base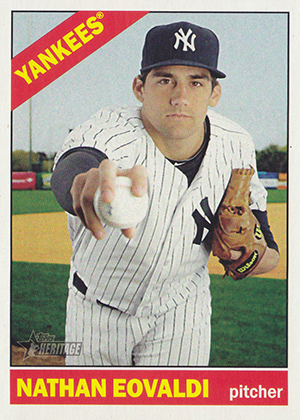 591 Roberto Osuna, Toronto Blue Jays
Variation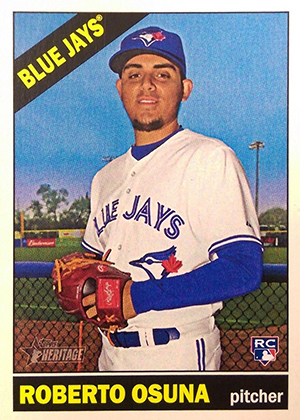 Base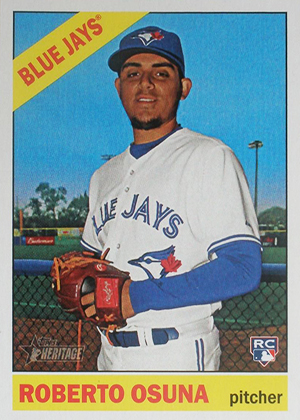 599 Archie Bradley, Arizona Diamondbacks
Variation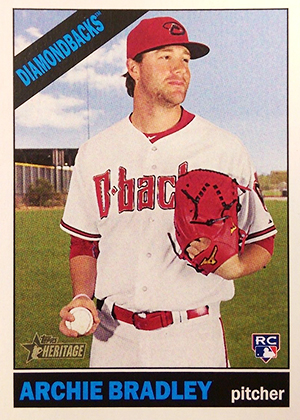 Base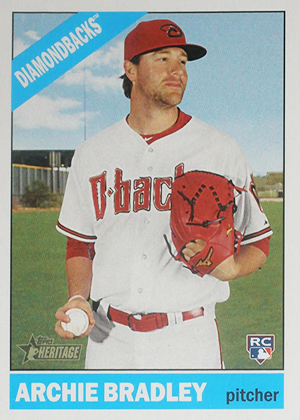 617 Micah Johnson, Chicago White Sox
Variation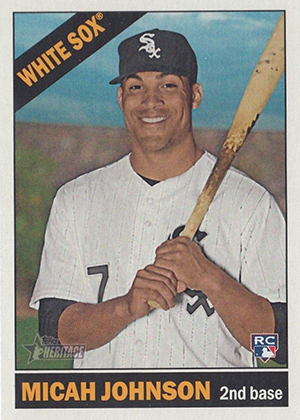 Base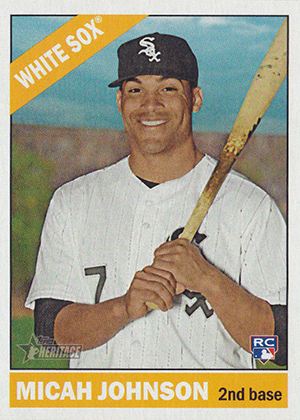 618 Noah Syndergaard, New York Mets
Variation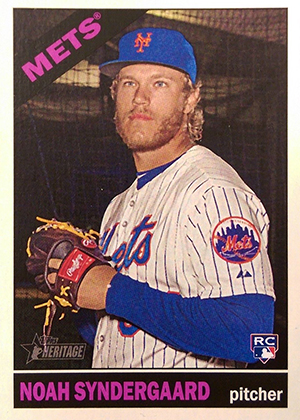 Base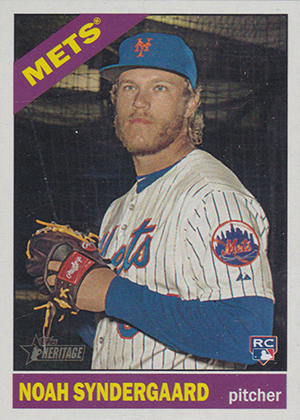 701 Matt Kemp, San Diego Padres
Variation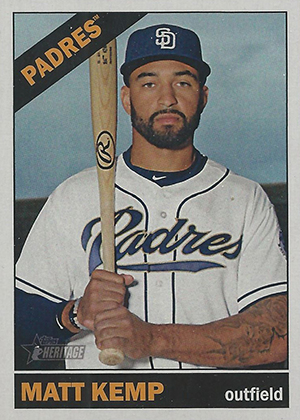 Base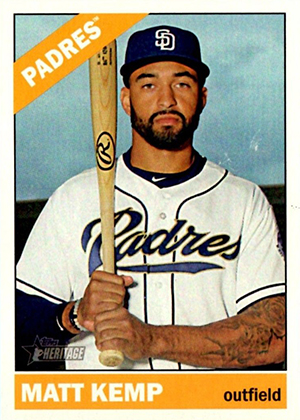 702 Justin Upton, San Diego Padres
Variation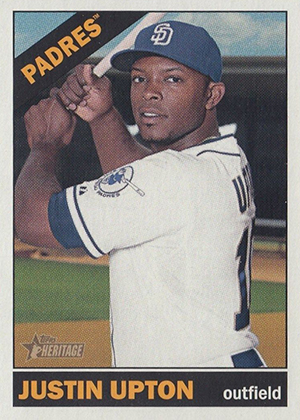 Base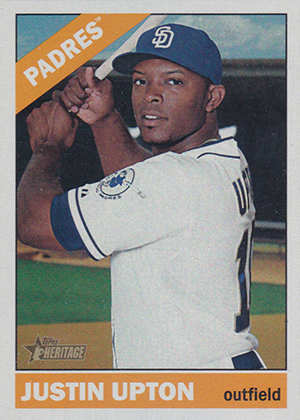 705 Yasmany Tomas, Arizona Diamondbacks
Variation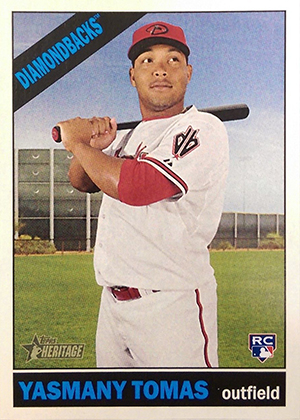 Base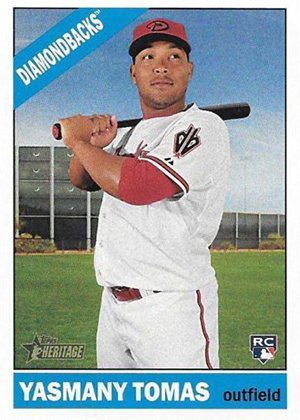 706 Ichiro Miami, Marlins
Variation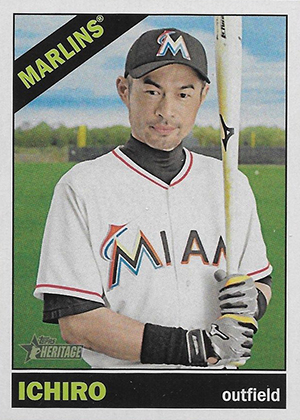 Base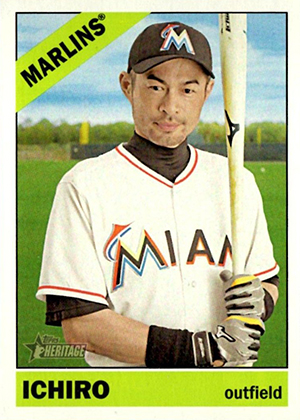 707 Evan Gattis, Houston Astros
Variation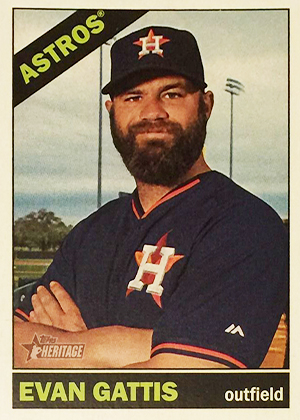 Base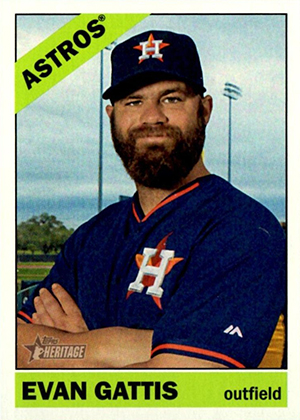 708 Max Scherzer, Washington Nationals
Variation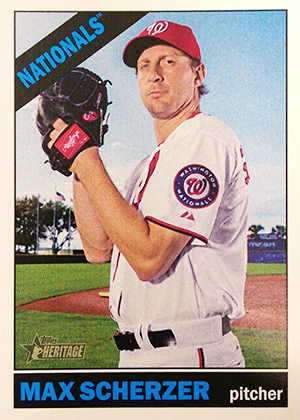 Base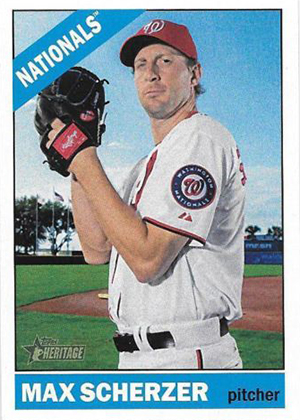 710 Carlos Rodon, Chicago White Sox
Variation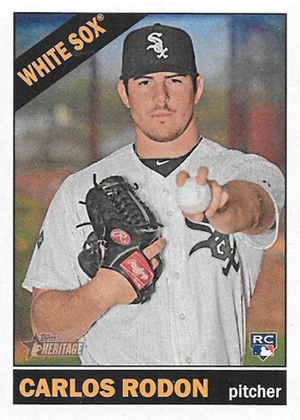 Base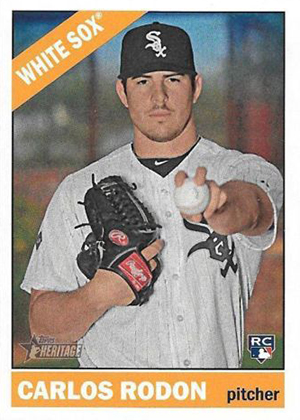 712 Blake Swihart, Boston Red Sox
Variation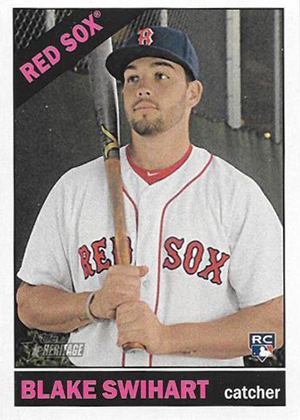 Base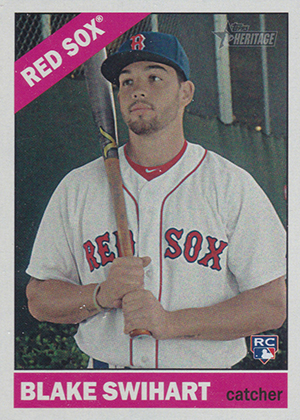 713 Raisel Iglesias, Cincinnati Reds
Variation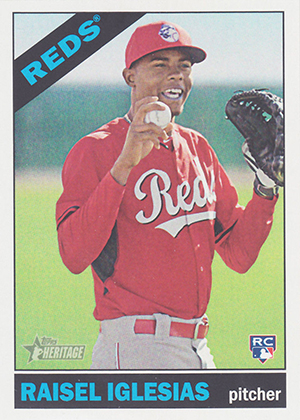 Base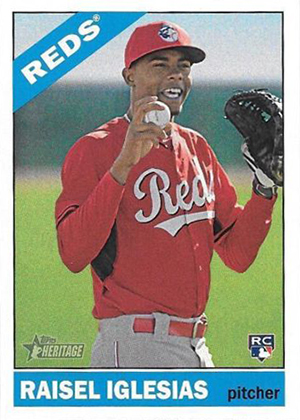 714 Jung Ho Kang, Pittsburgh Pirates
Variation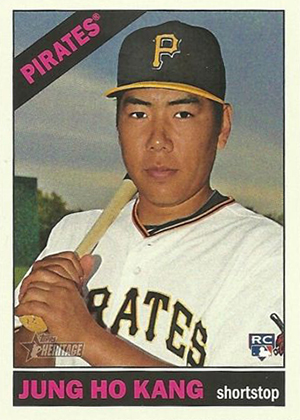 Base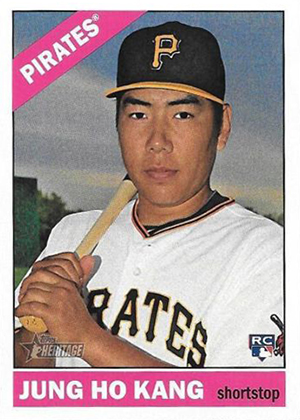 715 Dexter Fowler, Chicago Cubs
Variation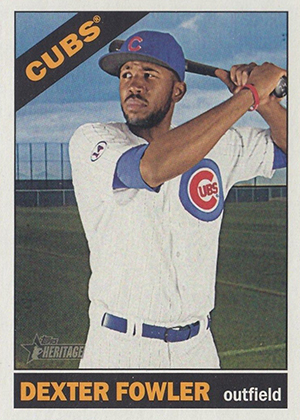 Base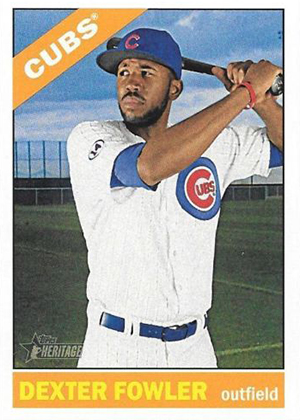 716 Devon Travis, Toronto Blue Jays
Variation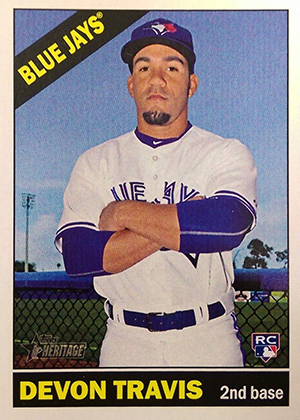 Base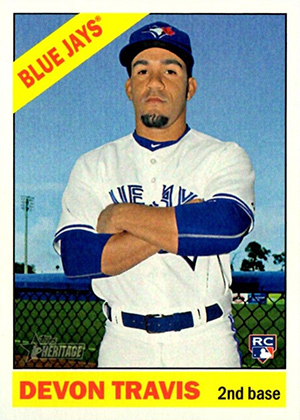 717 Francisco Lindor, Cleveland Indians
Variation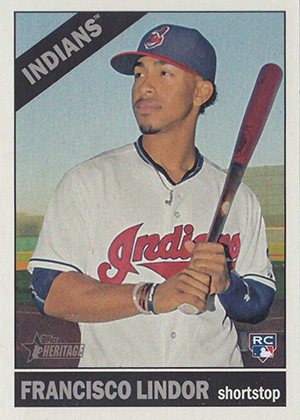 Base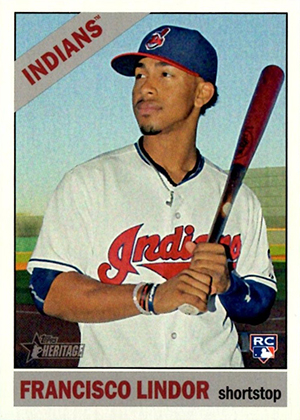 718 Addison Russell, Chicago Cubs
Variation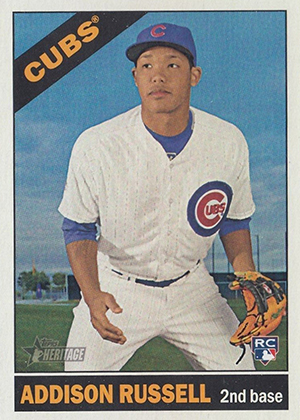 Base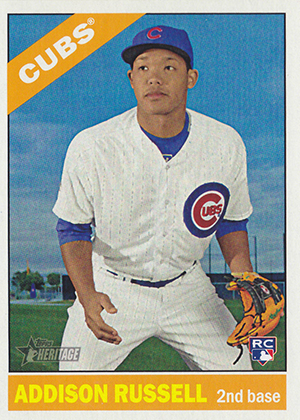 721 Jimmy Rollins, Los Angeles Dodgers
Variation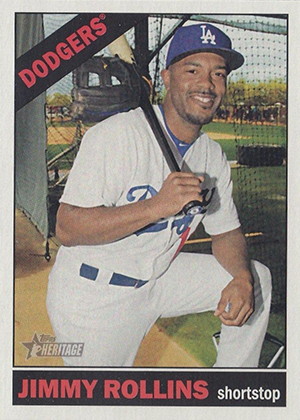 Base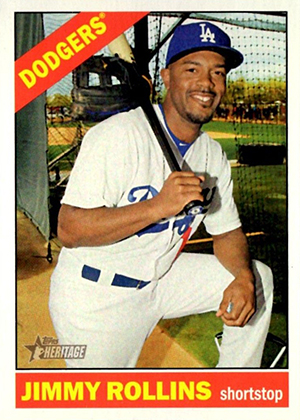 723 Yovani Gallardo, Texas Rangers
Variation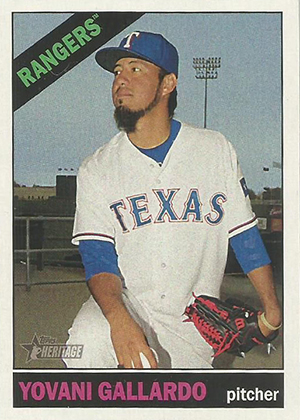 Base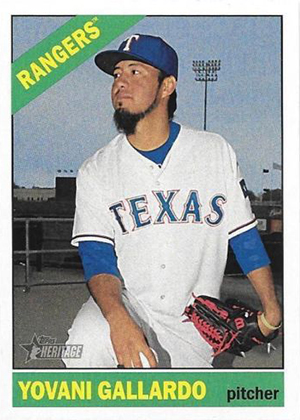 724 Byron Buxton, Minnesota Twins
Variation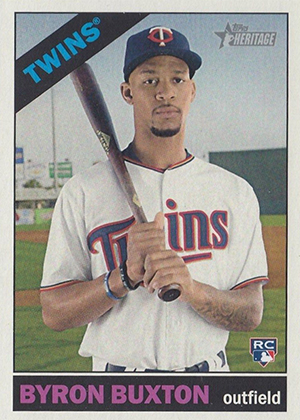 Base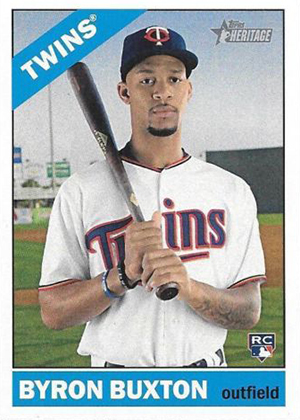 725 Kris Bryant, Chicago Cubs
Variation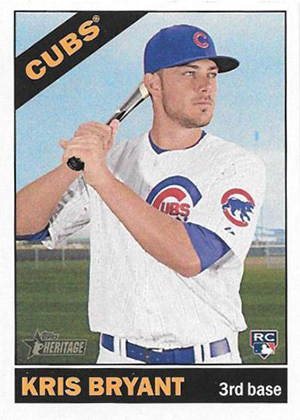 Base