Your Turn: Are you a fan of stamped buybacks?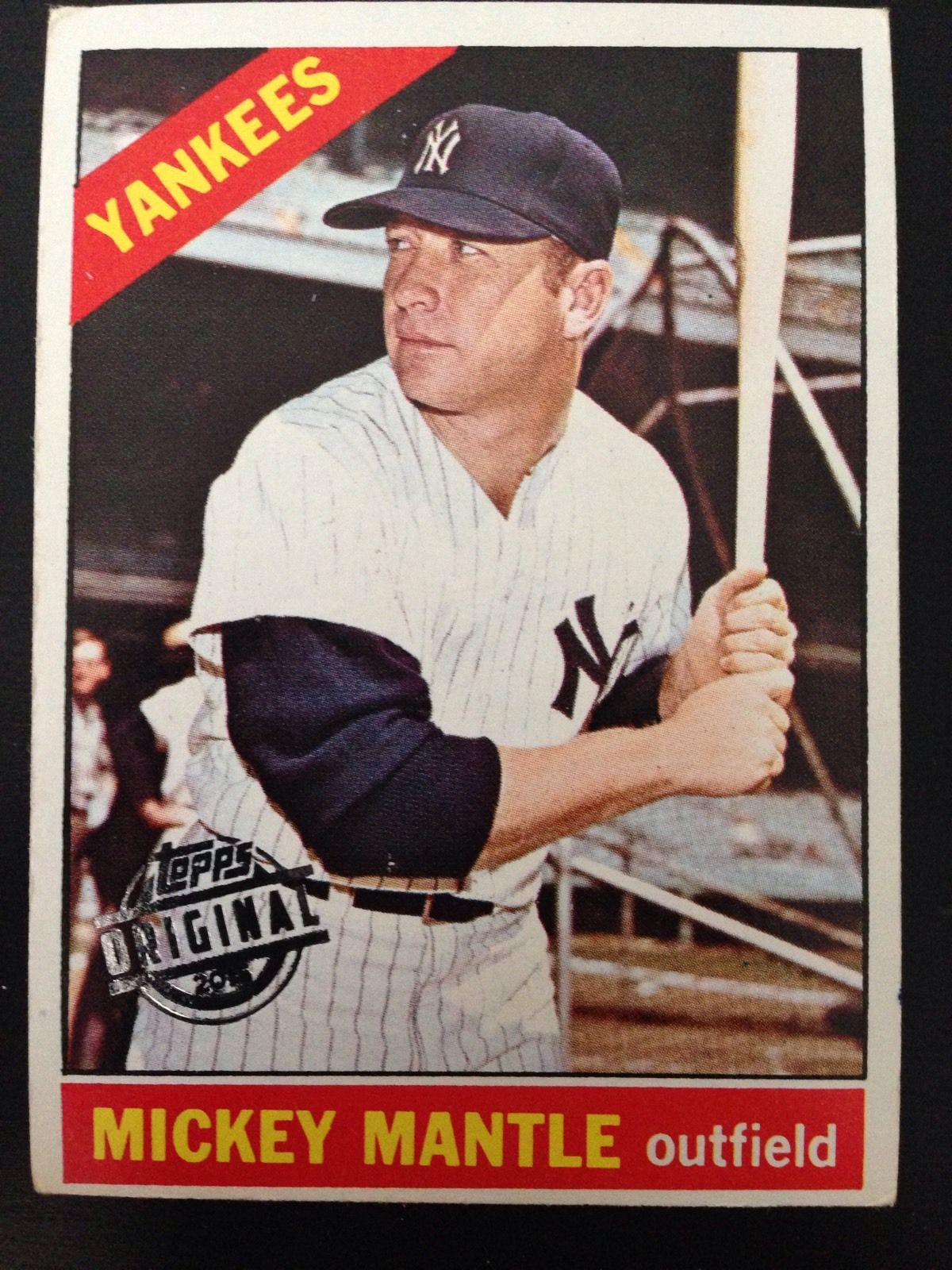 By Chris Olds | Beckett Baseball Editor | Commentary
When Topps' Allen & Ginter arrived back in 2006, one of the cooler cards I found inside one of the many boxes I ripped that year was a Rip Card — a card with a miniature card inside of it.
There was no hesitation that I was going to rip the card — I had visions of an autograph or maybe a 1/1 Dick Perez sketch inside. At worst, I'd find a rarer base card mini, right?
Wrong. Inside, I found a vintage 1800s non-sports Allen & Ginter card — a cool find but ultimately a very inexpensive card that had no identifiable features that made it any different than another of the cards from the set. It was a card I could find for far less than $10 had I thought to look.  All these years later, I still have it — and I sometimes wish that it had some type of marking, some type of notation that said where it came from to make it feel different.
Fast-forward to today, and there seems to be a healthy debate out there among collectors and dealers when it comes to Topps' foil-stamped buybacks found in boxes of 2015 Topps Heritage. A card like the Mickey Mantle 1966 Topps card probably isn't the norm — but it was in there. It's presently on eBay with a premium price tag beyond a Mantle in its condition likely because of the "Topps Original" foil stamp.
Otherwise, this card is much like any other 1966 Mantle.
Some collectors and dealers don't like the idea of stamping previously released cards — that it somehow damages the card. Others like it because it makes the card stand out from all the rest that have survived since 1966. Both are probably right, though there's really no wrong answer here, either.
Are you a fan of stamped buybacks? Why or why not?
Let us know what you think in the comments below …  we might run a selection of your responses in the next issue of Beckett Baseball.
Chris Olds is the editor of Beckett Baseball and Beckett Sports Card Monthly magazines. Have a comment, question or idea? Send an email to him at colds@beckett.com. Follow him on Twitter @chrisolds2009.