Stephen Curry signs exclusive autographed memorabilia deal with Fanatics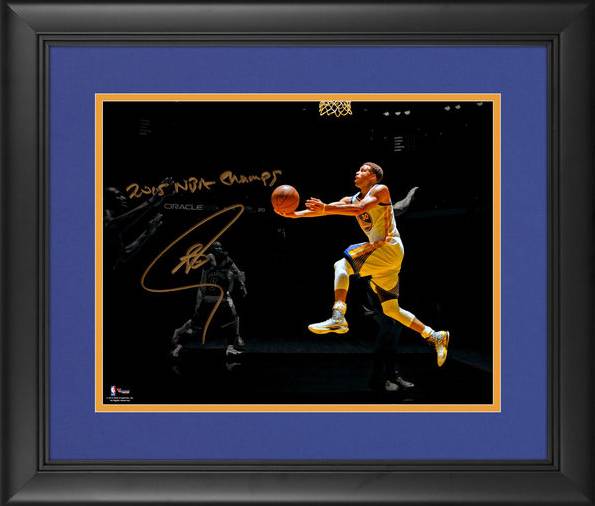 By Ryan Cracknell | Hobby Editor
If you're looking for Stephen Curry autographed memorabilia, Fanatics Inc. is the place to look.
The reigning NBA MVP has signed a deal with the company that gives Fanatics exclusive rights to autographed memorabilia. Items will be sold through the Fanatics Authentics arm of the company.
The deal does not appear to cover autographed basketball cards.
"Stephen Curry is not only one of the best players in basketball, but also an extraordinary individual, and we are extremely proud to add him to the Fanatics exclusive athlete roster," said Ross Tannenbaum, President of Fanatics Authentic in a press release.
Other Fanatics exclusives include Peyton Manning, David Ortiz and Colin Kaepernick.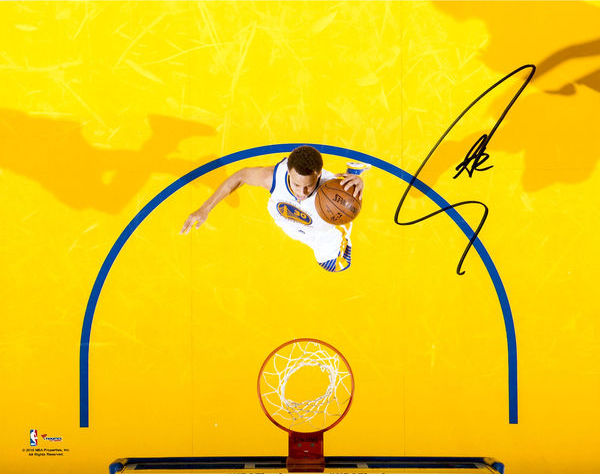 The Fanatics online store already has lots of Curry memorabilia available. For autographs, signed photos start at about $200 and go up from there. Various displays and other unsigned items are also on sale.