Holiday Gift Guide for sports collectors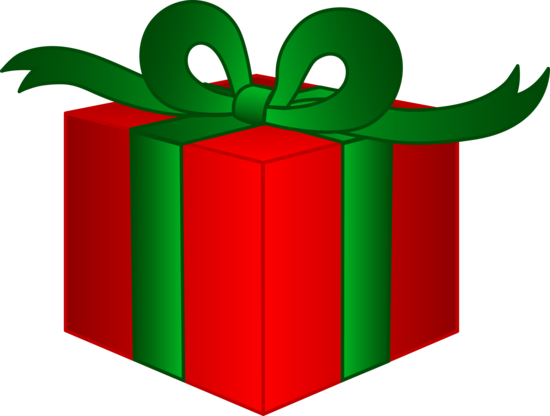 By Susan Lulgjuraj | Beckett Sports Card Monthly Editor
Buying gifts for a sports card or memorabilia collector can be tough if you're not one yourself. They say things like top loaders and penny sleeves, and you have no idea what they're talking about.
Let's make things a little easier with Beckett's 2013 Holiday Gift Guide for collectors.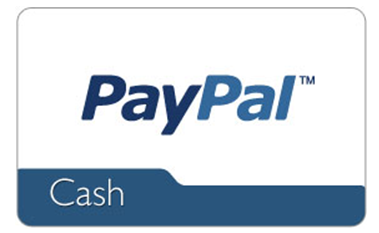 1. Pay Pal Gift Card
It's one of the simplest presents you can get a card collector. Many of them probably shop on eBay for singles or even hobby boxes. A PayPal gift card will allow them to pick up anything they want.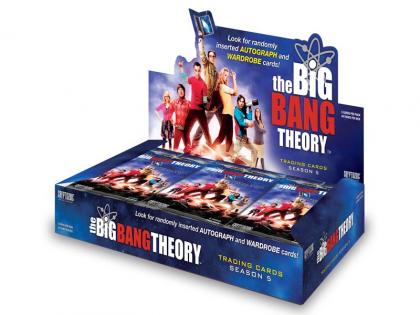 2. A hobby box
Don't be afraid to ask the collector in your family what their favorite sport is – then head over to a hobby shop and pick up a hobby box of their sport. Many of these will be in the $100 range. Most hobby shops clerks are willing to help you pick the right box, but the important information is usually listed on the sides of the boxes. It will tell you how many packs, autographs and what collectors can expect to find inside.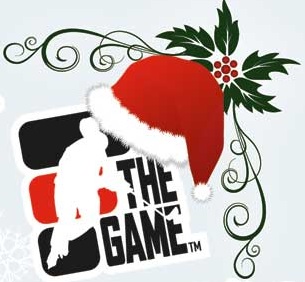 3. ITG Ultimate Tough Decade Superbox
This looks like a great product for hockey fans. In the Game is including a number of items all in one box – one Ultimate Memorabilia 12th Edition box, one Decades 90s box, one Enforcers II box, plus three additional cards: EnFOURcers quad memorabilia card, UnFOURgettable Decade quad memorabilia card and an Ultimate Prospect Autograph for $250.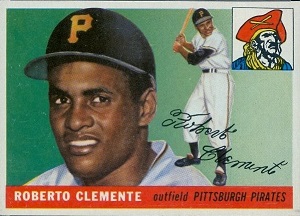 4. The "white whale"
This might be tough to get. Every collector has that one card or piece of memorabilia they have been chasing for years. Every collector also loves talking about their collection. If you can get the collector in your life talking about their collection, ask them what cards would round out their collection. Be warned … this could get pricey.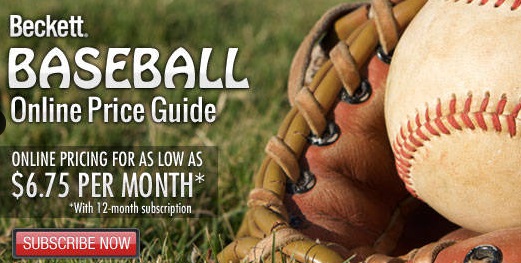 5. Beckett OPG or magazine subscription
This is a blatant plug for Beckett, but the Online Price Guide or magazines are useful tools for collectors when gathering information on cards. These provide high and low book values, as well as the latest card news.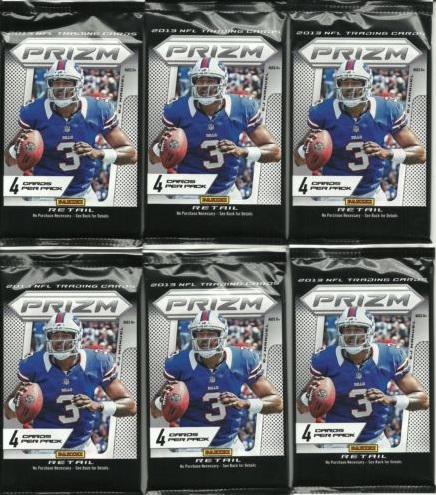 6. A sports card grab bag
Almost like buying a bunch of scratch-offs, you can head an over to the card aisle in Target or Wal-Mart and pick out an assortment of packs for your collector's favorite sport. Target and Wal-Mart carry all the four major sports, including racing, non-sports and gaming cards as well.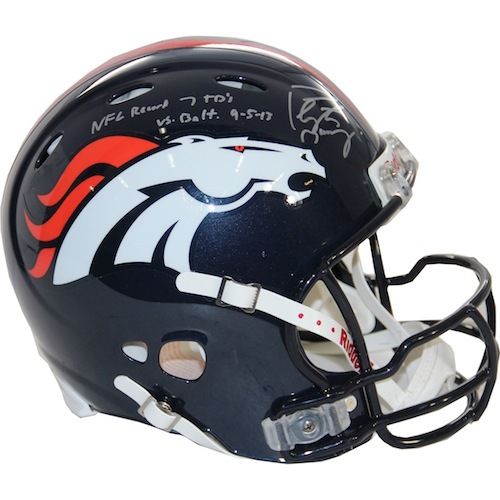 7. Signed memorabilia
Autographed items are exciting for anyone to own. You can find these items in hobby stores or reputable companies online. Get a signed item of a favorite player or someone from their favorite team. Just make sure these come with a trusted Letter of Authenticity. Don't buy something off eBay just because it's cheaper – there's usually a reason for that.
8. Supplies
Every collector needs supplies. That means binders, card boxes, top loaders and penny sleeves. You can find these in card shops, big box stores and online.
What ideas do you have as gifts for collectors? Hit the comments and let us know.
Susan Lulgjuraj is an editor at Beckett Media. You can email her here with questions, comments or ideas. Follow her on Twitter here. Follow Beckett Media on Facebook and Twitter.